Who knew satin bonnets, a staple for curly girls, would be the hot topic of a recent conversation. In early June of this year, Mo'nique, Oscar-winning actress and comedian, took to social media to express her concerns with black women wearing hair bonnets, slippers, and pajamas in public places. She then went on to tell what she witnessed recently as she was in an airport. She saw so many "young sistas" wearing head bonnets and scarfs on their head as they were in the airport. She stressed the importance of having pride in your representation, meaning she didn't think it was okay for women to wear headscarves or hair bonnets in public places.
Mo'nique is no stranger when it comes to controversial statements, so you can imagine the backlash she received for making those comments. Personally, I have never worn my satin bonnet outside of going to sleep, but I believe it is your preference of how and what you want to wear on your hair.
With all this "bonnet talk," I wanted to take this time out to talk about satin bonnets and share with you some of the options you can wear to protect your hair. It is totally up to you when and where you wear them!
Why are Satin Bonnets Used?
Satin hair bonnets have become increasingly popular for protecting the natural hair and were made with the intention to protect your hair at night. Sleeping on a cotton pillowcase without a satin bonnet may cause your hair to lose moisture and that's one thing us naturals can't afford! The benefit of the satin lining is that it helps reduce friction and hair damage while you toss and turn in your sleep. Sleeping with a satin bonnet also reduces the chance of getting products, such as oils and butter on your linen sheets and pillowcases.
Satin Bonnets: Best Sellers
Humble Glow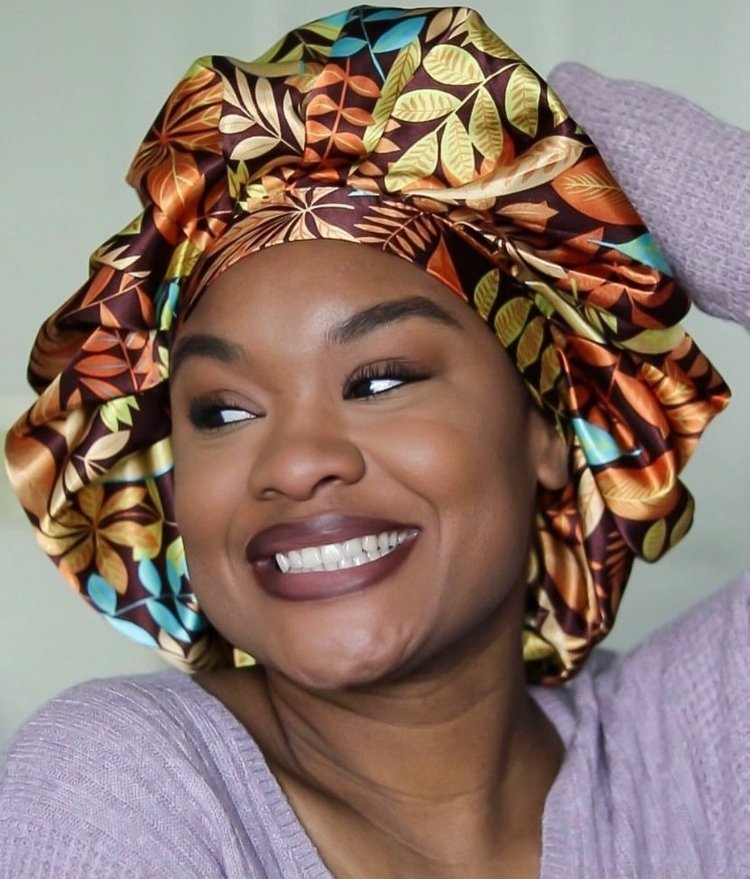 IMAGE SOURCE: @humbleglowofficial
These bonnets are handmade with high-quality satin. They are also uniquely made with a double layer of satin and they are adjustable so that your bonnet has a secure fit throughout the night. One thing that I also love about these bonnets is they are visually appealing and stylish to wear at home or while you are out and about. Price starts at $27.74
NeoCurly

IMAGE SOURCE: neocurly.com
They are known for their anti-slip protective satin-lined hair bonnets. One of the scariest feelings for a natural is when you wake up and your bonnet is missing. With the NeoCurly satin hair bonnet, it is equipped with an adjustable band that secures the bonnet around your head. This uniquely made bonnet prevents slipping and sliding as you toss and turn throughout the night. Price starts at $27.00
Grace Eleyae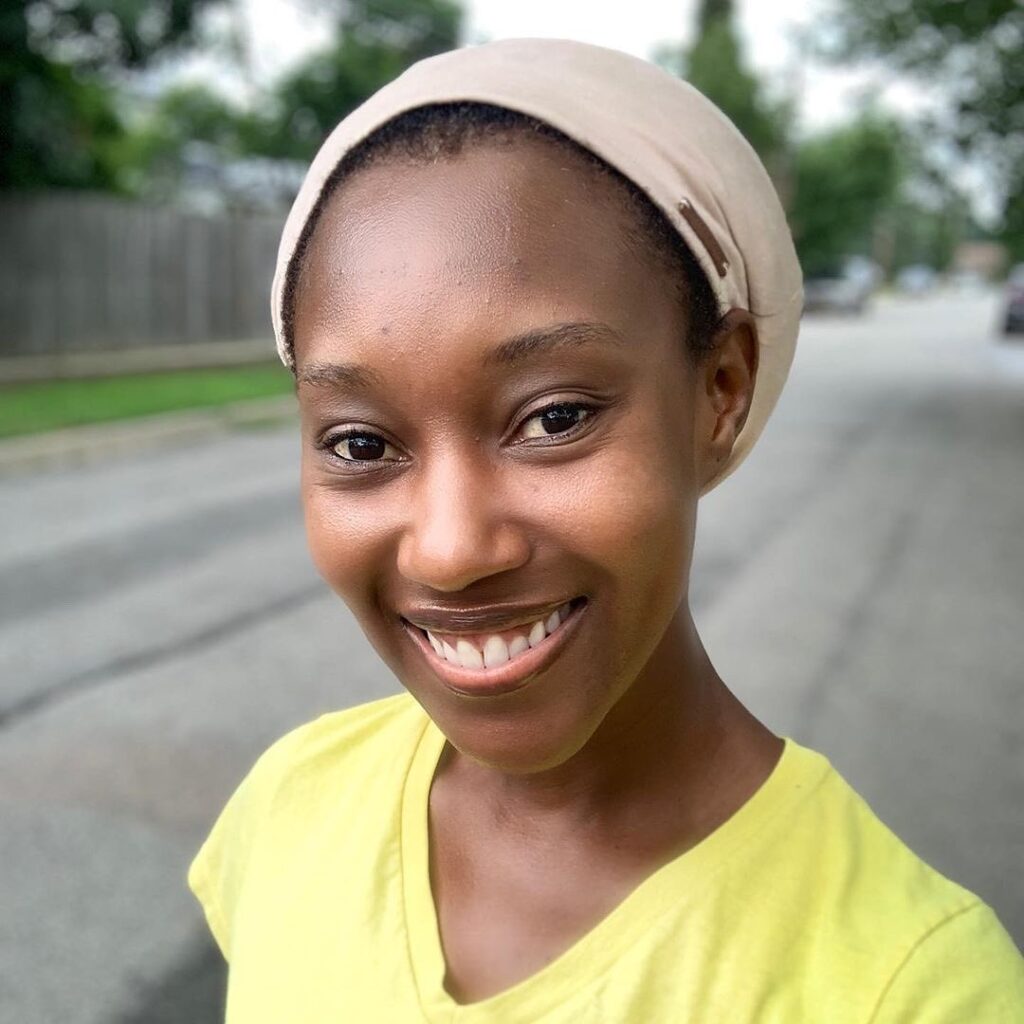 IMAGE SOURCE: @graceeleyae
These satin-lined caps are known for their style, comfort, and functionality. Grace Eleyae prides themselves in the design of their caps, as they are not only intended for sleepwear. These caps protect your hair all day, every day. They are perfect for twas, fros, dreads, and sister locks. Price starts at $24.00
Evolve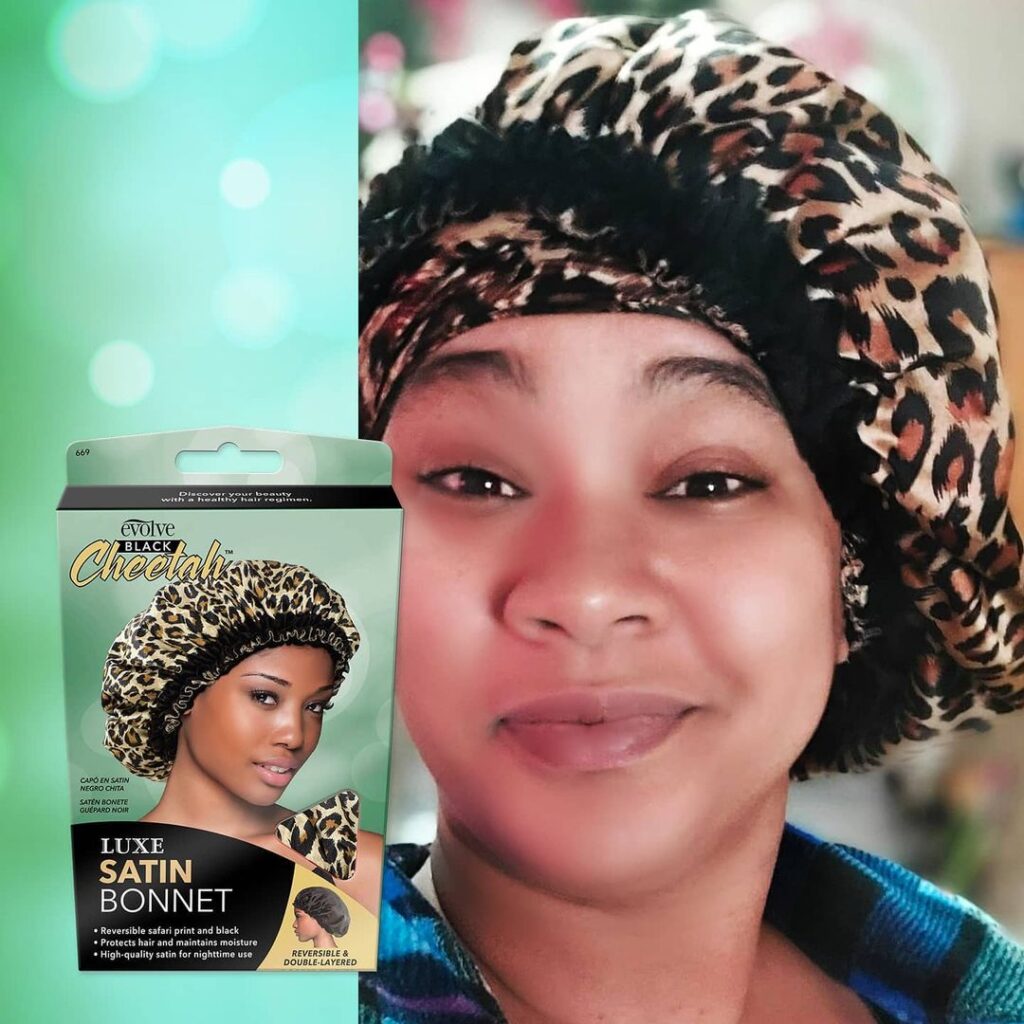 IMAGE SOURCE: @evolvebyfirstline
This affordable, satin wide-edge bonnet is one of the very first bonnets I purchased. This bonnet features an edge control band that is designed to keep your edges intact overnight. It is made with high-quality satin and is ideal for natural hair, extensions, lots, and protective styles. Price starts at $5.00
Glow by Daye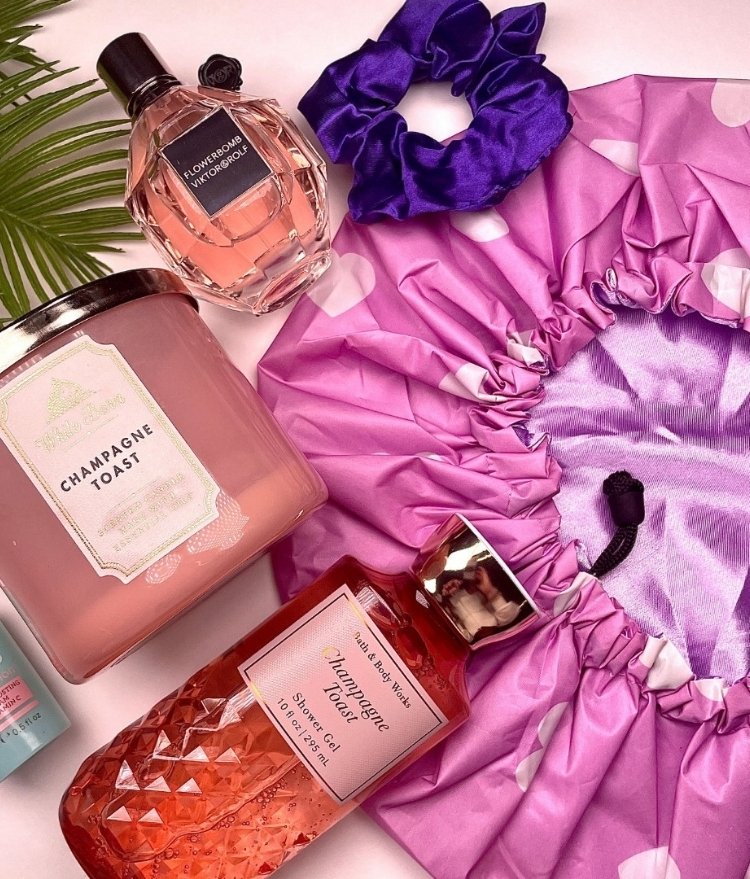 IMAGE SOURCE: @glowbydaye
These hair bonnets are made with the highest grade of satin material to protect and maintain your hair. They are reversible and uniquely designed. These bonnets come with a 1-Year warranty- no question asked, Money Back Guarantee! So you know you are getting high-quality. Price starts at $20.00
Whether you are deciding to wear your hair bonnet during the day or night, these options are great for maintaining and protecting your natural hair.