Colder months leave us reaching for hats more frequently, but is your hat causing hair dryness? The need to keep our heads and ears warm shouldn't be the reason we compromise the integrity of our hair. Protecting our tresses around the clock, no matter the season, is the ultimate goal! Smushed curls and thinning edges at the expense of simply wearing a hat are now a thing of the past. We can have everything: warmth, protection, comfort, and style.
We can easily choose a hat that protects delicate edges, maintains moisture, aids in extending curl freshness, prevents dryness, reduces friction, and creates fewer tangles. What kind of hat serves such a purpose? A hat lined with satin material. Satin has the ability to shield vulnerable strands from materials that absorb essential hydration and cause friction by protecting the hair by preserving its oil and integrity.
There are many different styles, textures, and sizes to choose from!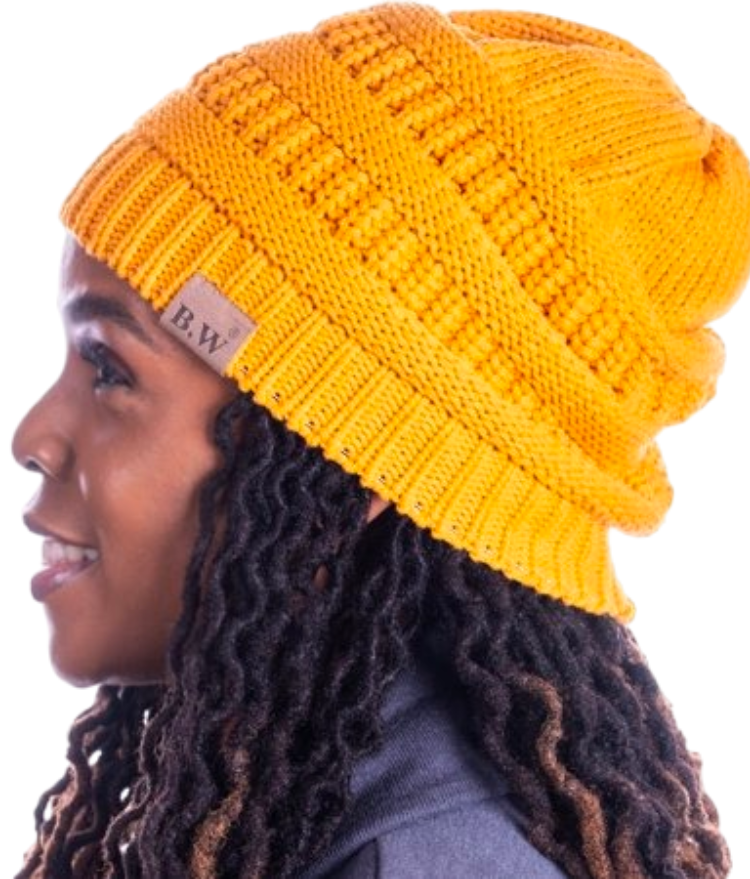 The Satin Lined Detachable Pom Pom by Beautifully Warm.
Price: $23.99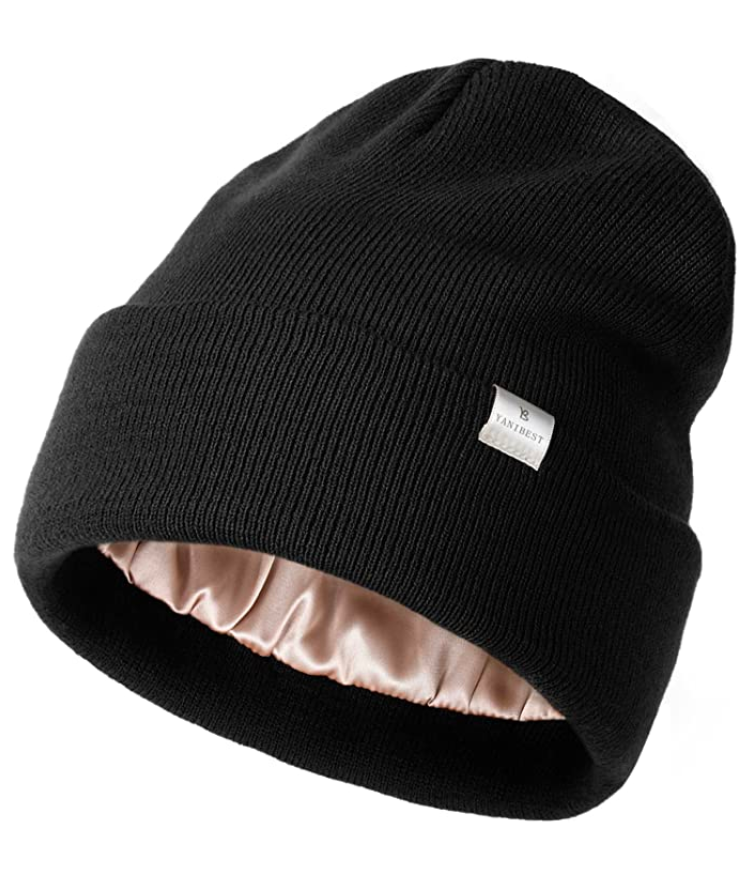 The Women's Satin Lined Knit Beanie by YANIBEST
Price: $12.79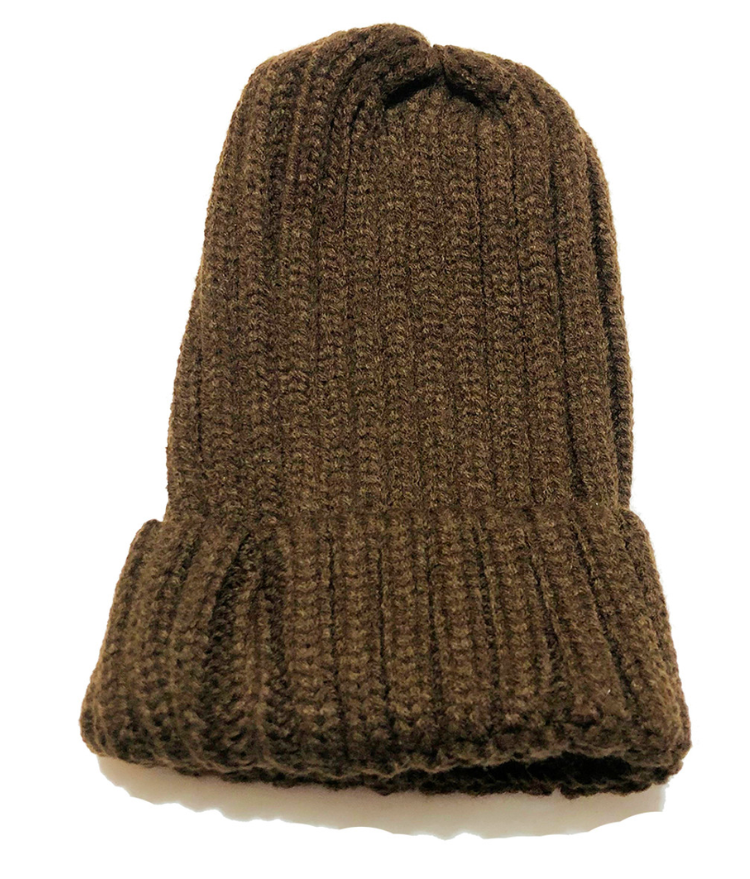 Price: $35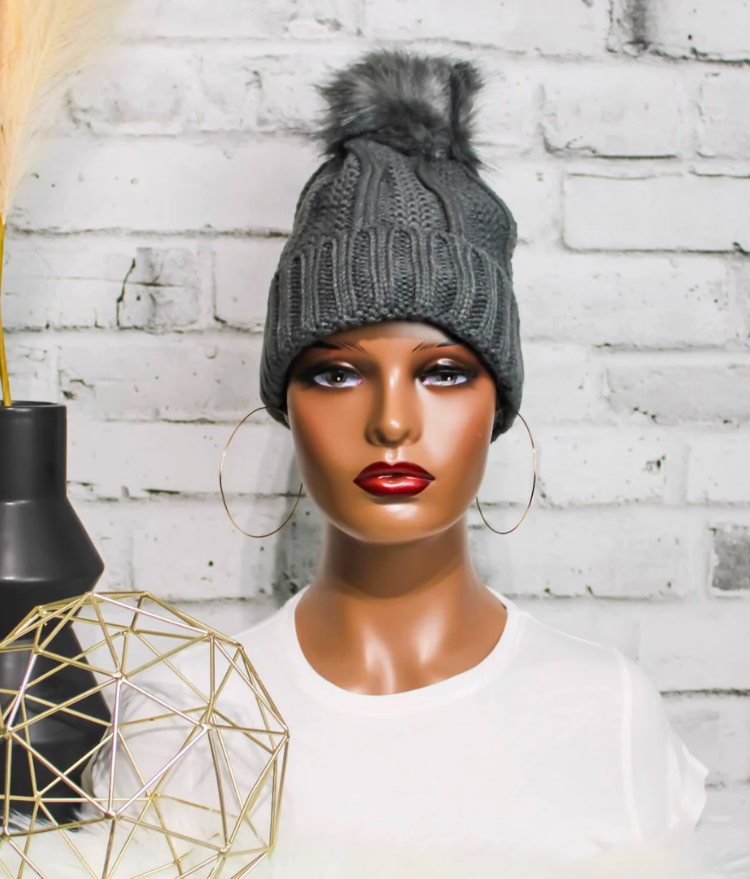 Price: $18.39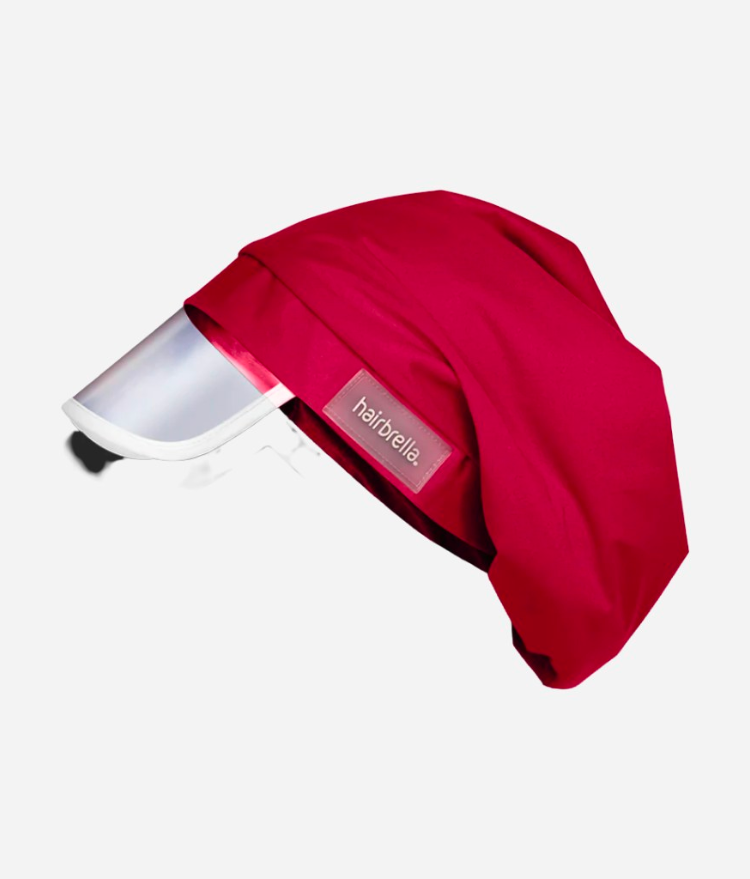 The Waterproof Rain Hat by Hairbrella
Price: $39.99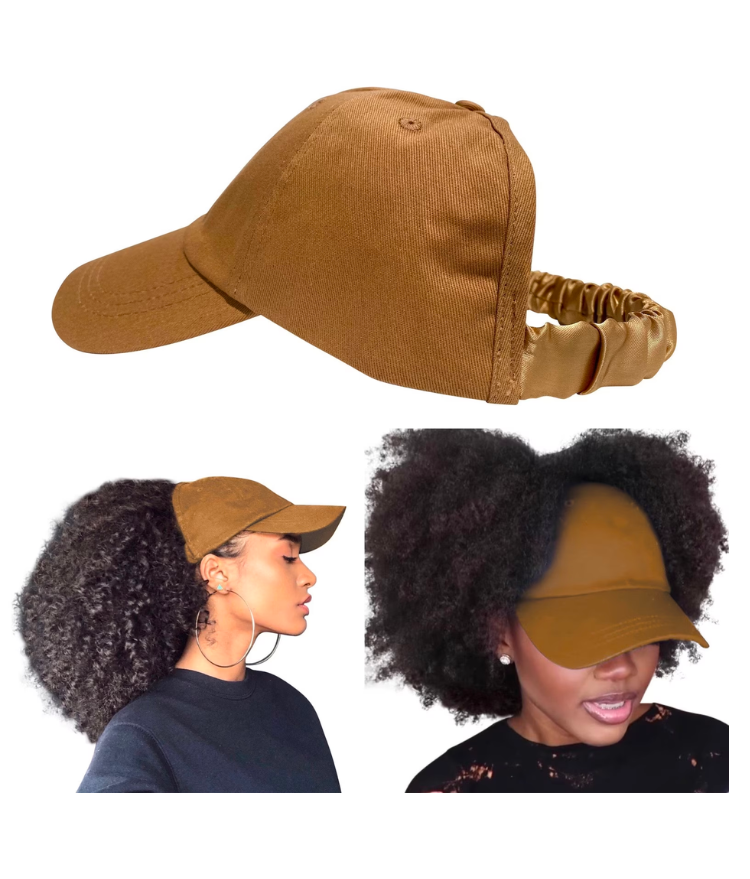 The Natural Hair Backless Cap by CurlCap
Price: $24.98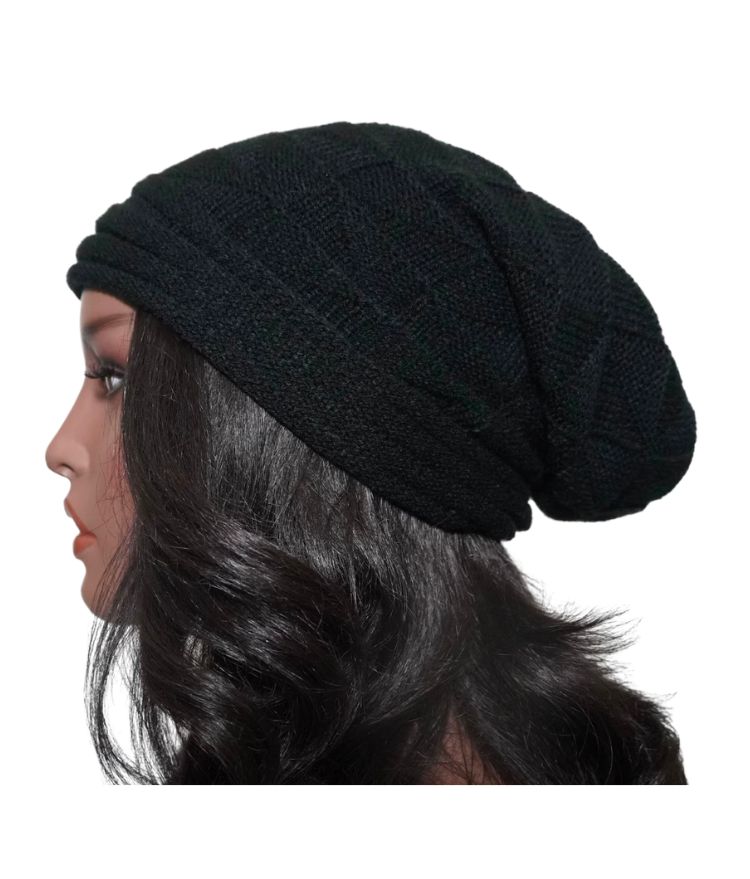 The Satin Lined Knit Hat Slouch Cap Beanie by Satinology
Price: 24.99
There are so many ways to wear a hat during the winter months, and the choices of healthy hat-wearing just became a lot more flexible. If you're interested in wearing a traditional pom hat, a regular beanie, or a waterproof hat, you can now wear it with a satin liner that protects and maintains the health of your hair.