When was the last time you gave a new product a try!!? I know for me, it's been a while. The good news is, we're actually approaching the perfect time to try out new products and brands – holiday season.
While Black Friday is still a few months out, it's a good time to start figuring out which brands you want to try, because you can try the products for a discounted price, before fully committing to them for full price. Here are a few brands you should keep on your radar this Black Friday.
Taura Amore Collections

Taura Amore is a great small natural hair brand, and their customer service is top notch! You may have seen people using their Peach Annatto collection. One unique thing about this collection is that the full line includes a butter that doubles as both a hair and body butter, and it was amazing as both!
Chocolate Kinks and Kurls

If clay washes are your thing, or you're thinking about starting to incorporate a clay wash into your routine, Chocolate Kinks & Kurls got you! I was hesitant to try clay washing before, because the idea of having to mix my own products (DIY) really isn't my thing but CKK has pre-mixed clay washes and they will leave your curls looking and feeling SO clean! You can check out their clay kits to see which one(s) you might be interested in trying.
Uniqurl

Uniqurl has been making waves (no pun intended) in the past few years, most recently, they became available on the Sally Beauty website. Their signature products are known for having a nice minty smell and great slip. In the past, they have bundled their products on Black Friday so they are definitely a must-watch for the holiday. If you're looking to get a head-start, you can give their Aloemint shampoo a try now!
The Doux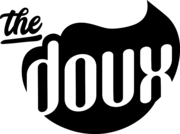 The Doux is well on its way to being closer to a smedium (small/medium) brand. Probably most well known for their mousse, they have recently expanded their offering and now have a full line of products that shouldn't be skipped. The mousse will always have our hearts though, and for good reason, it is simply amazing. Trust me, once you give The Doux Mousse you'll definitely be looking into trying more of the line, soon.
Trying a new product from a smaller brand can feel like you're taking a chance, and you are. But many smaller brands have communities of people who leave honest reviews and you can look into those before purchasing.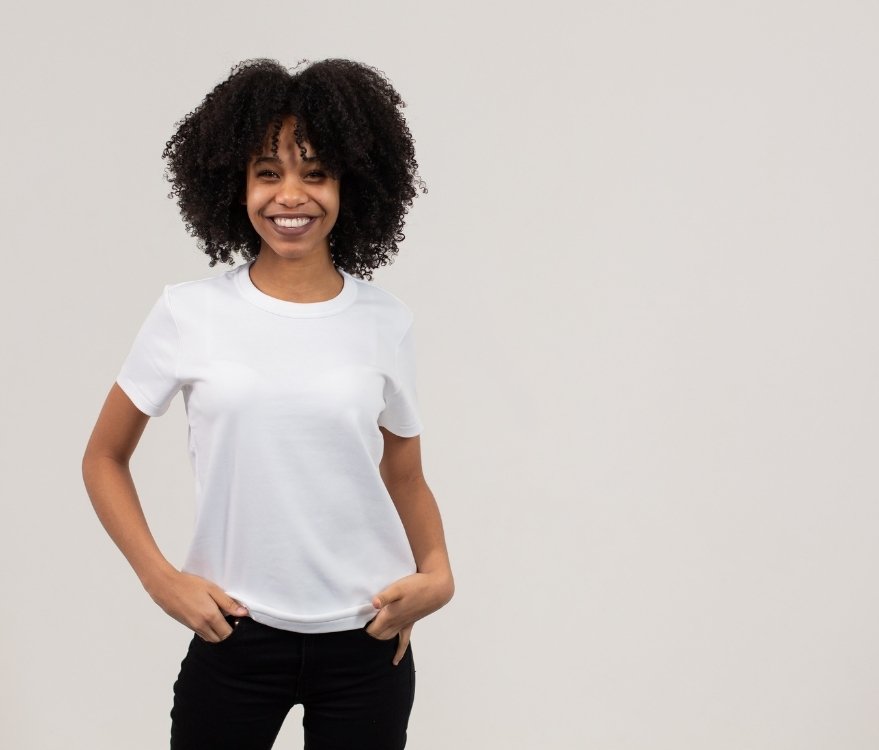 You also have the option of waiting for sales, such as Black Friday, to try the products at a lower price if you're looking to save coins on a new product. Don't let the fact that the brand is on the smaller side discourage you from giving them a try, they may end up having some of your favorite products!
La Shané (Nae) J
La Shané is a natural hair, lifestyle, and mental health awareness blogger. As a native Angelino she loves allowing her 4B curls to thrive in the Cali Sun! She's currently experimenting with water-based hair products and loves sharing her reviews! For more natural hair tips and product reviews, you can follow her @naturalnae_la