When I decided to transition my hair from being pressed to being natural, I had no idea what the year would have in store for me. There was a serious learning curve, I hadn't even washed my own hair in years, because I went to a shop to get my hair washed and pressed every two weeks.
I don't think I would have been able to navigate transitioning, if it weren't for the natural hair community I found on Instagram. Getting suggestions and tips from others made the process easier, and I love sharing those tips with people who are at the beginning of their journey. If you've just decided to transition or hit a rough patch in the process, these tips are for you!
Make Sure You're Doing it for You
There has definitely been pressure recently, to go natural. It's trendy right now, but that shouldn't be the reason you do it. Do it because you want to. I thought about transitioning for about a year before I actually did it. I just got to the point where I didn't like my hair straight anymore and I wanted to change that.
It is a commitment and sometimes it can be frustrating. We have a tendency to want to rush things, and if you decide to transition instead of big chop, it's going to require patience. If you're doing it because you want to and not because you feel like you have to, you'll be more likely to stick to it.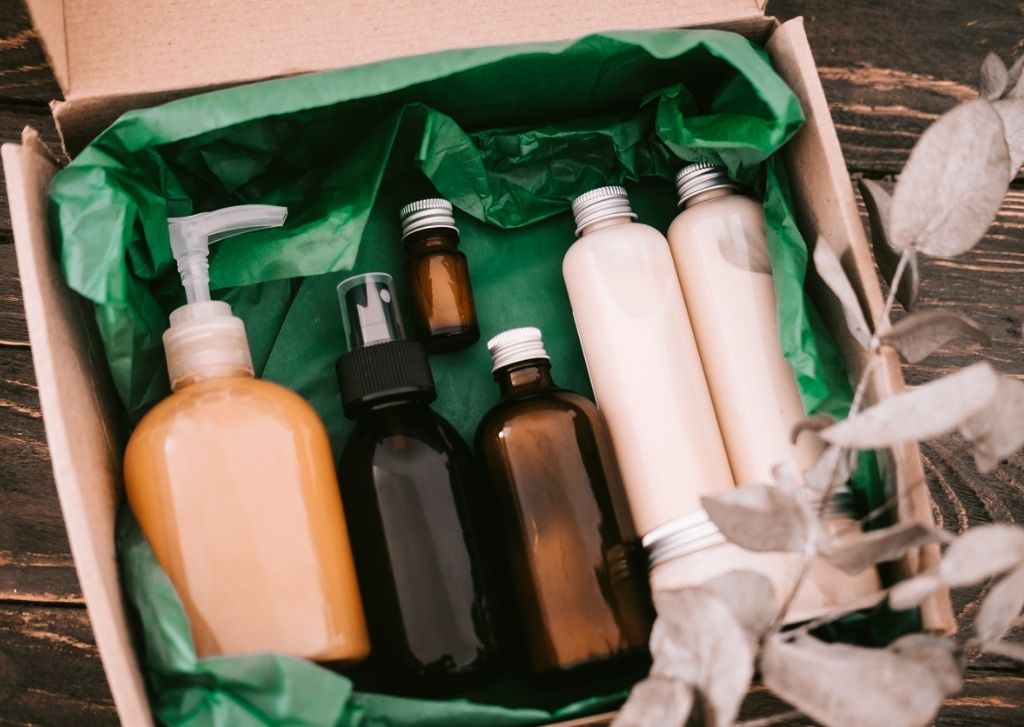 Limit the Amount of Products You Test
It isn't called transitioning, for nothing! Your hair is going through a lot, and it may be damaged. Transitioning should be a time where you take the time to learn about your hair. You can't really learn what works and what doesn't, if you aren't taking the time to look at the results. Introducing too many products at once can lead to confusion.
I stuck to one brand and one line of products for 6 months, while I got to know my hair. One product that I suggest adding in the beginning, is Olaplex No. 3. It's a bond builder and can help damaged hair build strength.
In addition to this, choose a line of products with moisturizing properties, and make sure to deep condition every time you wash.
Be Patient
It takes time to get this right and it takes time to get your hair to a point where you start to see progress, but that full head of hair will be worth the wait.
For the first few months I didn't see a drastic change, but I did notice small things, like my hair didn't smell pressed anymore when I wet it (if you're a hair presser then you know that smell.) The more you practice doing your transitioning hair, the better you'll get.
Don't Compare Your Hair to Others
This goes back to making sure you're doing it for yourself. It can be easy to look at someone else's hair and want yours to be that way, but everyone is different. If you are constantly comparing yourself to others, you may end up disliking your own hair.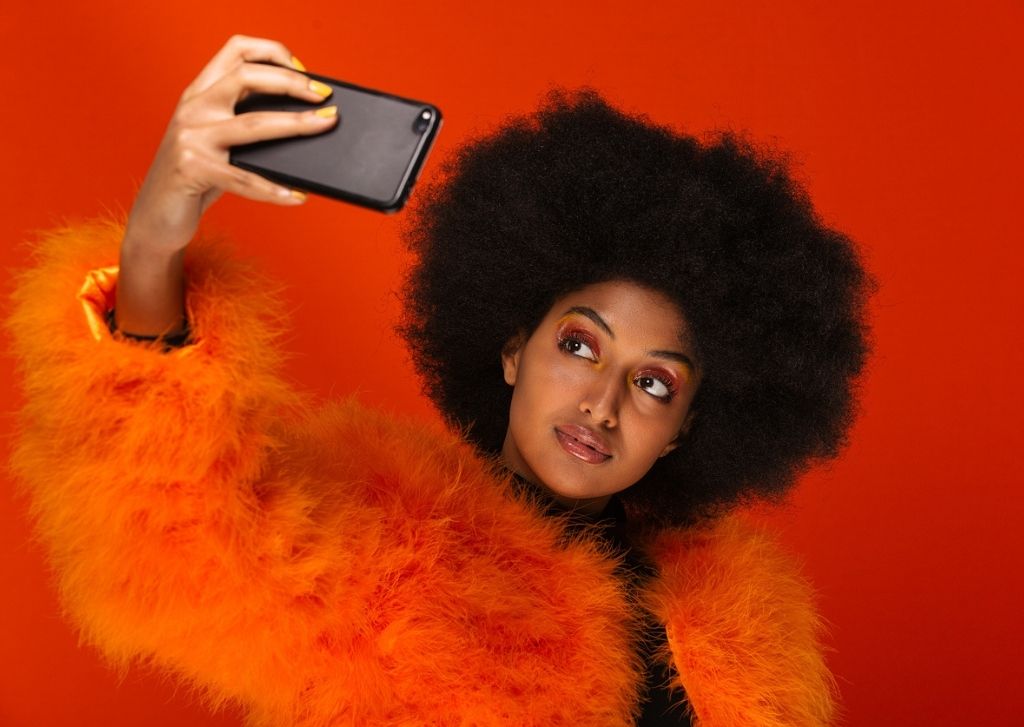 Take Progress Photos
You know the saying, "A watched pot never boils'? Well it's the same when it comes to transitioning hair. If you're looking at it everyday, it may be hard to notice progress.
Take photos, so that when you look back 6 months, or a year from now you can see how far you've come. Even on your bad hair days, take pics because your progress will amaze you!
In conclusion, have fun! While transitioning can be tough at times, it can also be fun to learn and watch your hair flourish! Try different styles, such as braid outs or twist outs, connect with other naturals on Instagram or YouTube or read some natural hair journeys on our blog. Embrace the big and small victories throughout your journey and have fun doing it!
La Shané (Nae) J
La Shané is a natural hair, lifestyle, and mental health awareness blogger. As a native Angelino she loves allowing her 4B curls to thrive in the Cali Sun! She's currently experimenting with water-based hair products and loves sharing her reviews! For more natural hair tips and product reviews, you can follow her @naturalnae_la