When I first started my natural hair journey, I was focused on hair products. I was excited to unlock a whole list of natural hair products that I'd get to use, but I definitely thought I was leaving the tools behind. Ya know, the pressing combs, flat irons, blow dryers, etc. but it turns out that natural hair comes with it's own tools! Keeping reading to see a list of must-have tools and products, for every natural.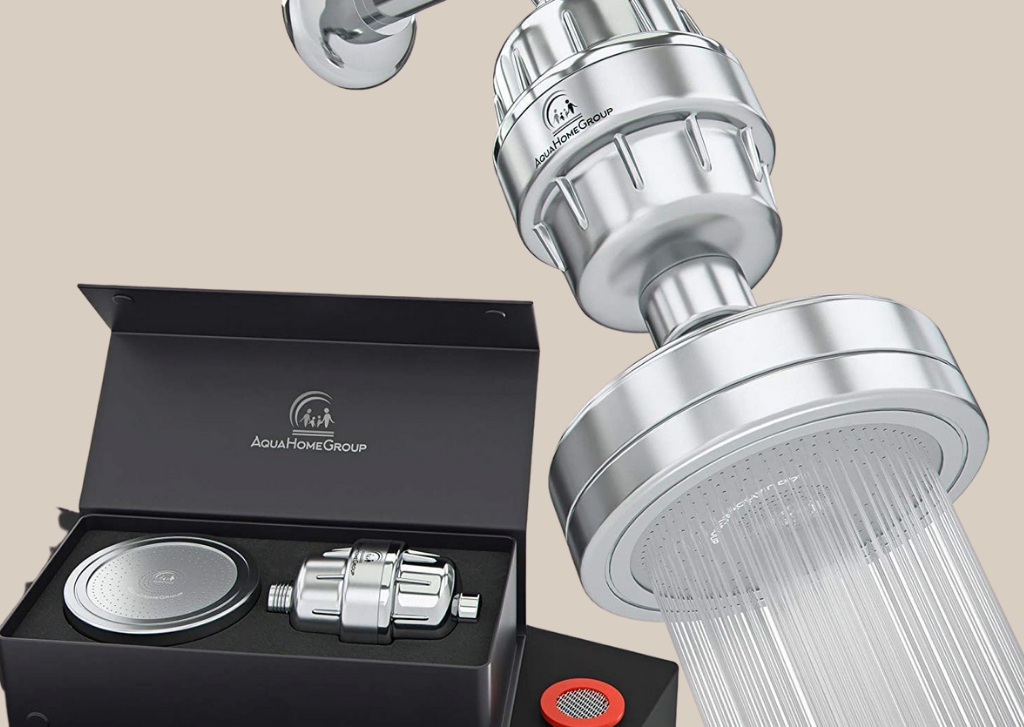 A Hard Water Shower Filter
This is the newest edition to my tool list, and honestly, the most important tool I've purchased. I take every opportunity to tell people about hard water shower filters, because I never knew they existed and could play such a huge part in the health of your hair, until my stylist told me.
When water is hard and filled with minerals like calcium, magnesium, and sulfates, it can literally weigh your hair down. If those minerals are filtered out, it could help contribute to the overall health of your hair.
I purchased this great hard water filter from Amazon. Not only does it properly filter water, it has great water pressure! Think of a strong mist, versus the way water usually flows from the shower head. It completely elevated my shower game, and I saw a difference in my hair.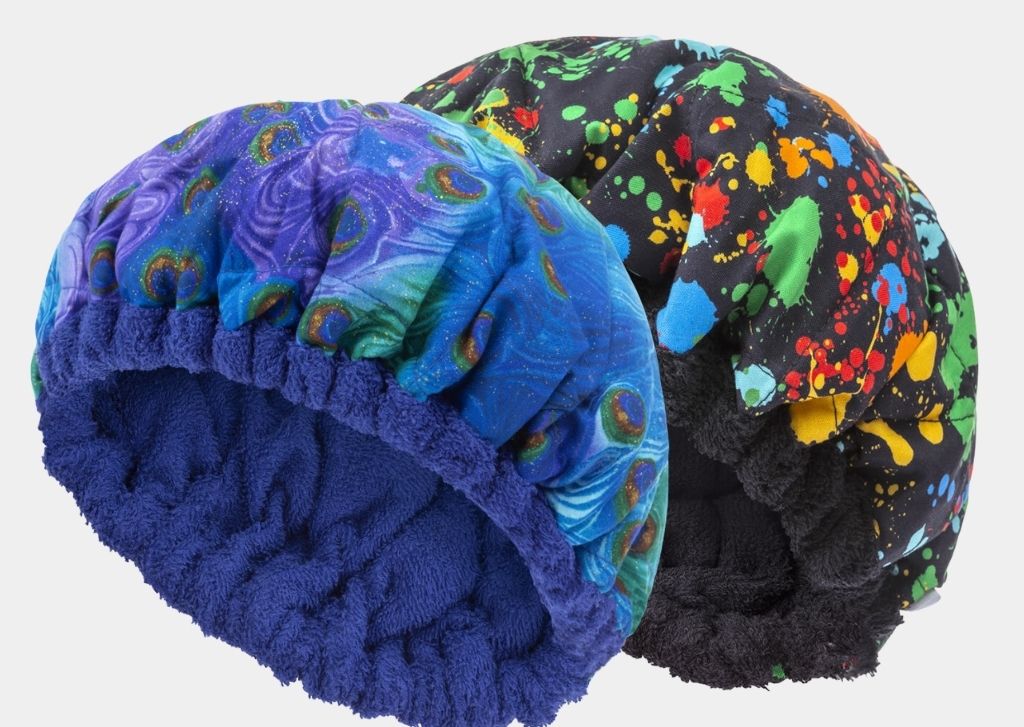 Hot Head
Adding heat to your deep condition is where it's at, sis! If you're like me, you probably didn't think this was really necessary, but I do feel that I get a better deep condition when I add some form of heat. There are a few ways you can do this.
You can put a plastic bag over your head and tie it, although, plastic bags are a bit hard to come by, in my area. You could also purchase a Q-Redew (which is a pricier purchase), but does add a lot of steam to your hair.
For me, the most cost efficient and life efficient item was a Hot Head. I love this because it's easy to use. You just put it in your microwave and then put it on your hair. It's convenient because you can get other things done, while deep conditioning. I like that I can clean my apartment and deep condition at the same time.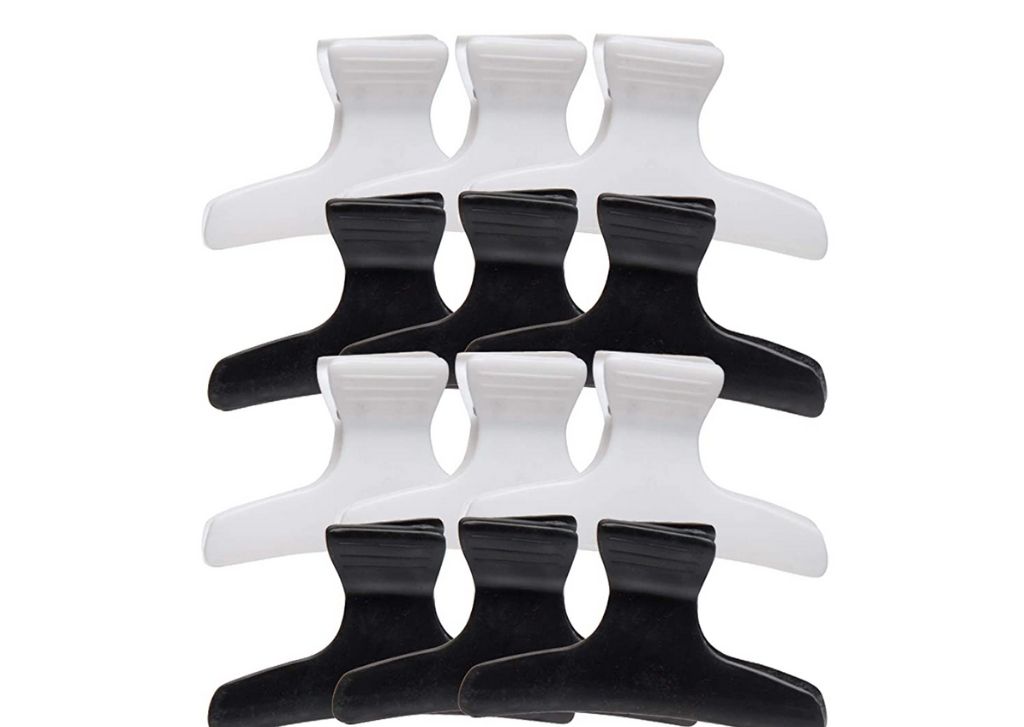 Clips
Ok, this might seem like an obvious suggestion, but you cannot have too many clips. Properly sectioned and detangled hair can be the difference between length retention, and constant breakage. When I detangle and style, I separate my hair into at least four sections, maybe more. This allows me to make sure that product actually gets on every part of my hair and doesn't just sit on the top. Best part is, you don't need really fancy clips. Something like these will do just fine.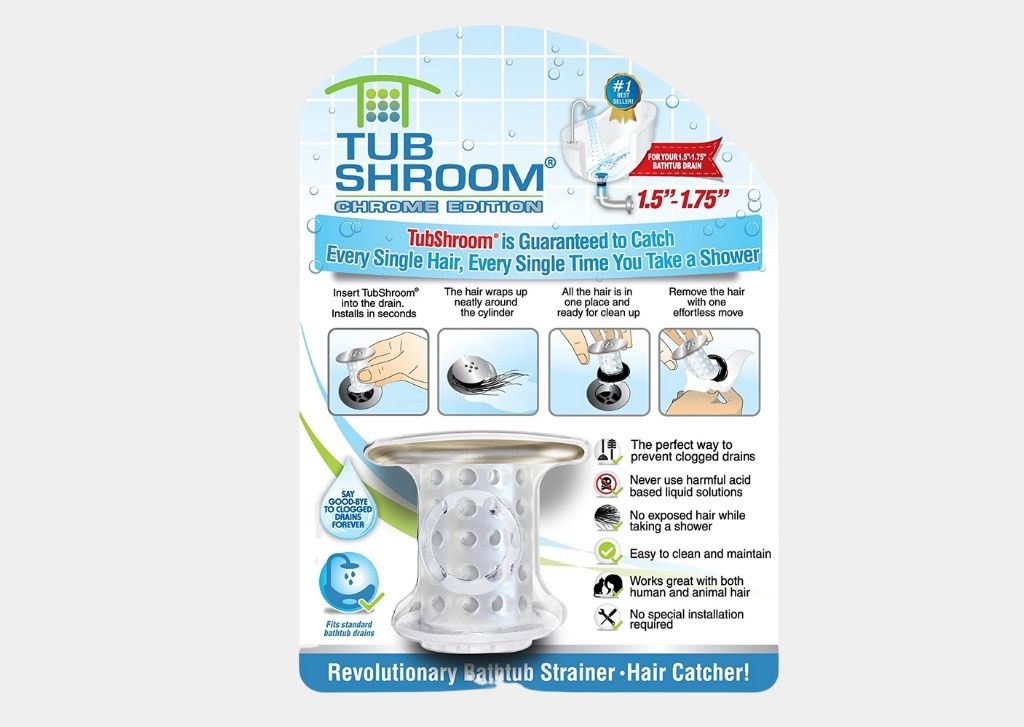 Tub Shroom
Yep, you 100% read that correctly. As a natural who detangles in the shower, I know all too well about clogging the drain. I used to always have Drain-O because clogging my drain was inevitable, then I got a Tub Shroom. It's basically a drain plug that catches your hair and it works like a charm!
Time + Patience
I always say, if you don't have time to properly detangle and style, it's better to wash and style, later. I say this from experience, because I've seen the results of a rushed wash and go, and it's more like a wash and no…
Natural hair can be a lot of work, especially since most of us take care of the day-today management on our own. Utilize the tools out there. In the end, it will save you time, length (if that's your goal) and contribute to the overall health of your hair!
La Shané (Nae) J
La Shané is a natural hair, lifestyle, and mental health awareness blogger. As a native Angelino she loves allowing her 4B curls to thrive in the Cali Sun! She's currently experimenting with water-based hair products and loves sharing her reviews! For more natural hair tips and product reviews, you can follow her @naturalnae_la