If you're new to your natural hair journey, and you're asking yourself "Am I a product junkie?" then you probably are and this is for you!
Now, I'm the first to admit, when I decided to transition I was so excited about the fact that I would get to try so many products, but I quickly learned that while that sounds exciting, it can be detrimental to your hair.
If you are in the early stages of getting to know your hair, i.e trying to learn porosity, trying to see if your hair likes creams or oils, still putting together a routine, then it's best to stick to one ( or very few) products. Think about it, if you broke out while trying out a new cleanser on your skin, and at the same time, you started using a new moisturizer, new toner, and new facemask, how would you know which product caused it? You would have to spend quite some time doing a process of elimination!
The same goes for determining what works for your hair, especially in the beginning.
When I first went natural, I stuck to one product line for an entire 6 months. I definitely got the urge to hop on every new product I saw, but sticking to one product line allowed enough time for me to actually see how the product works. There are definitely times where you can use a product once and know right away that it just aint the one for you. But, most of the time, people don't try a product long enough to truly see how their hair reacts to it.
Sure, you can use a product one time and it leaves your hair feeling dry, but what if you just didn't have enough water in your hair at the time? Do you know if your hair prefers to be styled on dry, damp, or soaking wet hair? There's no way to test for these things if you just use a product once and blow it off.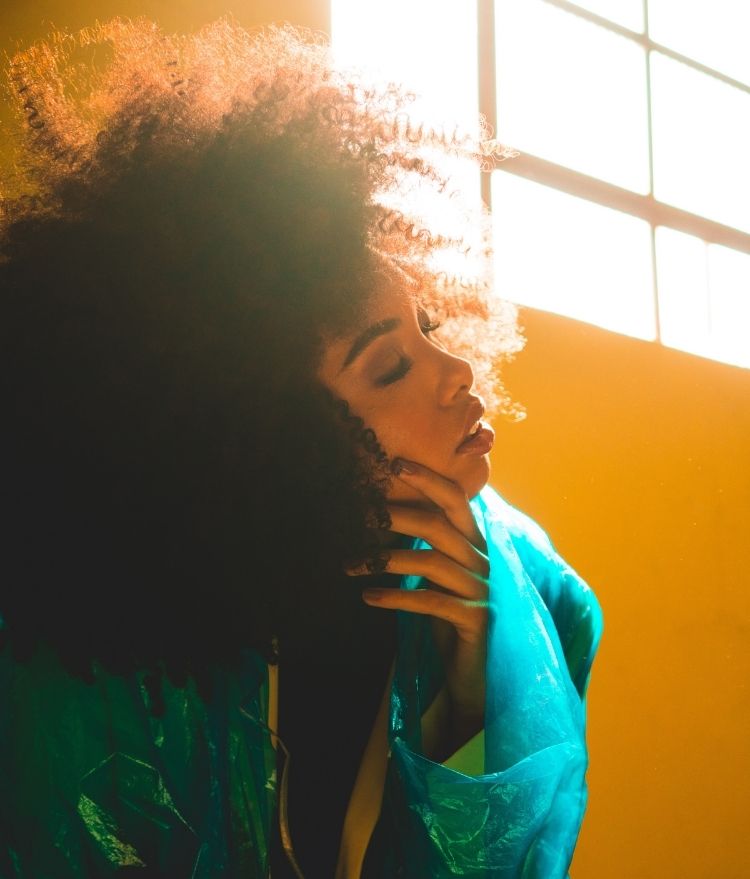 Another potential issue with being a product junkie, is that you may end up using old products. Do you eat expired food? The answer is likely, no. Products have expiration dates. Most expire 12 months after being opened. If you have so many products that you aren't using the full bottle before a year passes, it may be time to reevaluate how many products you have. I write the open date on the bottom of any products I know I won't be using too often. No need to do it for my regularly used products, because I know I'll be using those before they expire.
One thing you can do to combat this particular issue of having too many, potentially old, products, is by Spring cleaning or end-of-year cleaning, your hair product collection. If something is expired, throw it away, if it's close to expiring, either plan to use it, or throw it away.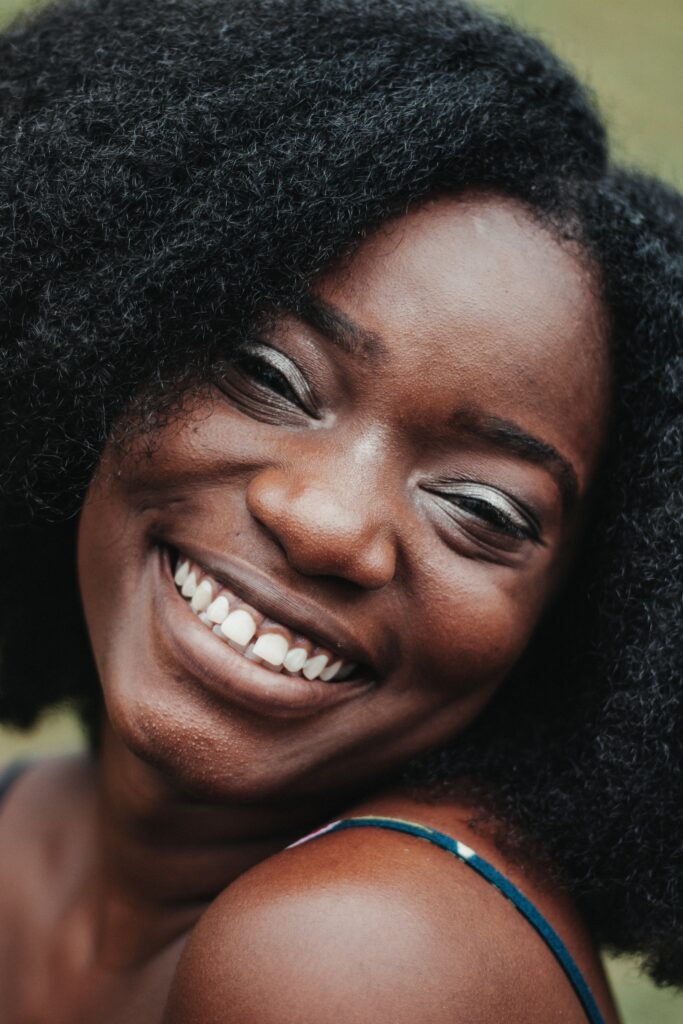 Trust me, I understand the desire to try ALL the products, but it can get in the way of you truly learning about your hair, and a huge part of the journey is gaining knowledge. Don't end up throwing your money down the drain!
It happens. Naturally, we all end up kind of collecting products over time, but just remember that you can only use one at a time. So cut down on that product hoarding. Your wallet and your hair will thank you for it!
La Shané (Nae) J
La Shané is a natural hair, lifestyle, and mental health awareness blogger. As a native Angelino she loves allowing her 4B curls to thrive in the Cali Sun! She's currently experimenting with water-based hair products and loves sharing her reviews! For more natural hair tips and product reviews, you can follow her @naturalnae_la