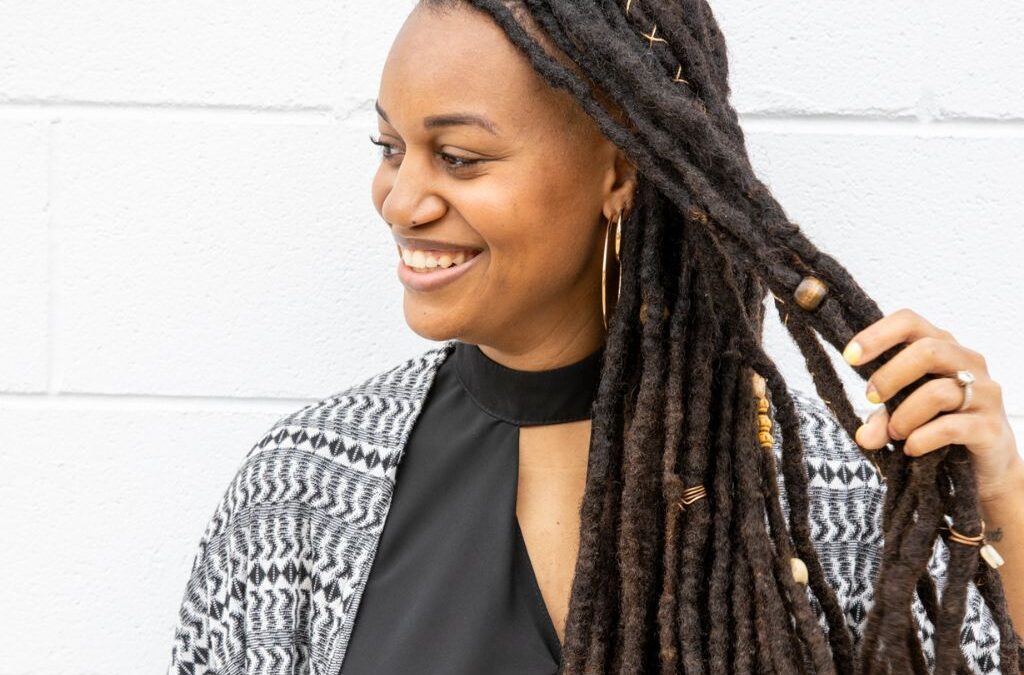 Have you ever noticed little red pieces of lint at the bottom of your locs the day after wearing a red fabric? Clothing fibers attaching to a loc is a common challenge for people locking their hair....
Find a Pro stylist in your area for your kinks, coils or curls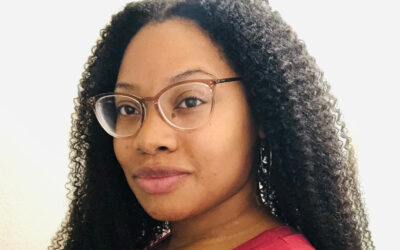 Tell us your story I stopped getting relaxers in 2010 just out of habit of not wanting to travel 3 hours to get a relaxers. Plus I was mainly wearing different kinds of weave styles and was doing a pretty good job straightening out my 'new growth' with a flat iron....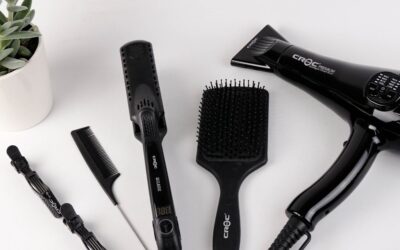 When was the last time you cleaned your hairbrush? If your mind is drawing a complete blank, it may be time. Shedding hair is a part of an inescapable cycle, but a detangling brush covered in loads of hair, dead skin cells, a buildup of product, dust, and dirt,...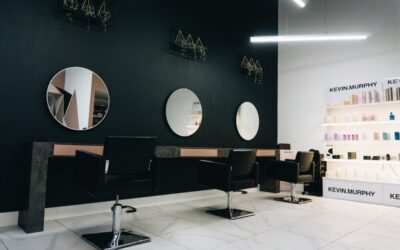 Hosting an event can be daunting! Will anyone show up, will everything run smoothly, and wanting everyone to have fun are just a few of the concerns that can run through your head! We can't promise everything will run smoothly on the day, but we can give you some...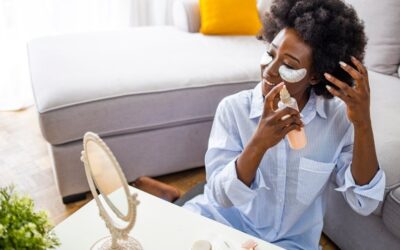 Nothing beats Grandma's hands. Her palms formed the perfect blend of flawlessness and healing of hair and all the more. Cornrows, ponytails, pressed and braided hair within a hot kitchen are nostalgic memories combined with love and oil during childhood. By...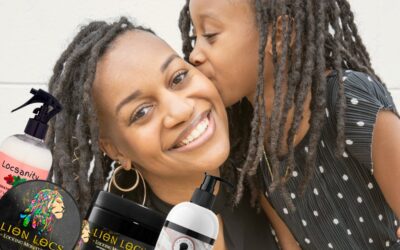 India Arie's "I Am Not My Hair" may very well be the declaration for many, but for some, locs are more than a trendy choice or something chosen for the culture or done out of convenience. Locs tell a story and can signify a specific belief or belonging. Whether your...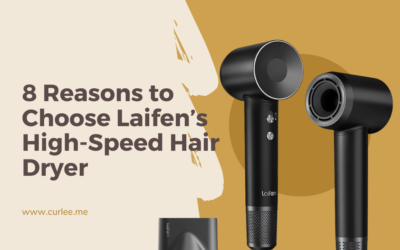 Have you ever considered the quality and benefits of your hair dryer? If your answer is no, you're completely missing out on countless tech advances and astounding considerations that your hair would love. Hair dryers are essential in drying wet strands, aiding in...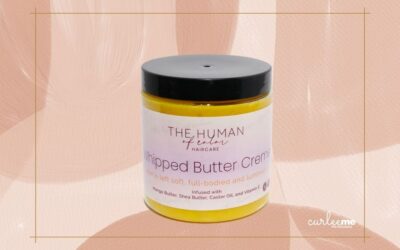 Natural hair thrives when it is properly maintained. Finding the right products for your natural hair is a must when it comes to natural hair care. When selecting your natural hair products you should focus on two main things: moisture and protein balance. Having...