It's back-to-school season! From packing lunch boxes to preparing backpacks, mornings can get fairly busy. Once you add your daughter's hair in the mix, running late is not an option! So, if you need some quick ideas to ensure she's at the bus stop on time, here are ten of the best natural hairstyles little girls can rock at school! 
1. Box Braids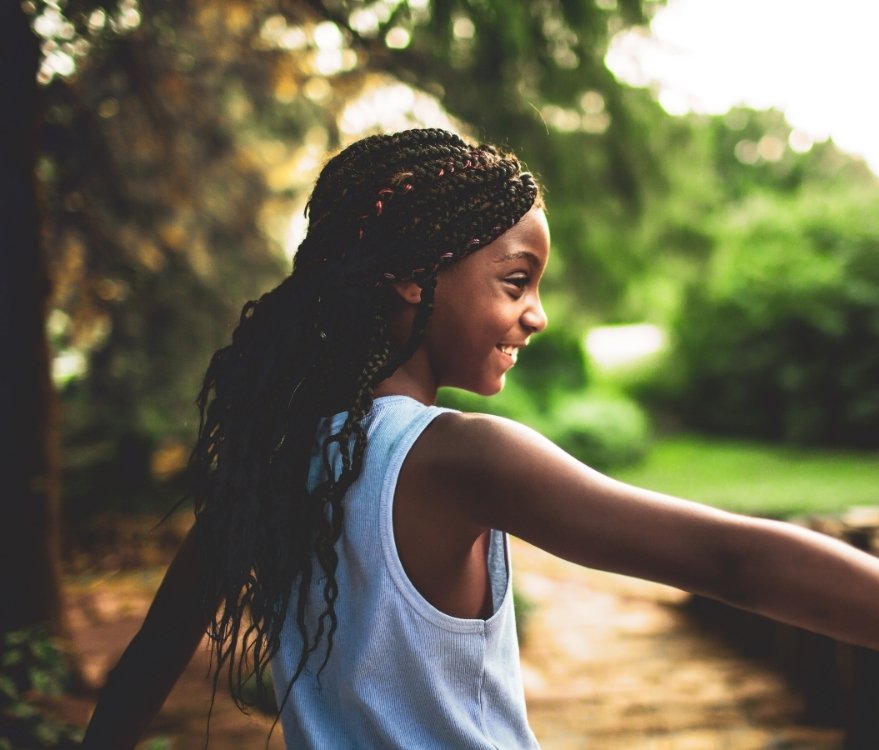 These may take a few hours to install the night before, but worth the investment! Box braids are a long-lasting protective style and easy to accessorize (especially for rushed mornings!).
2. Afro Puff
In a hurry? A quick and cute afro puff will do! Simply add a stylish bow and she's ready to go.
3. Stylish Cornrows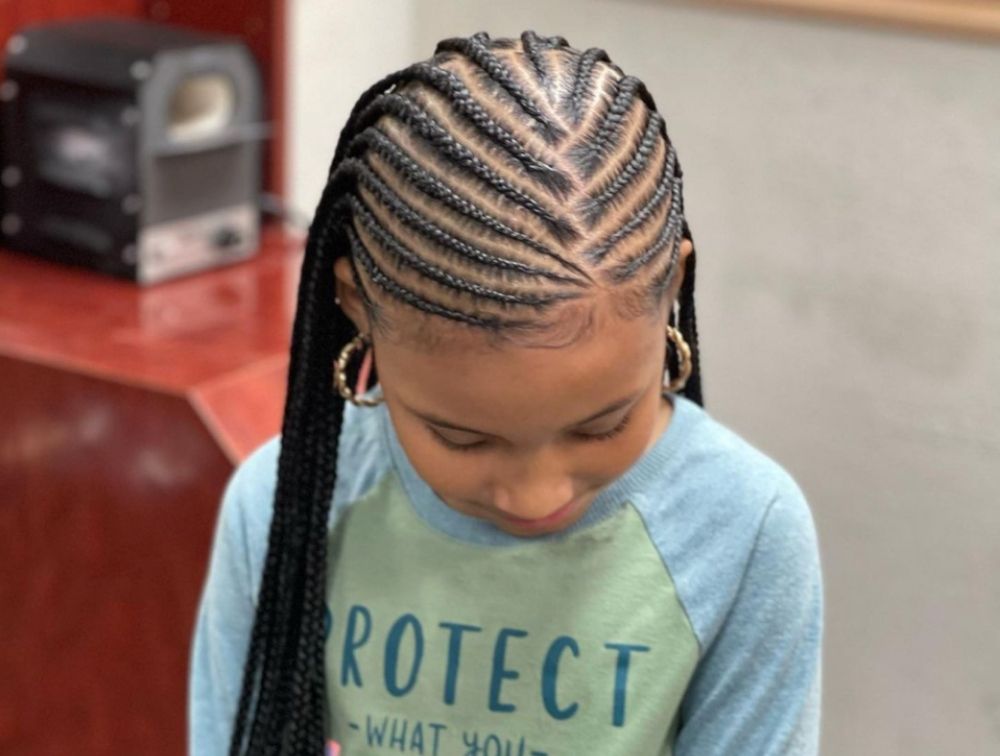 Photo courtesy of Dainty Beauty Bar
Another protective style that takes a few hours but lasts for a week or two! You can also add hair jewelry to her hair to make it fun.
4. Side Ponytail Twist
Make the style a little edgy by pulling all of the hair to the side and two-strand twisting the ponytail. Simple yet cute!
5. Mini Twists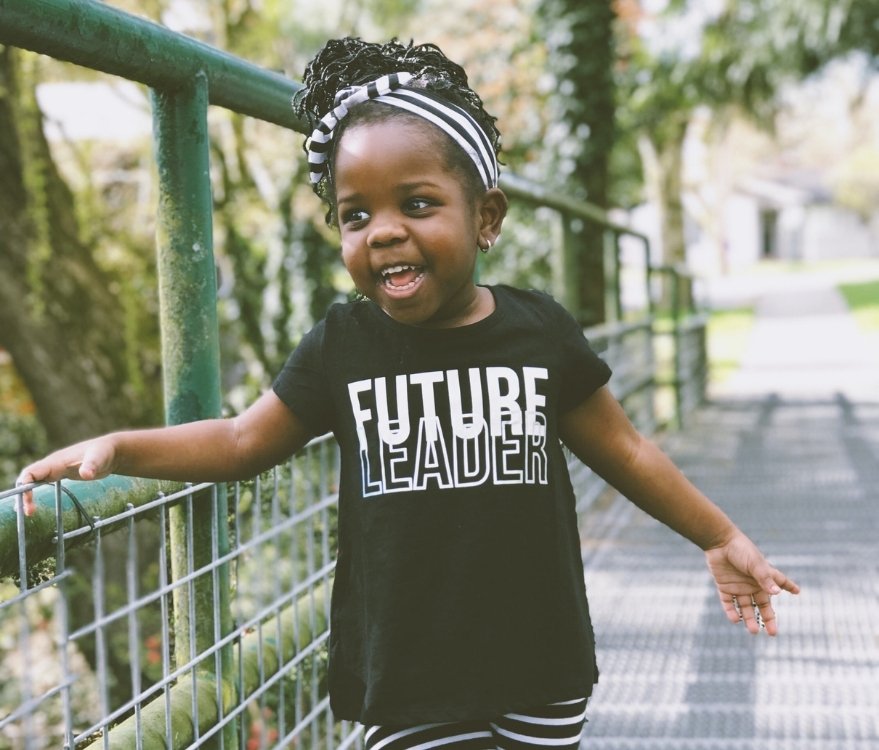 Mini twists are perfect for accessories! Add an adorable matching headband and your little one is ready to take on the day.
6. High Bun
If your little girl is active and prefers hair away from her face, the high bun is a great choice. It'll look great with her favorite accessories.
7. Fauxhawk
Cornrow or twist the outer sides of your daughter's hair, leaving the middle to apply curl rods or bantu knots (this may be easier to start the night beforehand). In the morning, remove the rods or knots for a curly middle, creating an edgy look for a bold personality!
8. Lovely Locs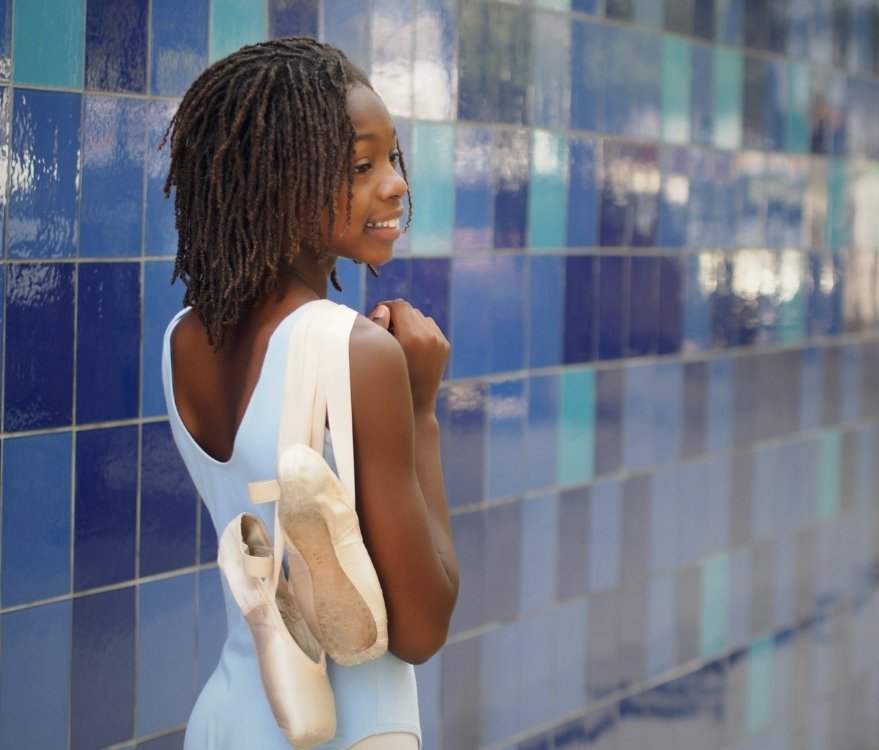 The singing sister duo Chloe and Halle wowed the world with both their vocals and gorgeous locs. If your daughter wants locs too, find a loctician near you!
9. Two Strand Twists
Twists are versatile! Whether small or chunky, you can pull them in any direction to create a bun or ponytail.
10. Flat Twists
Another versatile look that stays in place while your little one runs and plays. Loop in a few beads for a pop of color!
Need to book a stylist who specializes in natural hair for little girls? Check out our stylist directory to find someone in your area. As always, visit the CurleeMe blog for styling tips, natural hair hacks, and inspiration. Wishing your children an awesome and safe school year!
Ashley Cottrell
Ashley is a freelance writer and natural hair enthusiast, living on the sunny island of Puerto Rico. She's in love with her 4B/4C coils and enjoys searching online for new ideas. When she's not writing or styling her own hair, you can find Ashley jogging on the beach or trying a vegetarian recipe. For more hair inspiration, you can follow her on instagram @ ashley__amor