Fall season is here! This means, if you haven't already started doing it, it's time to start thinking about moving away from wash-and-gos for the rest of the year. When the weather starts to get colder, not only does the hair tend to air-dry slower in a wash-and-go, our ends can also be affected by the harsh weather. So, on to protective styles!
Box Braids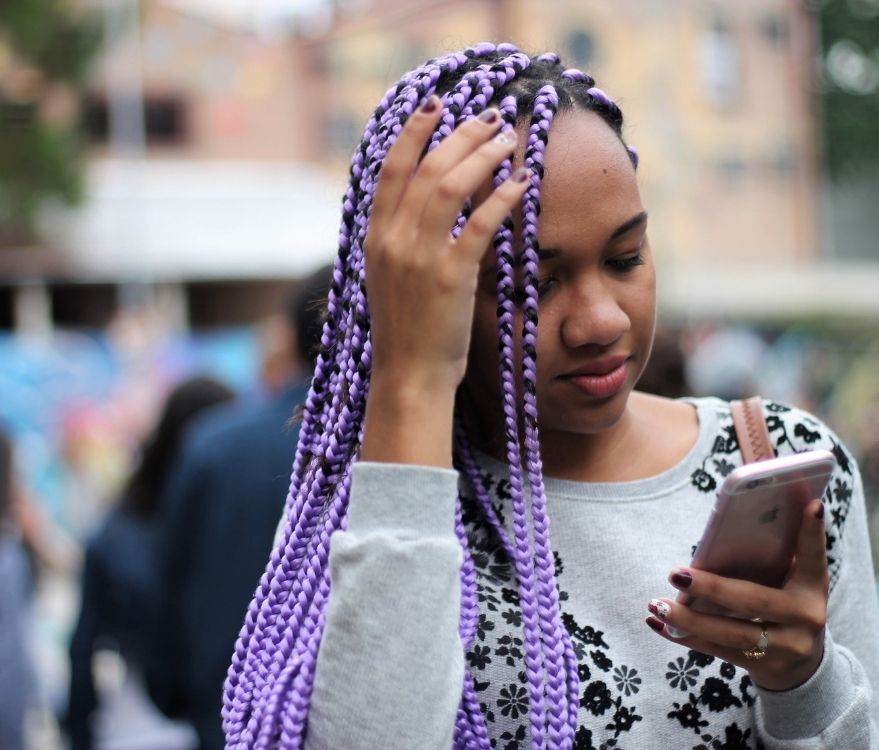 I know, this is a classic at this point, but the good thing about a classic is that it really never gets old. Plus, you have so many options to make them unique!
Don't be afraid to go with colorful box braids. We all love the standard 1B (you know what I'm talking about lol), but purple, brown, or even red can add a nice twist to the traditional look.
Cornrows
Another traditional look with endless possibilities to get creative. You can cornrow your natural hair, add in additional hair, put them straight back, or to the side!
This is a great option if you're low on time as they take a lot less time to complete than box braids. Also, the take-down is faster.
Faux Locs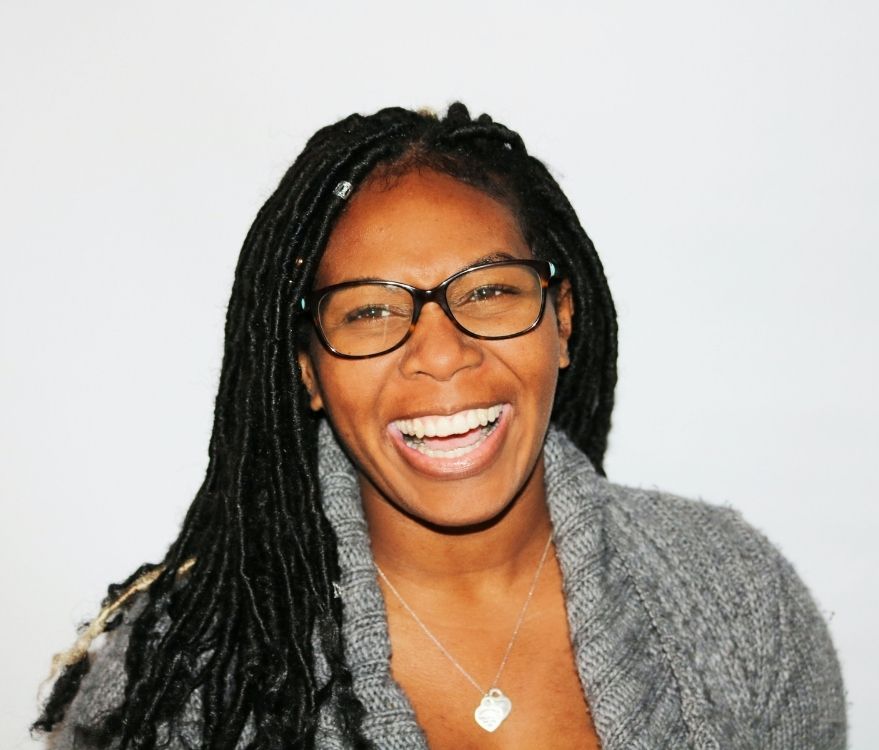 A bit of a step outside of the classic look, Faux Locs can add a little variety to your typical protective styles. This or butterfly locs are a great option if you like the look of locs, but don't want to commit to the style on your own hair.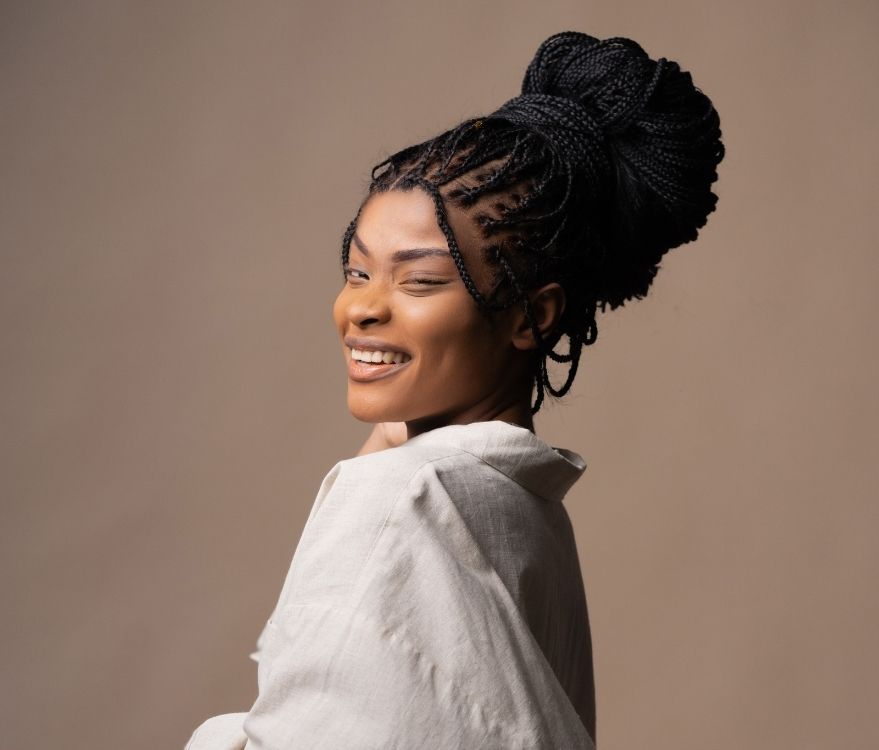 I know we all love the look of our fros, twist-outs, and braid-outs, but it's getting chiller and it's time to start protecting those ends. A few months of low manipulation styles will give you and your hair a nice break. The hotter months will be back before you know it, so take advantage of a few protective styles, while you can!
La Shané (Nae) J
La Shané is a natural hair, lifestyle, and mental health awareness blogger. As a native Angelino she loves allowing her 4B curls to thrive in the Cali Sun! She's currently experimenting with water-based hair products and loves sharing her reviews! For more natural hair tips and product reviews, you can follow her @naturalnae_la