Is anyone feeling like we're about to have a pretty epic (and safe) summer? 2020 was a long year! Now that most people have gotten or plan to get the vaccine, cool – hot girl summer is on the horizon, but is your hair summer ready? If not, we're here to help. Keep reading to see our top hairstyle looks, for summer!
Wash & Go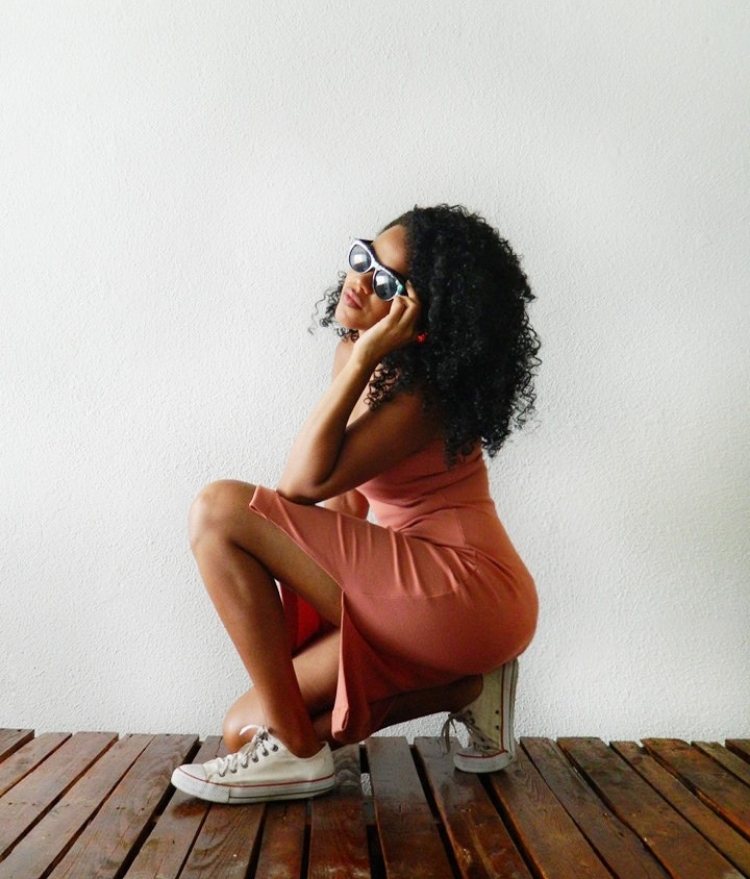 Summer is known as wash and go season, and if your hair takes a long time to dry (low porosity) then you know why. During cooler months, going outside with hair that is still wet isn't the best idea but in warmer months, your hair will be able to dry faster. Just make sure you use a good holding gel, especially if you live in or are visiting a high humidity area.
Space Buns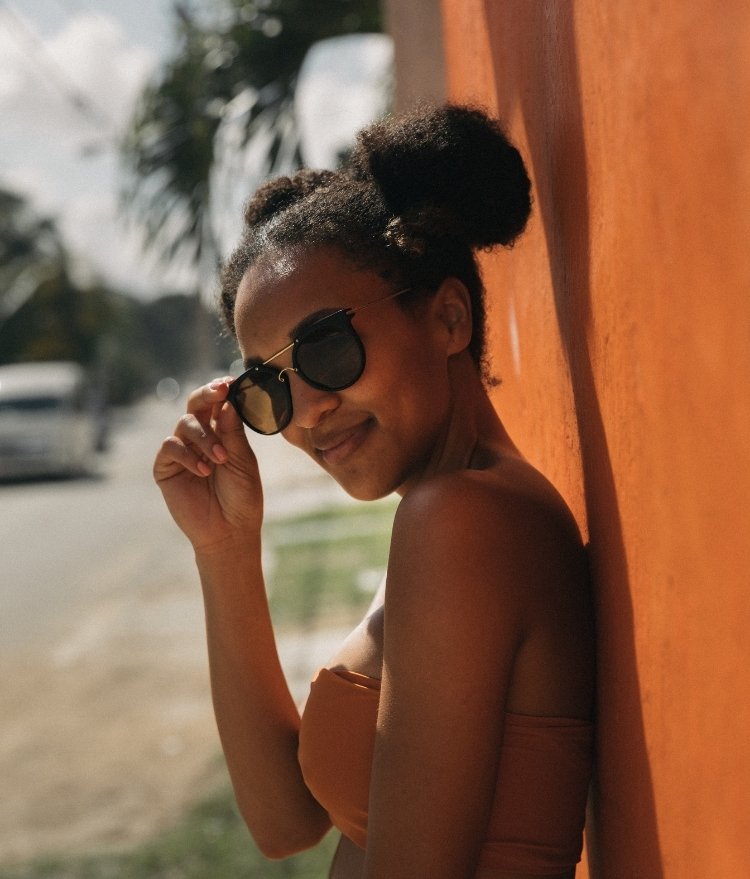 Space buns just might be my favorite summer look. It's timeless, but also has a hint of the 90s, so you really can't go wrong. Rock a straight part down the middle, or add some flair by creating a zigzag. If you prefer one bun instead of two, a slicked back ponytail works great
Classic Puff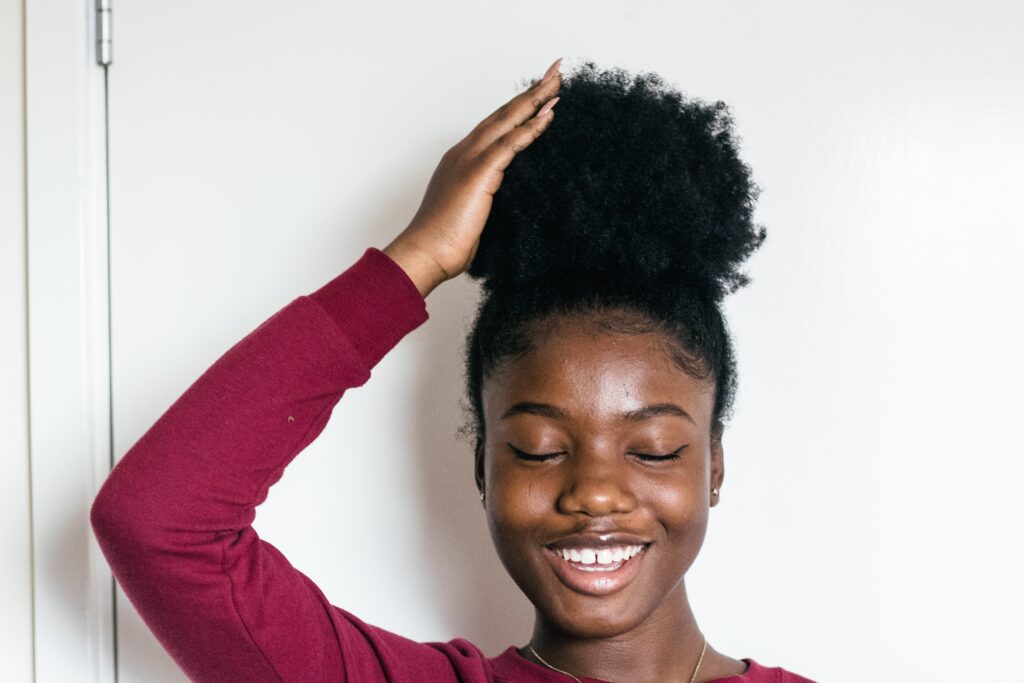 A puff is the perfect "out of your face" summertime hairstyle. It's best to invest in a scrunchie alternative, such as a Puff Cuff, for a headache-free puff. It will also help reduce the tension put on your hair, which can result in less breakage.
Protective Styles
I love protective styles in the summer. If you're someone who can leave your styles in for more than two weeks, then you can benefit from protective styles. If you do plan on getting a protective style, just make sure you properly prep your hair for it.
In addition to preparing your hair, make sure you seek a stylist who cares about the health of your hair and won't require you to do anything you aren't comfortable with to get a protective style, for example, blowing out, or straightening your hair.
Curly Updo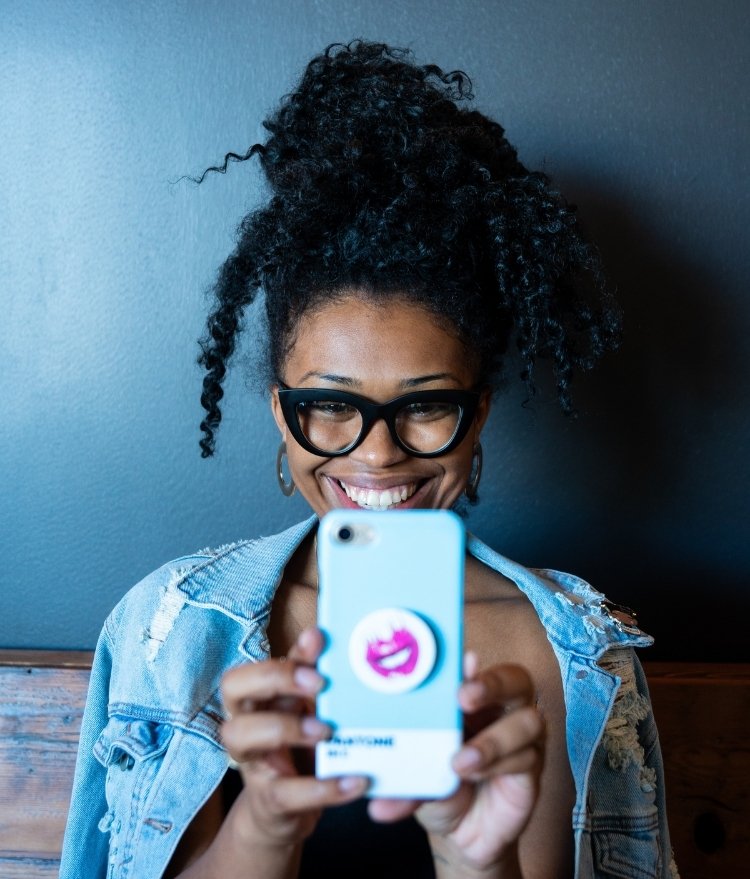 You can never go wrong with a curly (slightly messy) updo. It helps to keep your hair out of your face, which is great for hot days, but it also helps to jazzy up a look. Not every occasion calls for perfectly placed hair!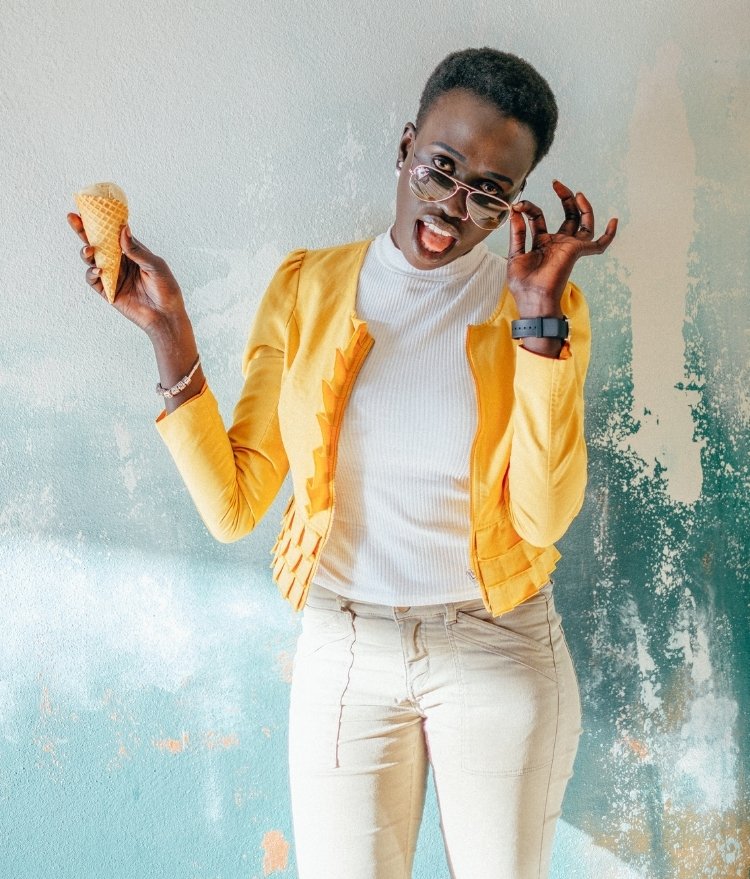 Summer is coming in hot! Whether you plan to be at day parties, travel, or just attend a simple BBQ, make sure your hair is ready for the summer. It doesn't have to get complicated, keep it fun and cute, all summer 2021.
La Shané (Nae) J
La Shané is a natural hair, lifestyle, and mental health awareness blogger. As a native Angelino she loves allowing her 4B curls to thrive in the Cali Sun! She's currently experimenting with water-based hair products and loves sharing her reviews! For more natural hair tips and product reviews, you can follow her @naturalnae_la