For most naturals, there is a lot of focus on protecting the ends of the hair but unfortunately easily neglecting the roots of the hair. Too much tension can cause scalp irritation, inflammation, scalp sensitivity, or even headaches. Scalp health is primarily essential for healthy hair growth. A damaged scalp means the hair follicles that have the active cells are unable to produce new hair. Tension-based hairstyles may sometimes feel harmless but gradually will cause hair thinning, balding, and eventually traction alopecia.
The beauty about natural hair is one can enjoy the versatility of our kinks and curls and still incorporate tension free natural hairstyles.
1. Two Strand Twists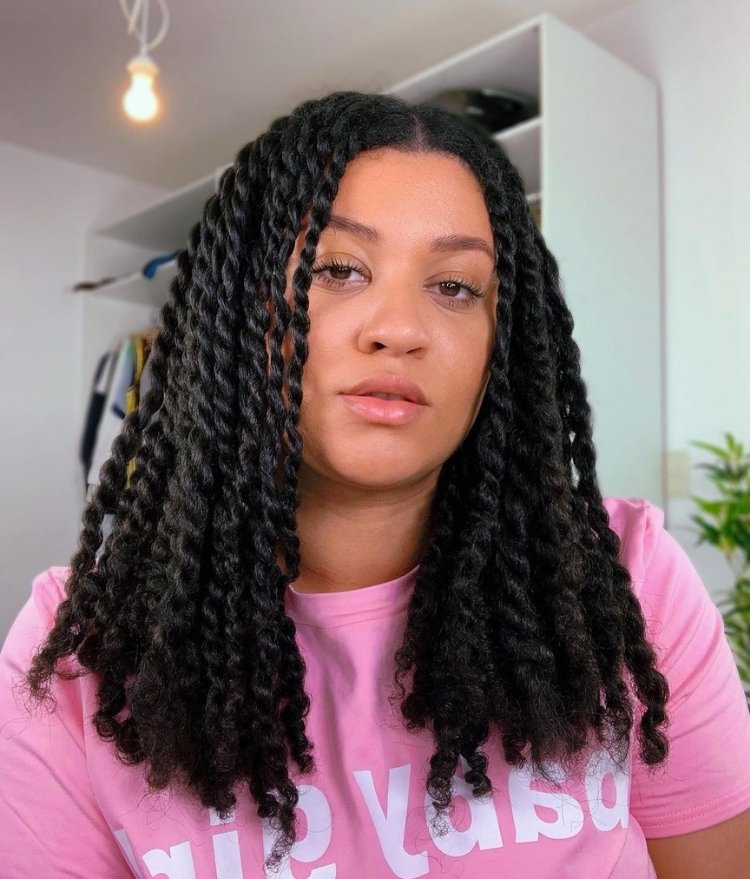 IMAGE SOURCE: @amber.ansah
Using your own hair is fantastic for this hairstyle. It is a simple style by roping around two sections of hair in equal amounts around each other. Since it is your own hair you can choose whatever thickness the two-strand twists can be. It is a very gentle protective style if you use little to no grip on the roots, ensuring the scalp and hair are protected.
2. Half Up Half Down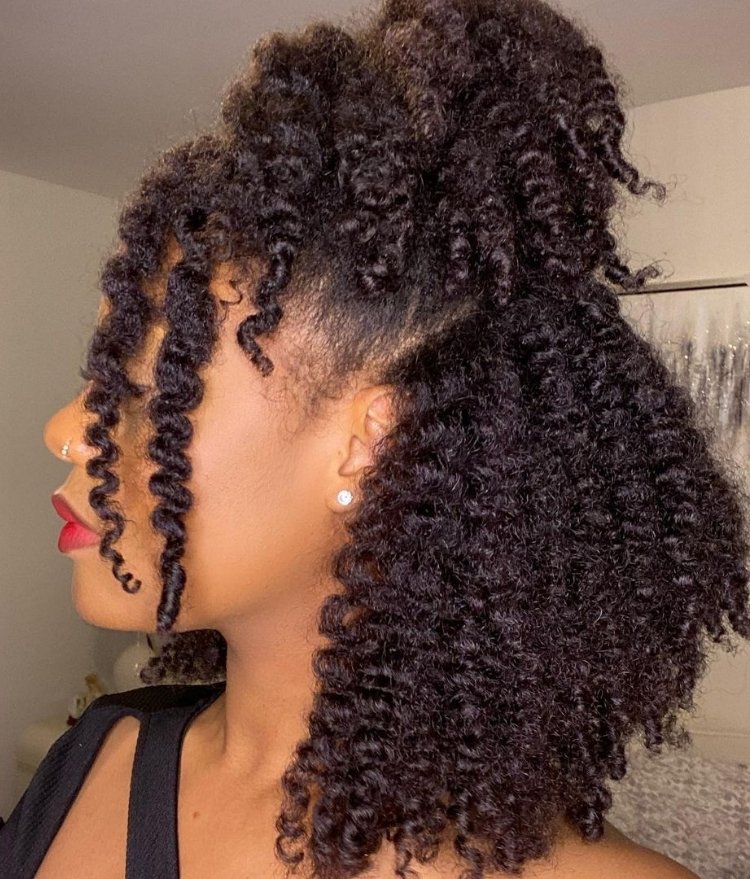 IMAGE SOURCE: @lynnswayxx
Putting the top half of your hair into a loose bun, and leaving the bottom half of the hair free is a perfect tension free natural hairstyle. It is great for those with thick natural hair, as it can feel heavy when wearing a full bun and might cause tension around the hairline. It also gives the illusion that the hair is thicker for those with fine hair. Just make sure not to put the top bun tightly as that will defeat the purpose of a tension free hairstyle.
3. Halo Braid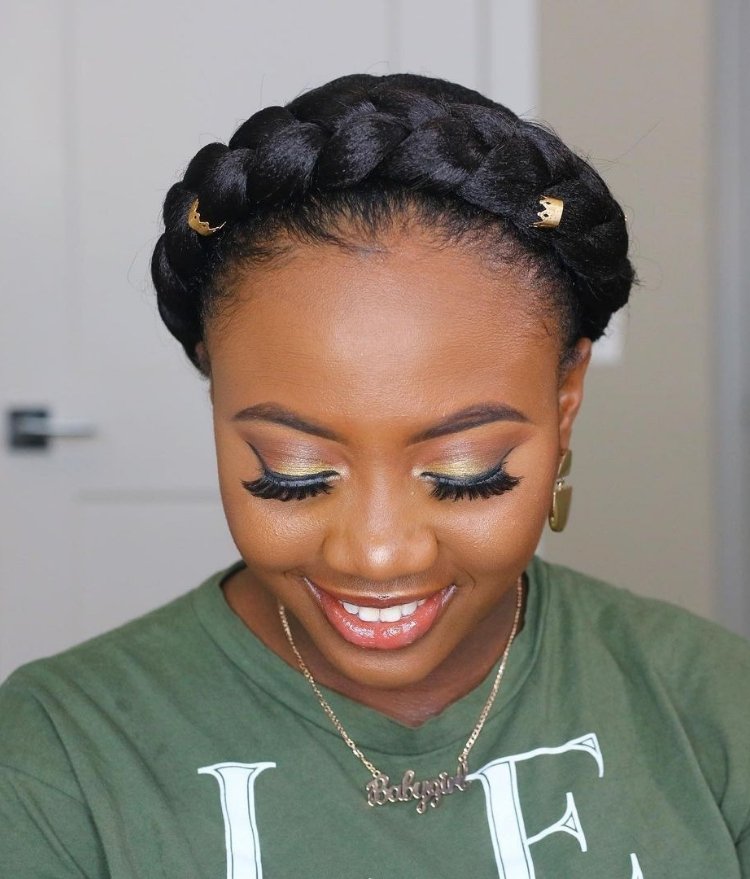 IMAGE SOURCE: @adannamadueke
A halo braid is an oldie but a goldie when it comes to a beautiful tension free natural hairstyle. It is a great protective style that can be worn on special occasions. It looks good on anyone. By creating one or even two very chunky braids starting from the back end of the head and working your way around the perimeter of the head to create the classic halo effect.
4. Braid Out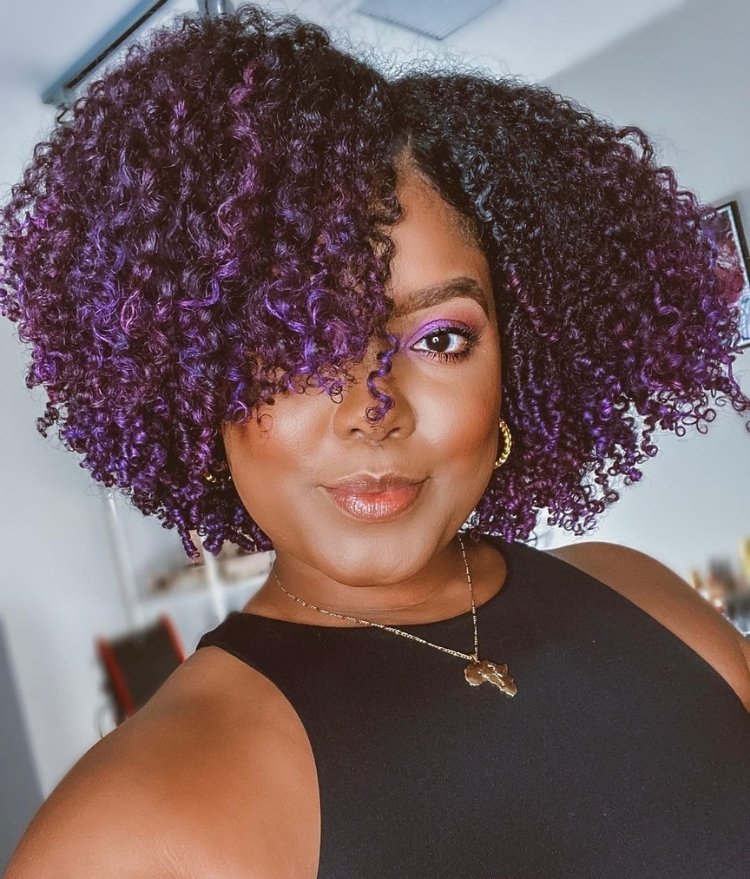 IMAGE SOURCE: @mini_marley
Let it flow! Keeping it super simple by just letting your hair hang free is a great way of ensuring zero tension on the scalp. A braid out is an amazing low-maintenance tension free natural hairstyle. It is created by braiding the hair into three strands and releasing them to create gorgeous curls. You can also alternate the braid out with a twist out or a simple natural afro to ensure the hair is out and one can still enjoy rocking a beautiful tension free natural hairstyle.
5. Flat Twists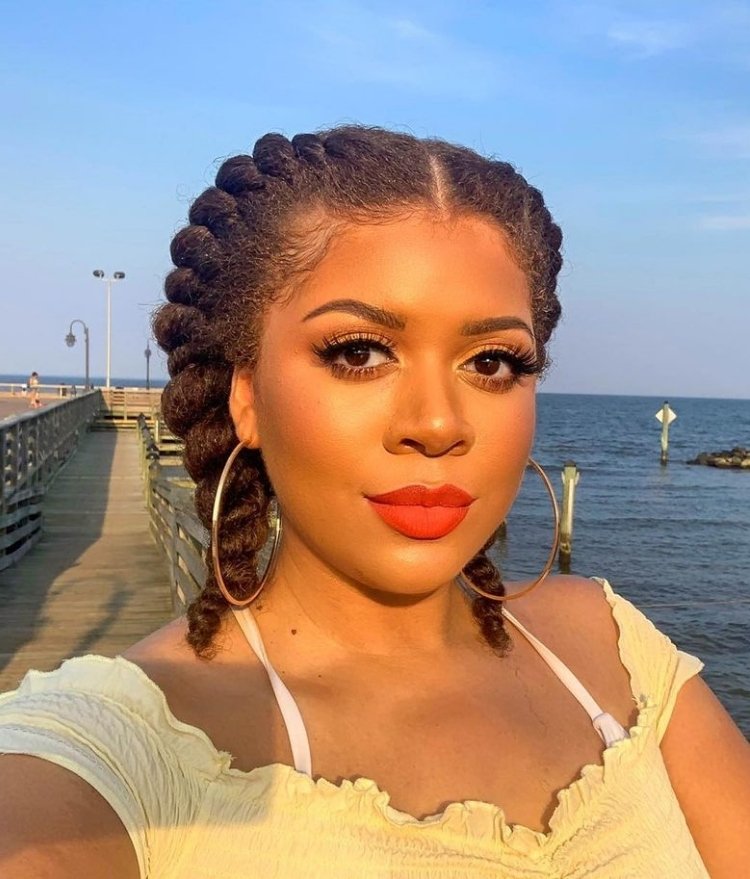 IMAGE SOURCE: @ravishing_tresses
This is the popular and perfect tension free natural hairstyle that keeps the scalp and the curls protected. They are simple to create and keep the curly strands well moisturized and protected throughout the week until your next wash day.
Don't ignore your scalp if it feels tight, irritated, or feeling inflamed. You can enjoy rocking your natural hair and still keep a healthy scalp by trying these tension free natural hairstyles.