Wedding season is approaching! Weddings are already stressful enough, especially these days. Adding in, "what am I going to do with my hair" is just not added stress you need. But don't worry, I got you! Gone are the times where we subject our hair to heat damage, for special occasions. You can rock your natural hair for ALL occasions. Let's get into some great ways to rock your natural hair, on your wedding day!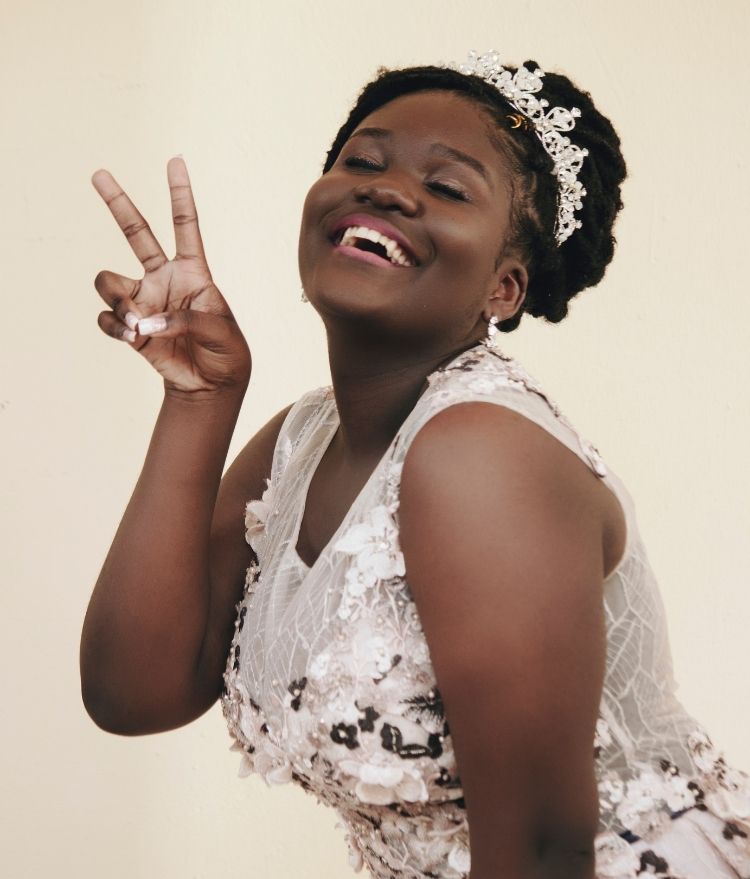 1. A Classic Updo
This style is great if you have twists or locs. They can be put up into an elegant updo and for a classic wedding look, but with a twist.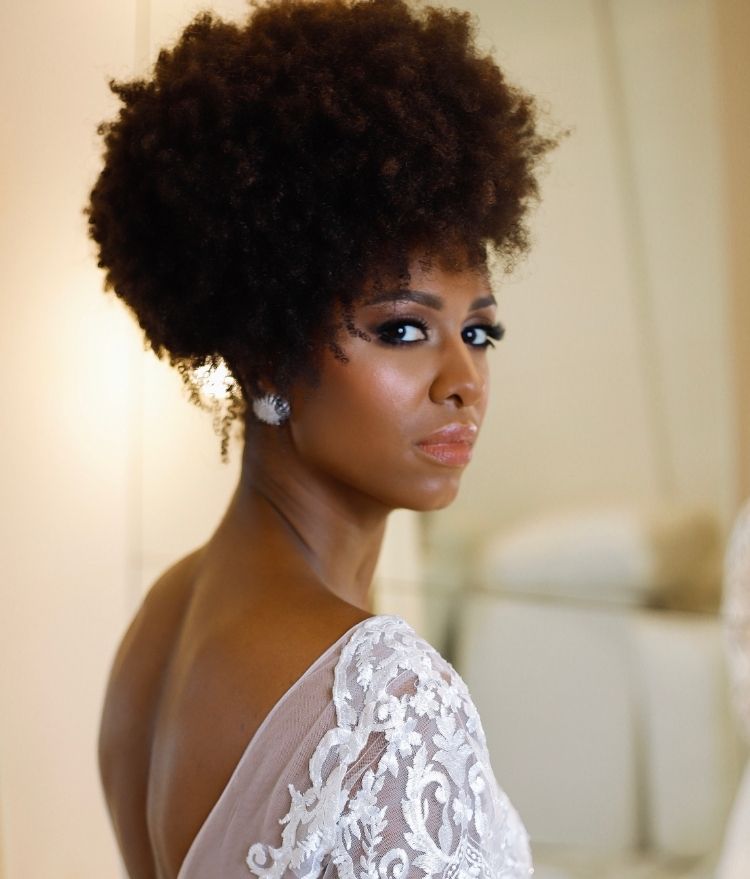 2. Pinned to the Side
You can do a wash and go or fro and then take some decorative bobby pins and move your hair to one side. This will add a lot of volume and a unique look to your fro. It's a great choice if you have bold statement earrings!
 3. A Slick Pony
You can never go wrong with a slick ponytail. I know these can often be a go-to style for when you're in a rush or on the go, but never underestimate this classic look.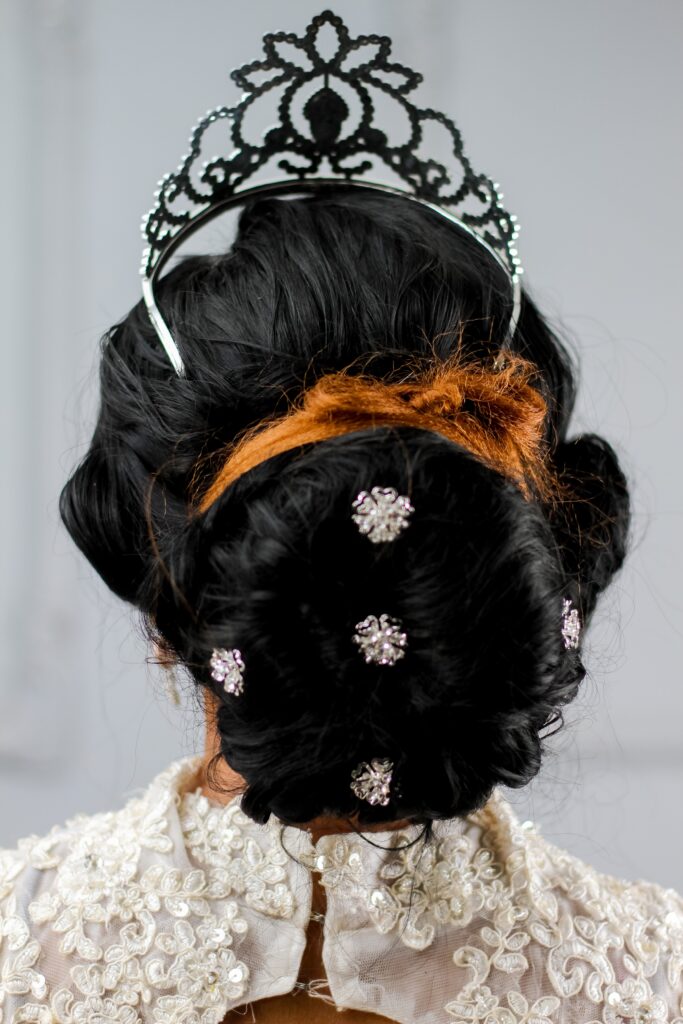 4. A Bold Bun (low or High)
If you want to keep the style simple, a bun is the way to go, but you can jazz it up by adding a little something extra to it. I.e. pearls, ribbon, flowers, etc.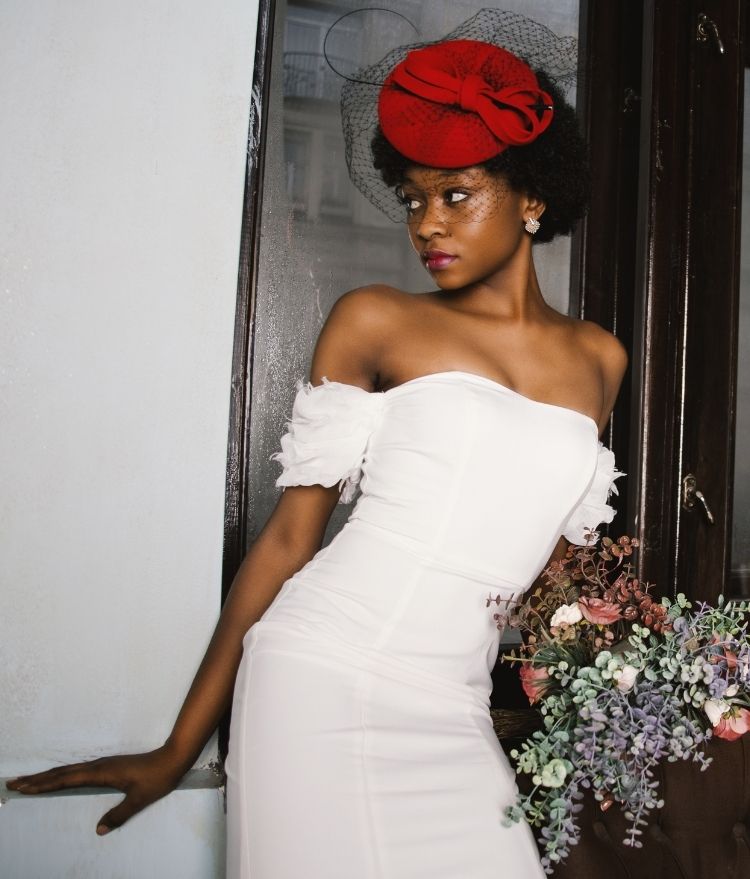 5. Add a Statement Headpiece
Never be afraid of a bold hat or a crown. A statement headpiece can really elevate your look, and if you're going for a traditional white dress, you can take this opportunity to add a pop of color.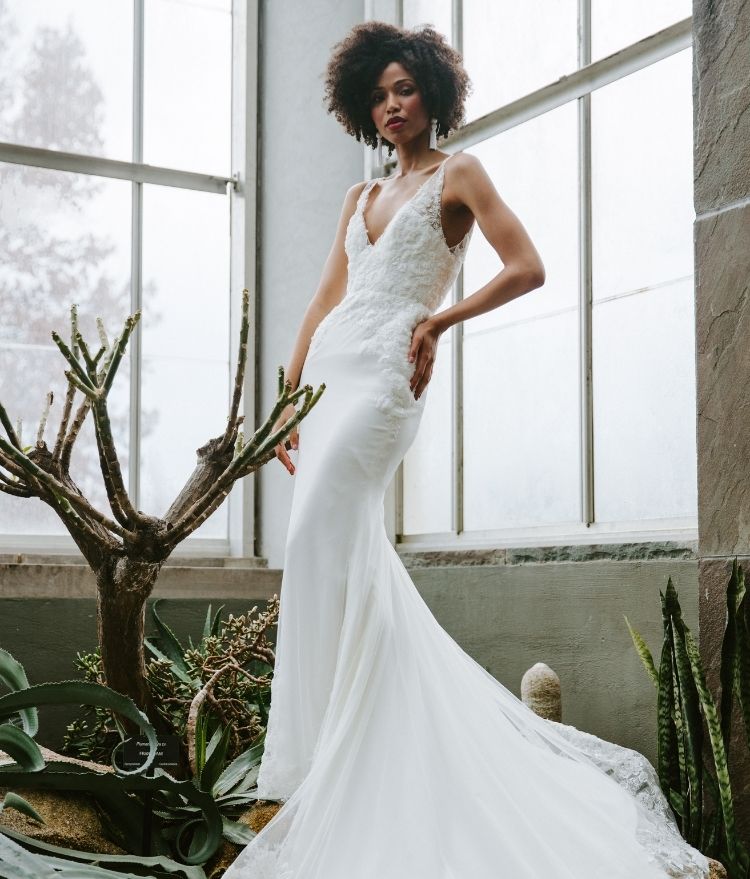 6. Wash & Go
Who doesn't love a nice Spring/ Summer wash & go? If you are looking to keep it simple, with a style that is tried and true and won't fail you on your big day, this is the one.
7. Braided Crown
Nothing says 'wedding day' like a crown, and when that crown is made from your own hair, even better! Braided crowns at a little extra to the front of your hair, while also helping to create a nice updo in the back.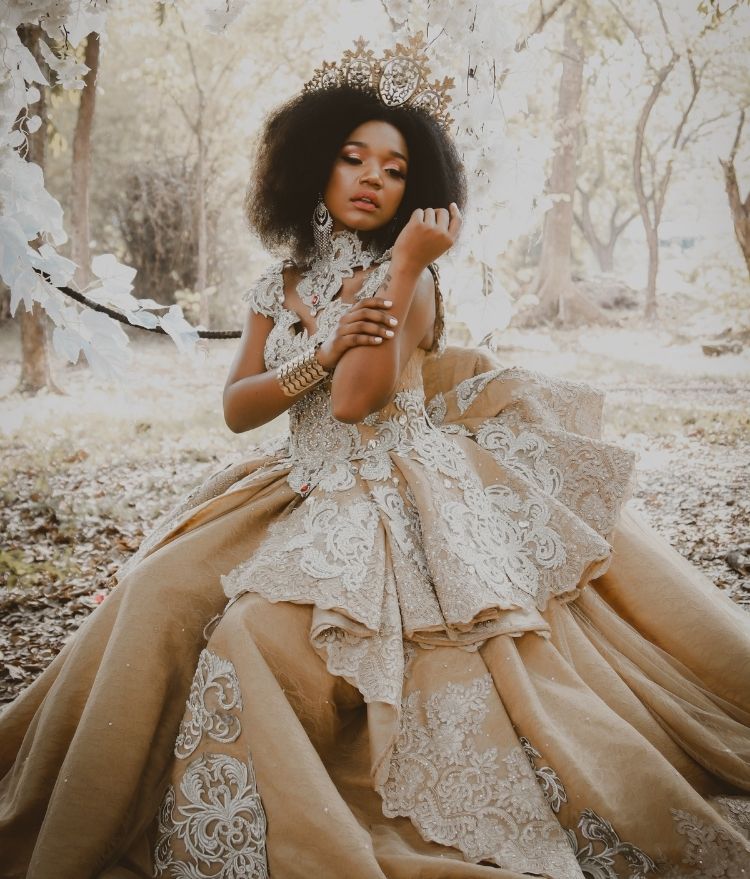 8. Blown-out Afro
If you're looking for volume on your wedding day, look no further. Most people only blow out their hair, in preparation for a press, or trim but you can definitely rock a blowout as its own style.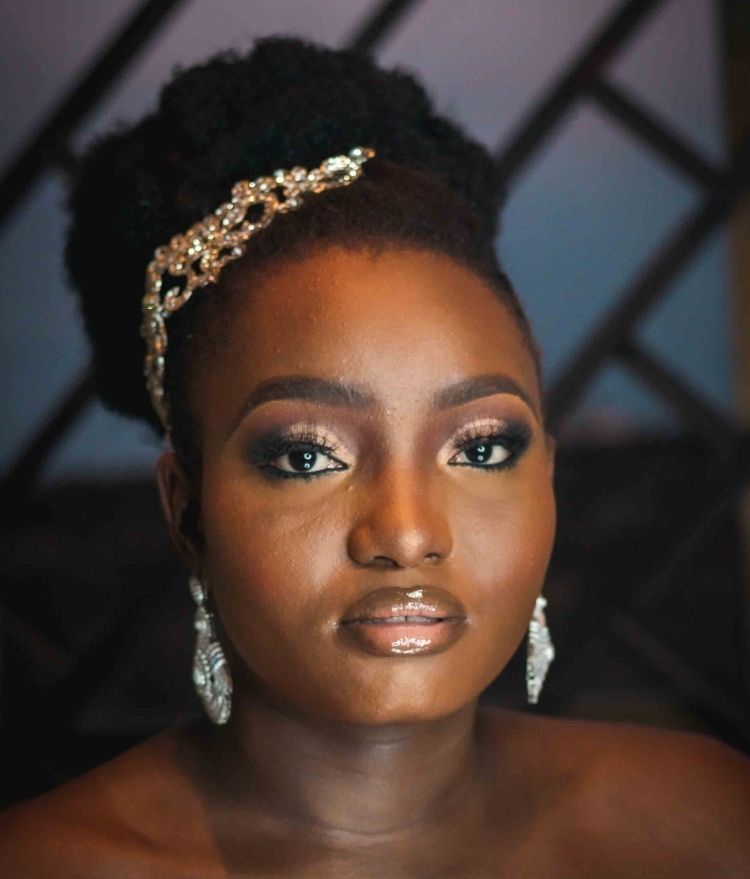 9. A Simple Puff
I love the look of a nice, full puff. It's timeless and still so elegant which is perfect for your wedding day.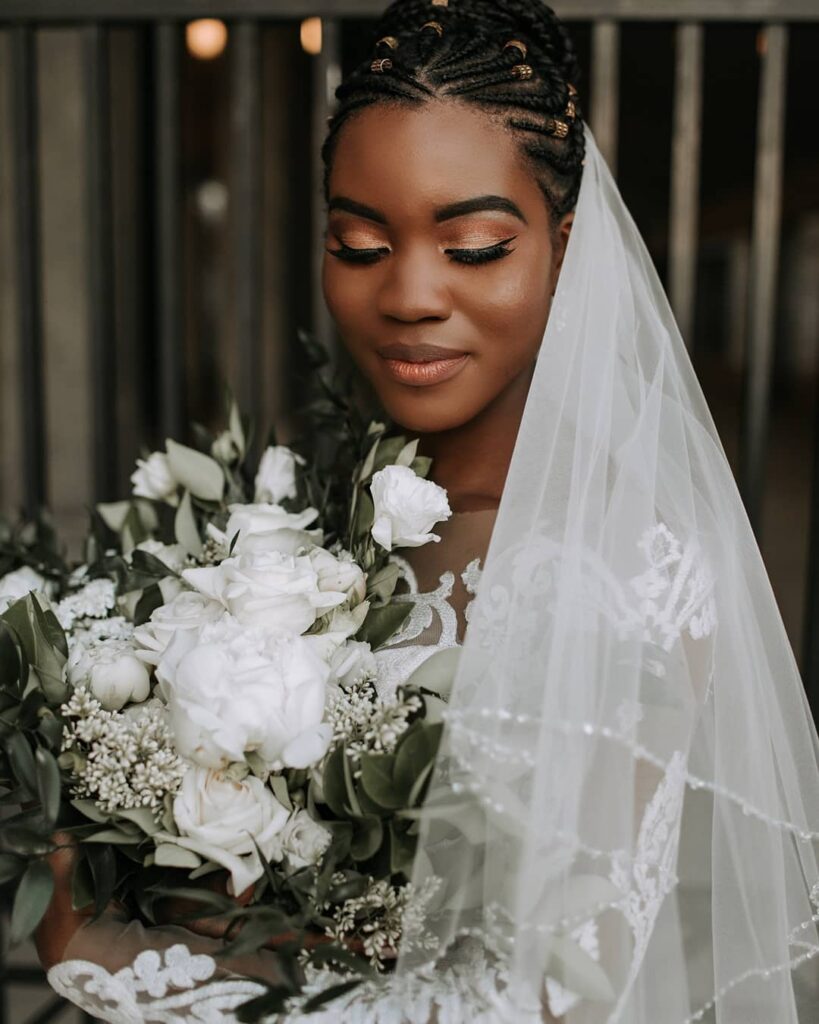 10. Jazz up a protective style!
For some of us, protecting styling is the way to go. This doesn't have to change, just because it's your wedding day. You can have box braids, passion twists, or faux locs and pin them or twist them up, to create beautiful designs that are perfect for a wedding day. Brandy did it in Cinderella, so can you!
A lot of people consider their wedding day one of the most important days in their lives. If you're reading this, and looking for style inspo for your big day, chances are you also view it as a very important day. Don't be afraid to go bold, or keep it simple. It's your day, and you'll look stunning no matter what you decide on!
La Shané (Nae) J
La Shané is a natural hair, lifestyle, and mental health awareness blogger. As a native Angelino she loves allowing her 4B curls to thrive in the Cali Sun! She's currently experimenting with water-based hair products and loves sharing her reviews! For more natural hair tips and product reviews, you can follow her @naturalnae_la