Today, we would like to introduce you to hairstylist Amena BelledeSoleil of A. BelledeSoleil Texture Atelier located in Los Angeles, CA. Here are a few questions we asked her to know more about her and the true love she has for natural hair care.
Question: What are your specialities?
Answer: I specialize in natural hair care & styling, all types of curly hair, locs, color and weaves
Question: What do you love the most about coily/curly hair?
Answer: I love it's springiness. The shrinkage our hair is capable of is amazing and can be used to give the appearance of different length and shape depending on the styling method. Shrinkage is a characteristic unique to us highly textured girls and guys. Embrace and rock it!
Question: What's your go to hair regimen?
Answer: Cleanse, Deep Condition, Detangle, Define my coils. Extra styling is a rarity these days for me. I keep a good cut fresh to accentuate the beauty of my coils.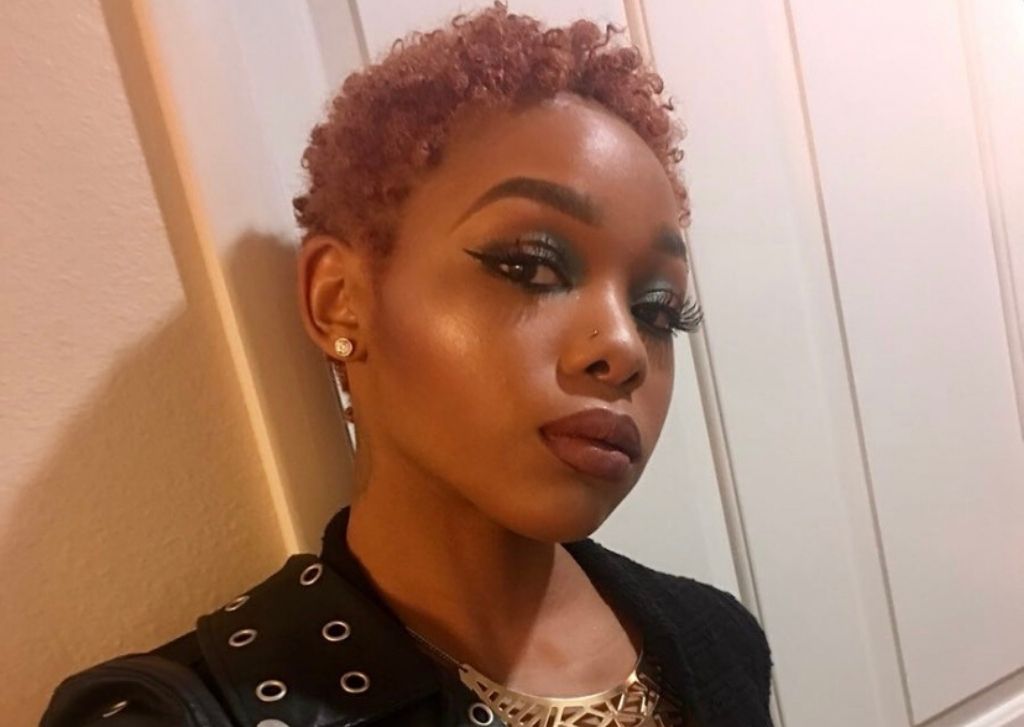 Question: What are your favorite products?
Answer: My favorite product of all time for all hair is a good conditioner. Good ones soften, strengthen and scent hair. They can double as stylers in a pinch and eliminate the need for leave in conditioners if they're doing their job.
Question: What is your favorite hairstyle?
Answer: Braided or twisted updos
Question: What do you consider a good hair day?
Answer: When my coils are hydrated and doing their natural thing or my braid or twist extensions are fresh & fly. I rock both almost equally.
Question: What inspires you to do what you do?
Answer: The opportunity to support others in self love, self celebration and well-being by caring for and rocking their natural hair. Soo much of what is done in the beauty industry is about altering yourself. My work is about embracing yourself.
Question: If someone is looking to join the trade, what advice would you give them?
Answer: Get the best education possible and continue it throughout your career. Make sure you understand ingredients so you can know a beneficial product from a harmful one.
Question: What achievements in your career or life are you most proud of?
Answer: Still having a great love for my hair work 6 years in and the resiliency and commitment to create a space for myself and my clients where we can experience all the positives of the beauty industry.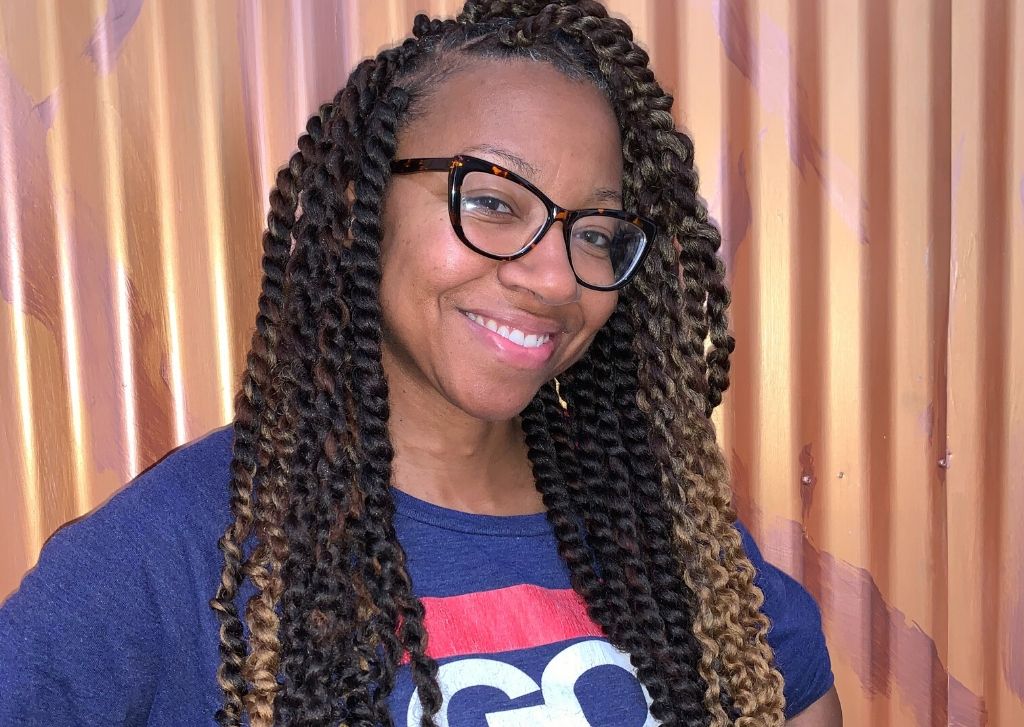 Question: What's your personal Motto?
Answer: Health first.
Question: How can we contact you?
Visit my CurleeMe Profile to view my contact information and ways to connect.
Question: What social media channels can one follow you?
You can find me on Instagram
Question: Any advice you would like to give naturals out there?
Answer: Know that your hair is beautiful just as it is and commit yourself to learning how to take the best care of it so it can thrive.