Today, we would like to introduce you to hairstylist Aubrey Fields of The Royal Treatment Inc. located in Leesburg, GA. Here are a few questions we asked her to know more about her and the love she has for natural hair care.
Question: What are your specialities?
Answer: Curly hair specialist and natural hair care. Giving curly hair shape and color
Question: What do you love the most about coily/curly hair?
Answer: I love the versatility and strength! Our hair can morph into anything we choose based on current mood. I also know that just like a plant…our hair has the ability to grow with the right "environment ".
Question: What's your go to hair regimen?
Answer: I keep it simple. Shampoo, condition and style.
Question: What are your favorite products?
Answer: Innersense hydrating hairbath and Uncle funky's daughter curly magic
Question: What is your favorite hairstyle?
Answer: Wash n go all the way…No air drying
Question: What do you consider a good hair day?
Answer: That 3-4 day hair that still has definition but volume
Question: What inspires you to do what you do?
Answer: Each woman has a story…some are unsure of how they will look especially in a corporate setting. I love to help build their confidence from the inside out with God's words. No one can put things better than him… can they?
Question: What's your personal Motto?
Answer: I love to under promise and then over deliver. I tell you the truth of what I feel is best for the hair and let the client take it from there.
Question: How can we contact you?
Visit my CurleeMe Profile to view my contact information and ways to connect.
Question: What social media channels can one follow you?
You can find me on Instagram and Facebook
Question: Any advice you would like to give naturals out there?
Answer: Love YOUR curls! Too many of us suffer from curl dysmorphia. To have a full crown and edges is worth more than the "perfect curl ".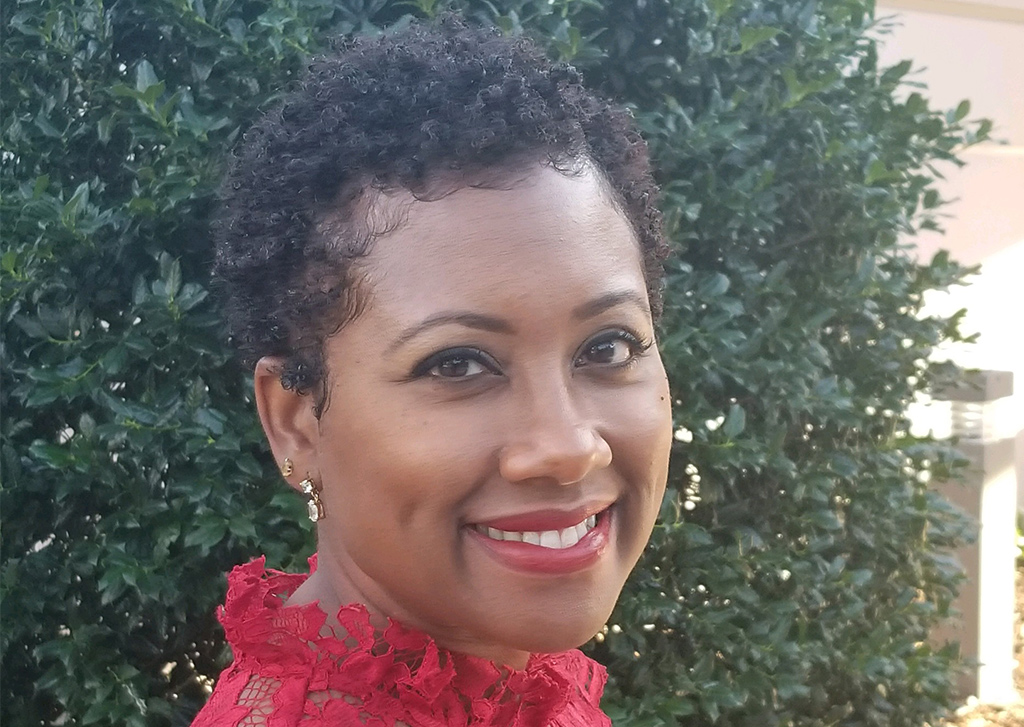 Recommended Products