Today, we would like to introduce you to hairstylist Brittany Stewart of B.Captivated Styles located in Durham, NC. Here are a few questions we asked her to know more about her and the love she has for natural hair care.
Question: What are your specialities?
Answer: I am a natural hair care specialist
Question: Tell us more about what you do and how you got started
Answer: My name is Brittany Chantae' and I am a natural hair care specialist in Durham, NC. As far back as I can remember, I was always doing hair. Whether it was my doll babies, my friends, and family members or even myself, I have been obsessed with hair. After graduating with my bachelor's degree in Mass Communications from Winston-Salem State University and bouncing around in the corporate world, I grew unfulfilled with my position. January 2020 is when I finally decided that I no longer wanted hair to be my hobby on the side. I wanted to pursue my passion and become my own boss. I am proud to say that I am a Natural Hair Care graduate of Durham Technical Community College.
Question: What do you love the most about kinky, coily and curly hair?
Answer: I love to watch the transformation of kinky, coily, and curly hair. I enjoy doing silk presses and bouncy curls. A great twist out is satisfying for me too.
Question: What's your go to hair regimen?
Answer: I am always looking to keep my hair moisturized. Although I have locs, my go to hair regiment is the "Liquid Oil Cream Method or L.O.C.". It consists of hydrating the hair with water or a water-based product which is your liquid, sealing in the moisture with oil and then applying a cream product to close the hair cuticle which prevents moisture loss.
Question: What are your favorite products?
Answer: I love Influance hair products, EAP Heat, Design Essentials and The Doux are awesome as well.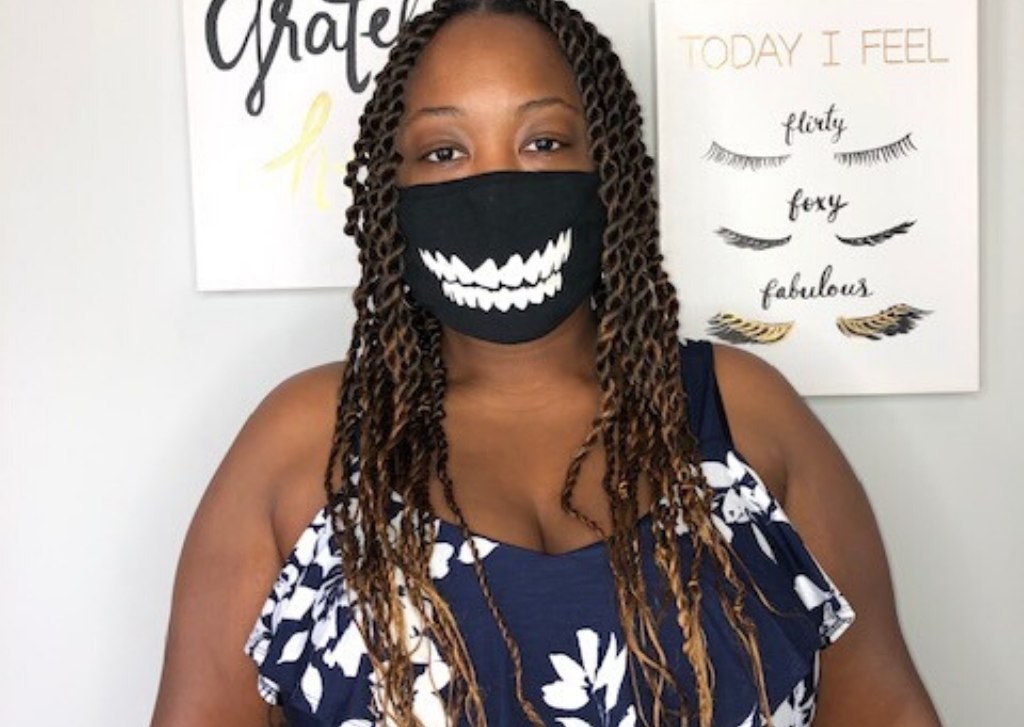 Question: What is your favorite hairstyle?
Answer: My favorite hairstyle is Rope Twist / Two Strand Twist.
Question: What do you consider a good hair day?
Answer: A good hair day for me is when my hair is moisturized and my style is still intact. I don't like when my hair looks dry and frizzy.
Question: What inspires you to do what you do?
Answer: My creativity and my clients inspire me to keep doing what I am doing. I have ideas all the time of different styles or techniques that I want to try so I wake up excited to do hair. There's no better feeling than seeing the smiles on your client's faces as well.
Question: If someone is looking to join the trade, what advice would you give them?
Answer: If this is what you truly love to do, KEEP GOING! Don't compare yourself to anyone else, this is your journey. Set new goals every day, pray, and believe in yourself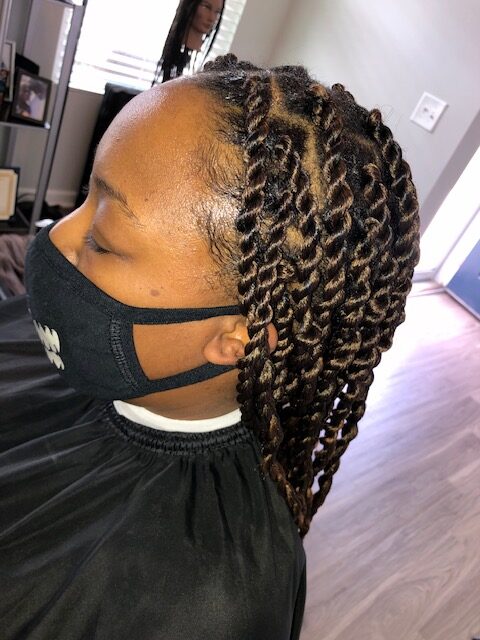 Question: What achievements in your career or life are you most proud of?
Answer: Going natural is a journey, but it's a great one. You may have to try a lot of products and techniques, but stick the journey out. It's worth it in the long run. I wish I'd gone natural a long time ago, but I'm so happy that I finally did.
Question: How can we contact you?
Visit my CurleeMe Profile to view my contact information and ways to connect.
Question: What social media channels can one follow you?
You can find me on Instagram and Facebook
Question: Any advice you would like to give naturals out there?
Answer: Don't become a product junkie! Find a regimen that works and stick to it.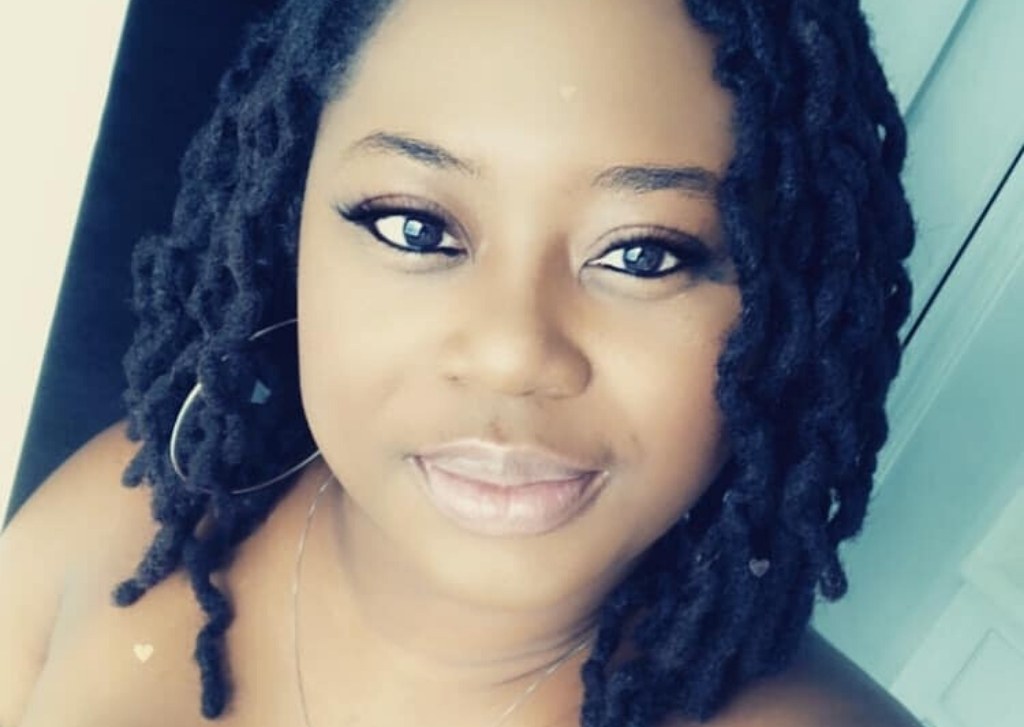 Products Recommended