Today, we would like to introduce you to hairstylist Cindy Beresford of The Rise Salon located in Kentwood, MI. Here are a few questions we asked her to know more about her and the love she has for natural hair care.
Question: What are your specialities?
Answer: I specialize in caring for all natural textures. Waves to kinks I've got you covered. All ethnicities. Some of my specialties are curly cuts (Deva Cuts), silk press, twist outs, curl transformation services, consultations, eyebrow and full facial threading.
Question: What do you love the most about coily/curly hair?
Answer: The different texture combos. I've always loved the feel of textured hair in my hands . It produces beautiful things. I also appreciate the uniqueness of every head of hair.
Question: What's your go to hair regimen?
Answer: Cleanse, deep condition once weekly. Apply styling Product to sopping wet hair, detangle, and style.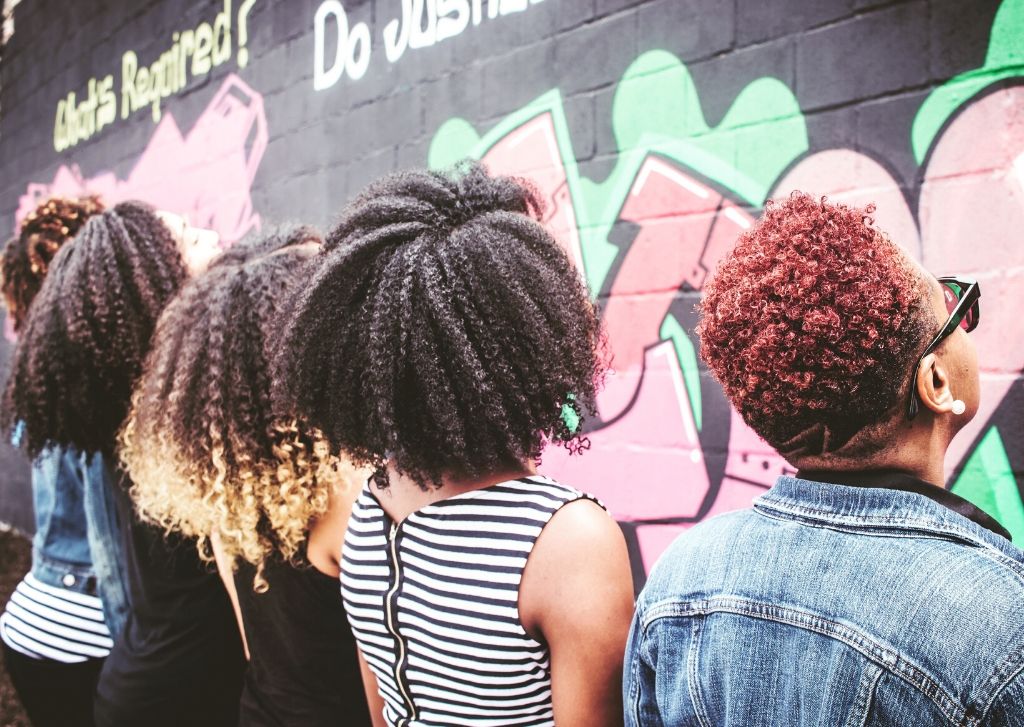 Question: What are your favorite products?
Answer: 2 staples I love are Curly Magic (Uncle Funky's Daughter), and Cantu Coconut curling cream for a bomb twist out.
Question: What is your favorite hairstyle?
Answer: I change it up too much to have one favorite. At the moment, twist outs are my go to.
Question: What do you consider a good hair day?
Answer: When my hair looks amazing and she's moisturized. As a result, I feel amazing and confident. That's what I consider a good hair day.
Question: What inspires you to do what you do?
Answer: Helping women and men fall in love with their hair And rock it confidently is my goal. I feel that when you embrace your hair in its natural state, it reveals your true self. From the inside out.
Question: What's your personal Motto?
Answer:
"Personal transformation starts from the inside out."
"Every head of hair is unique just like you."
Question: How can we contact you?
Visit my CurleeMe Profile to view my contact information and ways to connect.
Question: What social media channels can one follow you?
You can find me on Instagram and Facebook
Question: Any advice you would like to give naturals out there?
Answer: Take your journey one day at a time. Find a natural stylist to help guide you. Embrace what the journey brings, it's all a part of learning your hair and yourself.
Blessings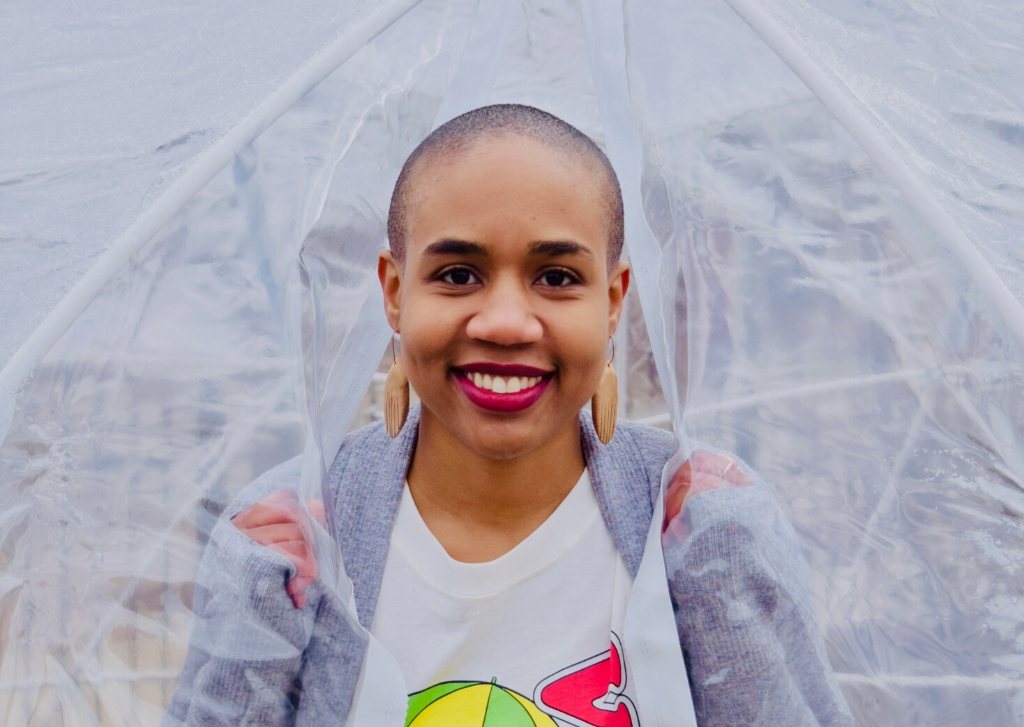 Products Recommended