Today, we would like to introduce you to hairstylist Dee Price of The Curl Company of GSO based in Greensboro, NC. Here are a few questions we asked her to know more about her and the love she has for natural hair care.
Question: What are your specialities?
Answer: I am a curly hair specialist for all ethnicities
Question: Tell us more about what you do and how you got started
Answer: Hi my name is Dee. I have been in the industry since 1990 and in the last 8 years my focus has shifted to Curly hair care. I work with a group of Curly Hair Specialist. 99.9 % of our clients are curly clients. We specialize in curly cuts. We have developed our on cutting concept. The Curl Company Concept aka CCC. This is a fusion of all of our training and experience over the last 8 years. We have been certified in the Rezo Cutting technique, Deva Curl advanced technique, as well as traditional straight cutting we have been trained by dozens in the industry. We have also developed a online platform that provides Curl Coaching for our clients. The platform also provides step by step cutting and coloring courses for Professionals. Our clientele is very diverse and our work speaks for itself. We love what we do and we love educating.
Question: What do you love the most about kinky, coily and curly hair?
Answer: The ability to be creative. Each client has a unique texture and type that's theirs, no two clients are alike. Wavy, Curly, Coily, Kinky hair is a challenge. I love a challenge!
Question: What's your go to hair regimen?
Answer: Wash and go!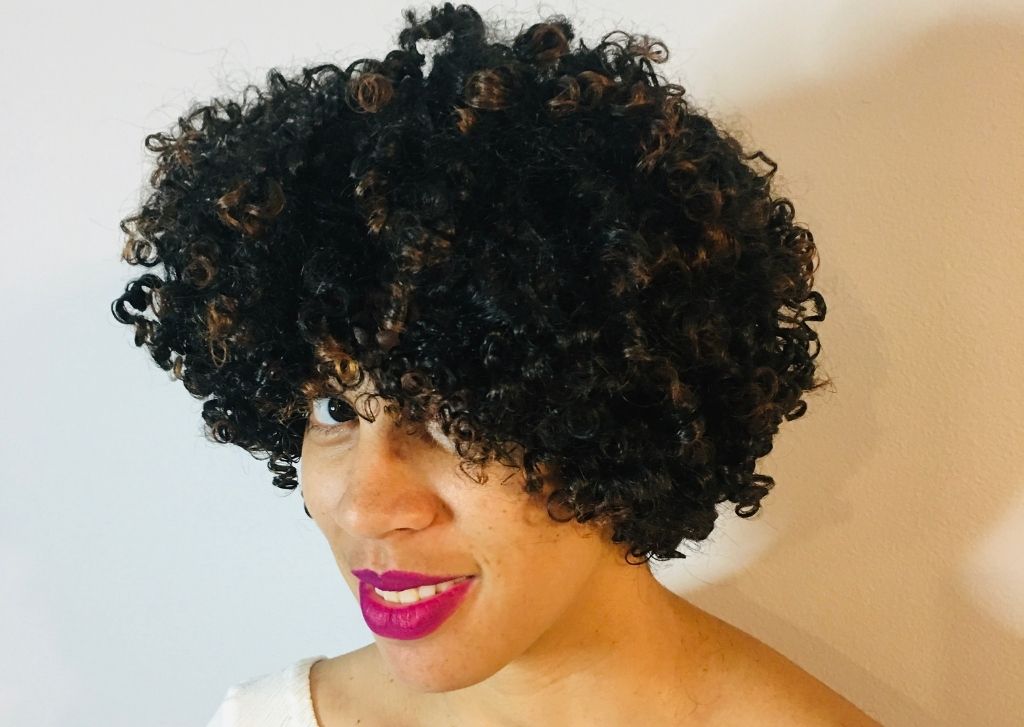 Question: What are your favorite products?
Answer: My favorite products are Camille Rose, Terra Veda Organix, Uncle Funky's Daughter, Bounce Curl, DevaCurl
Question: What is your favorite hairstyle?
Answer: Wash and go
Question: What do you consider a good hair day?
Answer: Day 3-5. Low humidity.
Question: What inspires you to do what you do?
Answer: Love of Diversity and Creativity
Question: If someone is looking to join the trade, what advice would you give them?
Answer: Find your niche. Have a specialty.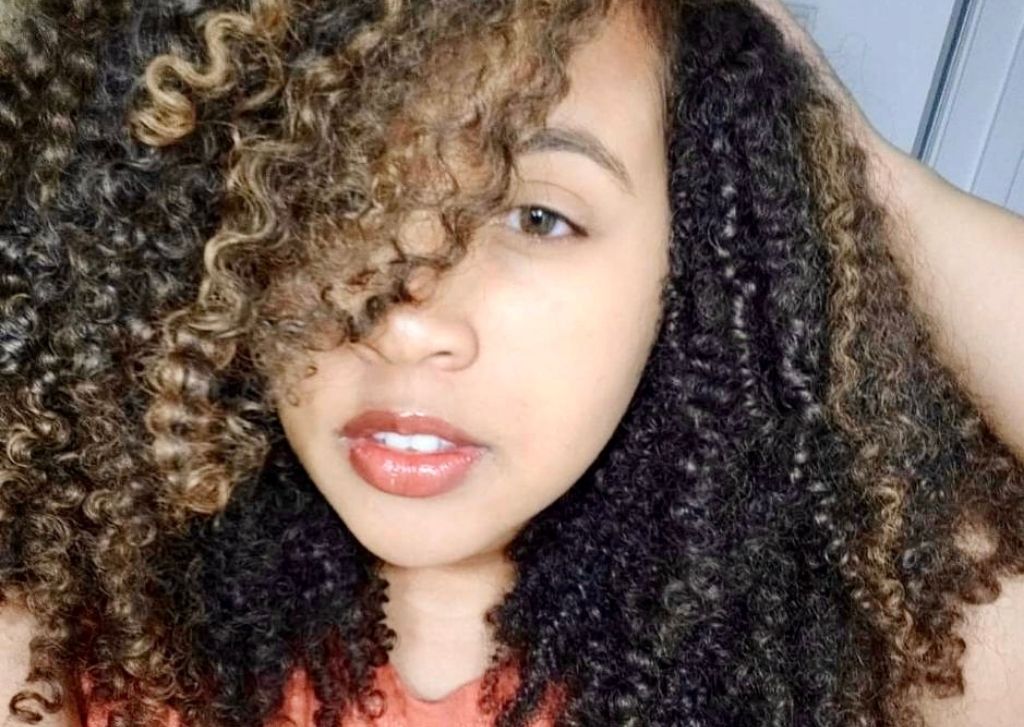 Question: What achievements in your career or life are you most proud of?
Answer: I've been a salon owner for over 25 years and a educator for around 20.
Question: What's your personal Motto?
Answer: Never stop learning and growing
Question: How can we contact you?
Visit my CurleeMe Profile to view my contact information and ways to connect.
Question: What social media channels can one follow you?
You can find me on Instagram
Question: Any advice you would like to give naturals out there?
Answer: Be patient, embrace your hair, don't compare!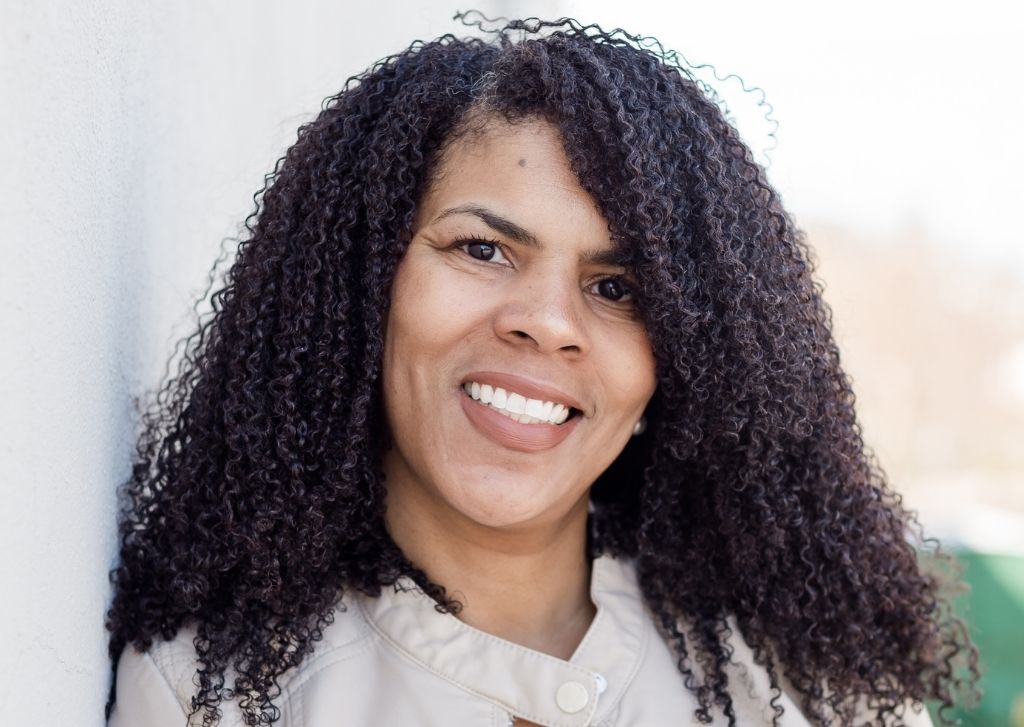 Related Products