Today, we would like to introduce you to hairstylist Erica Conerly of Mane Allure Salon located in Macon, GA. Here are a few questions we asked her to know more about her and how she takes care of our natural curl
Question: What are your specialities?
Answer: I am a natural hair care specialist, curly hair specialist (All curl types), Natural hair stylist, Loctician, Barber, Weave specialist and Certified HAIRLOSS specialist
Question: What do you love the most about kinky, coily and curly hair?
Answer: I love bringing the curls to life!!
Question: What's your go to hair regimen?
Answer: For me a protective style! Such as braids or twists!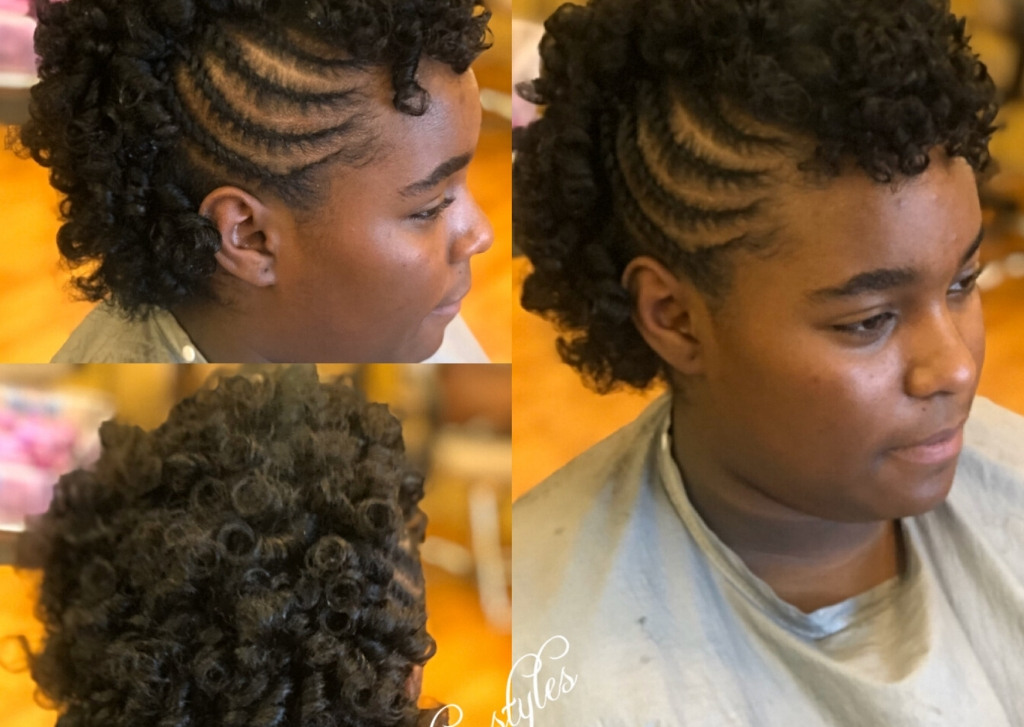 Question: What are your favorite products?
Answer: Design Essentials Naturals
Question: What is your favorite hairstyle?
Answer: Kinky twists
Question: What do you consider a good hair day?
Answer: A good hair day is when you can just get up and go!! A protective hair style!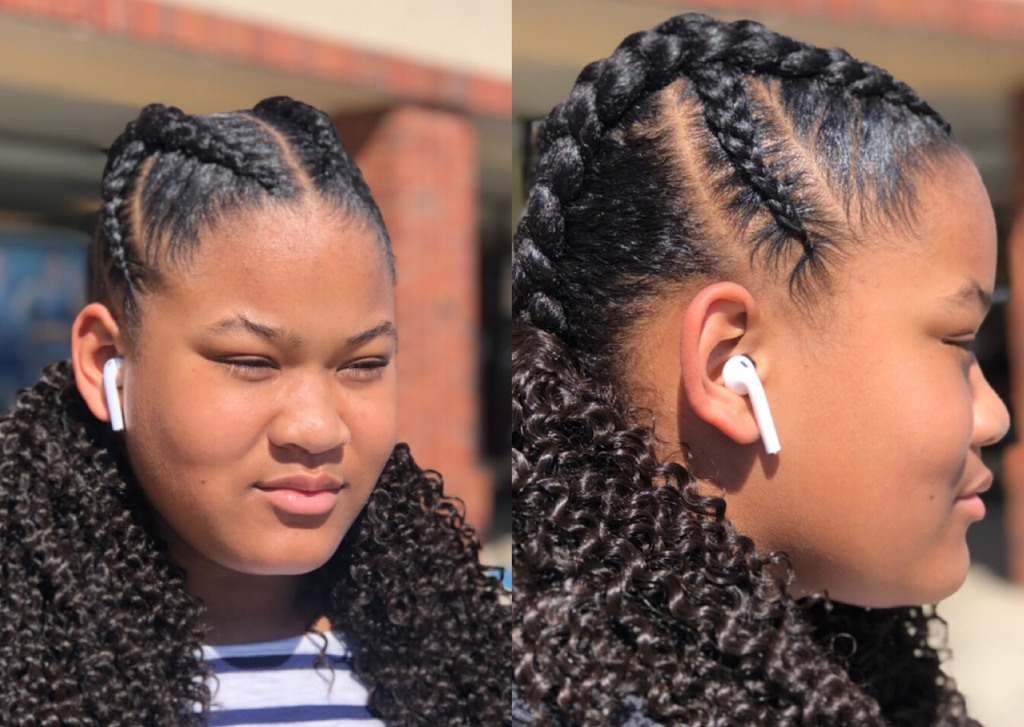 Question: What inspires you to do what you do?
Answer: I deal with a lot of hair loss clients and I deal with natural hair clients who are just lost when it comes down to hair. It's my passion to watch a clients progress. I love to see hair growth and their confidence grow as well!
Question: If someone is looking to join the trade, what advice would you give them?
Answer: Get educated the correct way!!!
Question: What achievements in your career or life are you most proud of?
Answer: Being in partnership with the look good feel better program for cancer patients ! Volunteering at the hospital for the cancer patients to learn about their skin and HAIRCARE while undergoing treatment!
Question: What's your personal Motto?
Answer: I'm a "real" natural HAIRCARE specialist!
Question: How can we contact you?
Visit my CurleeMe Profile to view my contact information and ways to connect.
Question: What social media channels can one follow you?
You can find me on Instagram, Facebook and Pinterest
Question: Any advice you would like to give naturals out there?
Answer: Just because you're natural does not mean you suppose to ditch the salon….. continue to stick with a professional trim and treatment if you don't do anything else!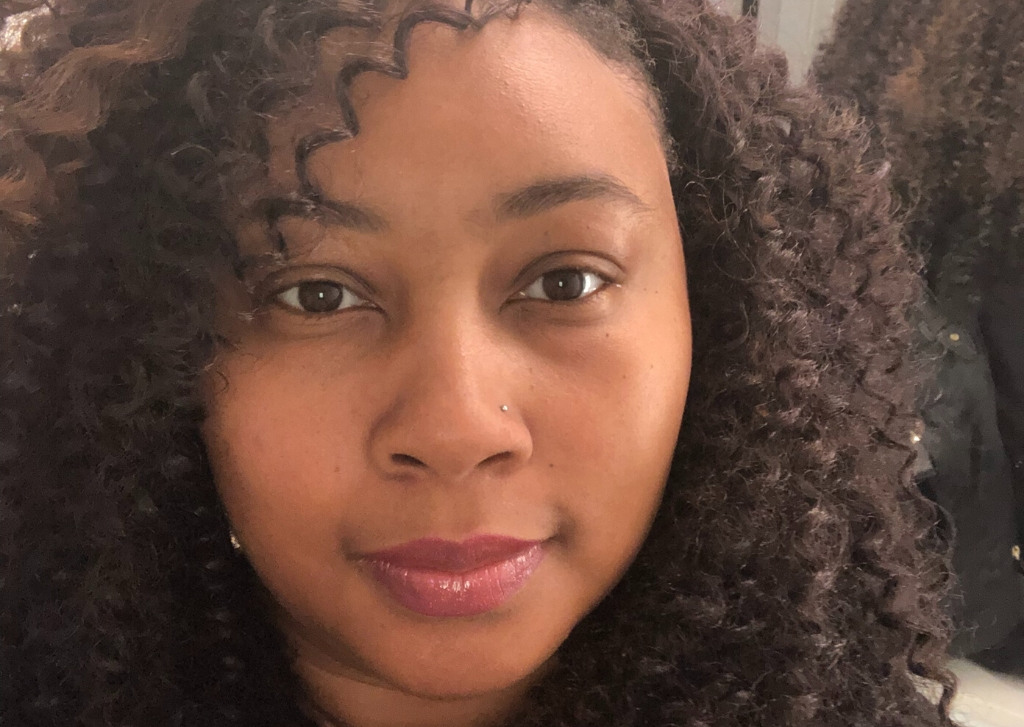 Products Recommended