Today, we would like to introduce you to hairstylist Gaby Garcia based out of New York, NY. Here are a few questions we asked her to know more about her and the love she has for natural hair care.
Question: What are your specialities?
Answer: I am a natural hair care specialist and curly hair specialist (All Ethnicities)
Question: Tell us more about what you do and how you got started
Answer: I style all hair types. I want women to understand their hair holistically and learn about ways to prevent breakage. Maintaining healthy hair is the best way to see the results and it starts from the inside. I straightened my hair since I was seven and had never seen my natural hair and I am a hairstylist! In November 2019 I did "The Big Chop" and was empowered to learn about my own. My purpose is to share it with others.
Question: What do you love the most about kinky, coily and curly hair?
Answer: It's who I am! I live with texture and I love it! One of the things I love most is to invite women into the space where they can learn about their texture and feel good when they leave.
Question: What's your go to hair regimen?
Answer: A wash and go. I find the more I do it, the easier it gets. It just takes patience and a lot of love. At night I sleep with a satin bonnet to maintain throughout the week.
Question: What are your favorite products?
Answer: Mizani is an excellent brand with a variety of style products customized to your hair texture. There are plenty of choices to use for your hair type.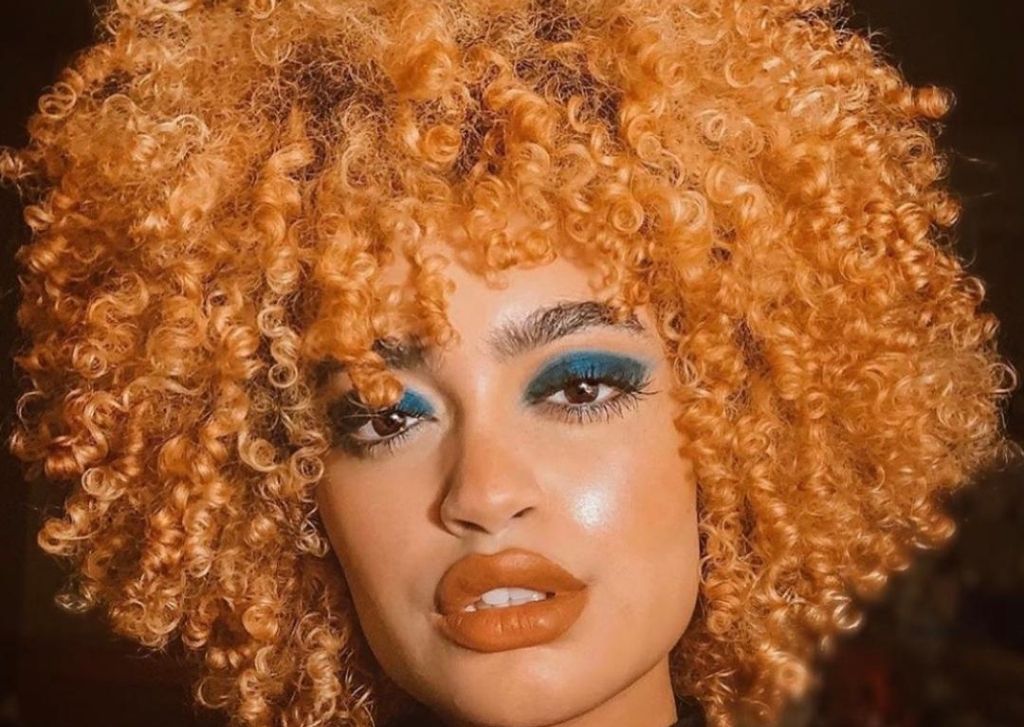 Question: What is your favorite hairstyle?
Answer: A twist out! Seeing the definition of texture and curl makes my day.
Question: What do you consider a good hair day?
Answer: I'd say day two is the perfect hair day. By then my hair molds into the shape I want and it shrinks just enough to give me the perfect round shape I love.
Question: What inspires you to do what you do?
Answer: Connection with others. I entered the hair industry at fourteen because I create and give. It has also taught me to relearn how I love myself and others as well through the years.
Question: If someone is looking to join the trade, what advice would you give them?
Answer: My advice, is to investigate why you want to do hair. Once you have the answer that becomes your purpose. If you ever doubt yourself always come back to your truth and you will always find the way. You can only be what you embody.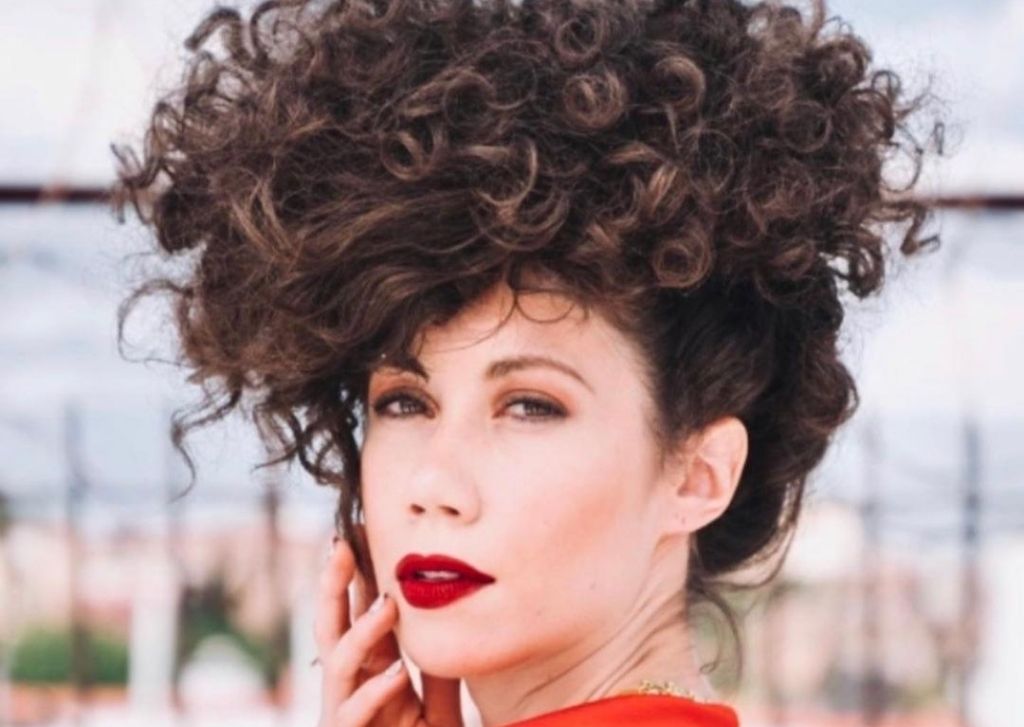 Question: What achievements in your career or life are you most proud of?
Answer: When I became an educator and was published in a magazine. I remember being seven years old dreaming of being a hairstylist that can teach and work with stars. Dreams do come true.
Question: What's your personal Motto?
Answer: "How do we spend our days?" This question helps me align with what is important.
Question: How can we contact you?
Visit my CurleeMe Profile to view my contact information and ways to connect.
Question: Any advice you would like to give naturals out there?
Answer: Love your entire being!! The way to understand and care for hair is first to accept your beauty inside and out.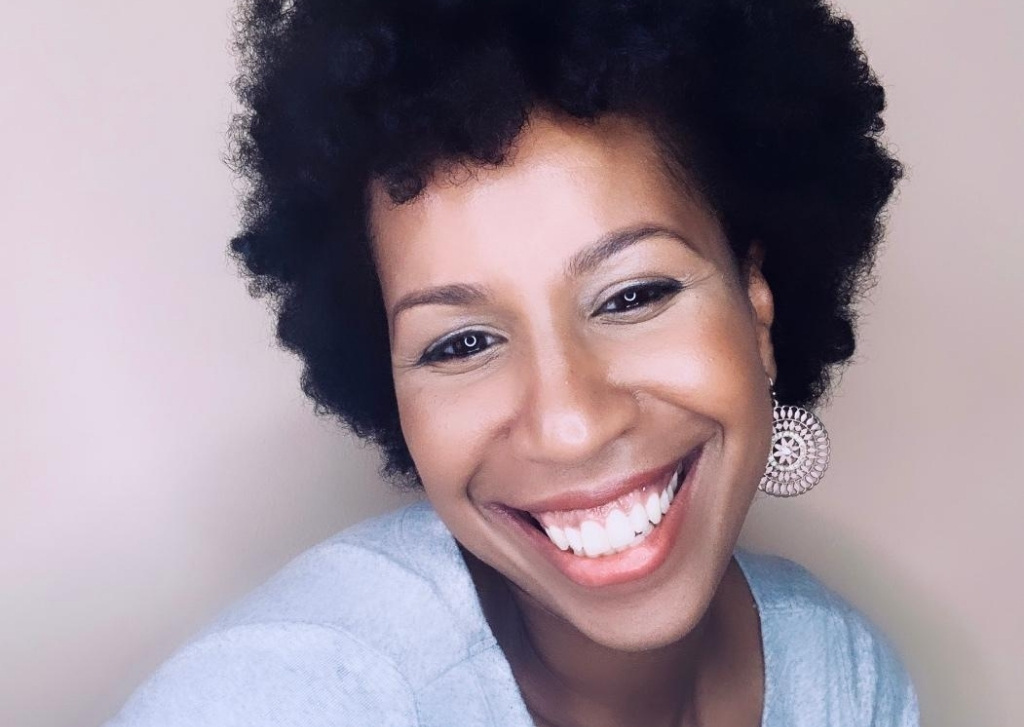 Products Recommended