Today, we would like to introduce you to hairstylist Laquita Burnett of Freedom Curls located in Indianapolis, IN. Here are a few questions we asked her to know more about her and the love she has for natural hair care.
Question: What are your specialities?
Answer: I specialize in natural hair care & styling, all types of curly hair and color
Question: What do you love the most about kinky, coily and curly hair?
Answer: It's versatile and unique to each person.
Question: What's your go to hair regimen?
Answer: I love cream. Sometimes gel depending on the humidity but I love cream because it gives me the most volume.
Question: What are your favorite products?
Answer:
Curl simulator by Uncle Funky's Daughter
Innersense I create hold
Innersense Quiet Calm Curl Control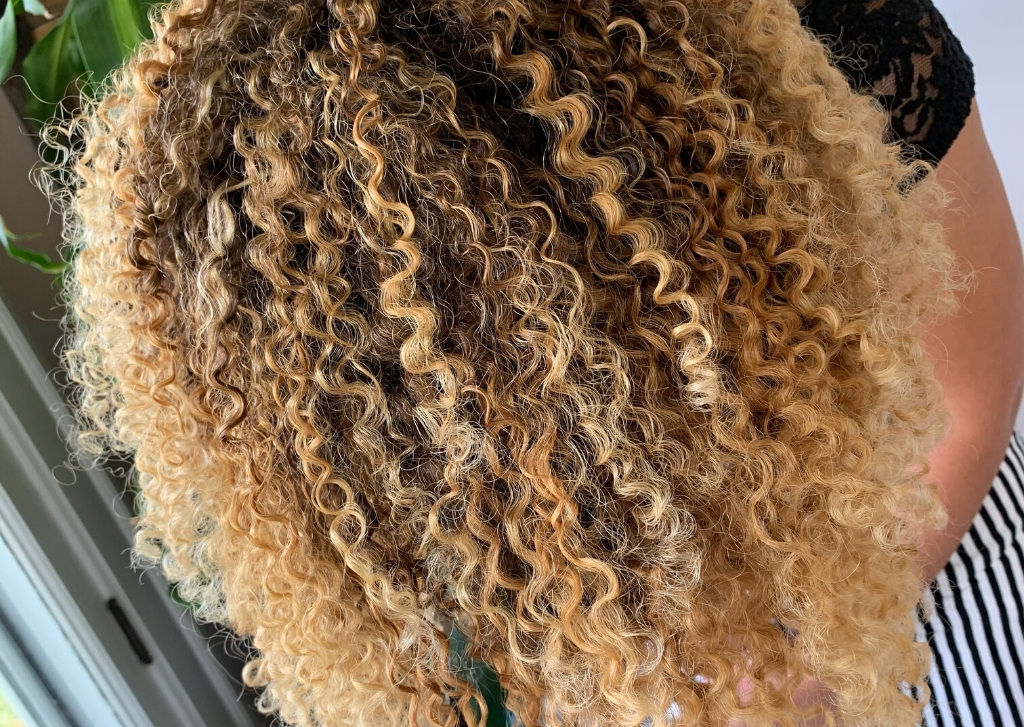 Question: What is your favorite hairstyle?
Answer: Wash N Go
Question: What do you consider a good hair day?
Answer: Big voluminous curls
Question: What inspires you to do what you do?
Answer: I love everyone's reaction. A lot of people have never seen what their natural hair can really do. I love bringing out the beauty and what they have.
Question: If someone is looking to join the trade, what advice would you give them?
Answer: Don't give up! You learn better from training under someone. The more you do something the better you get at it.
Question: What achievements in your career or life are you most proud of?
Answer: I've done almost every curly certification that is out there. I love to learn from different educators to get different perspective on how they approach curly hair and then I take what I learned and turn it into my own.
Question: What's your personal Motto?
Answer: Turn your magic on!
Question: How can we contact you?
Visit my CurleeMe Profile to view my contact information and ways to connect.
Question: What social media channels can one follow you?
You can find me on Instagram, Facebook and Pinterest
Question: Any advice you would like to give naturals out there?
Answer: Don't become a product junkie! Find a regimen that works and stick to it.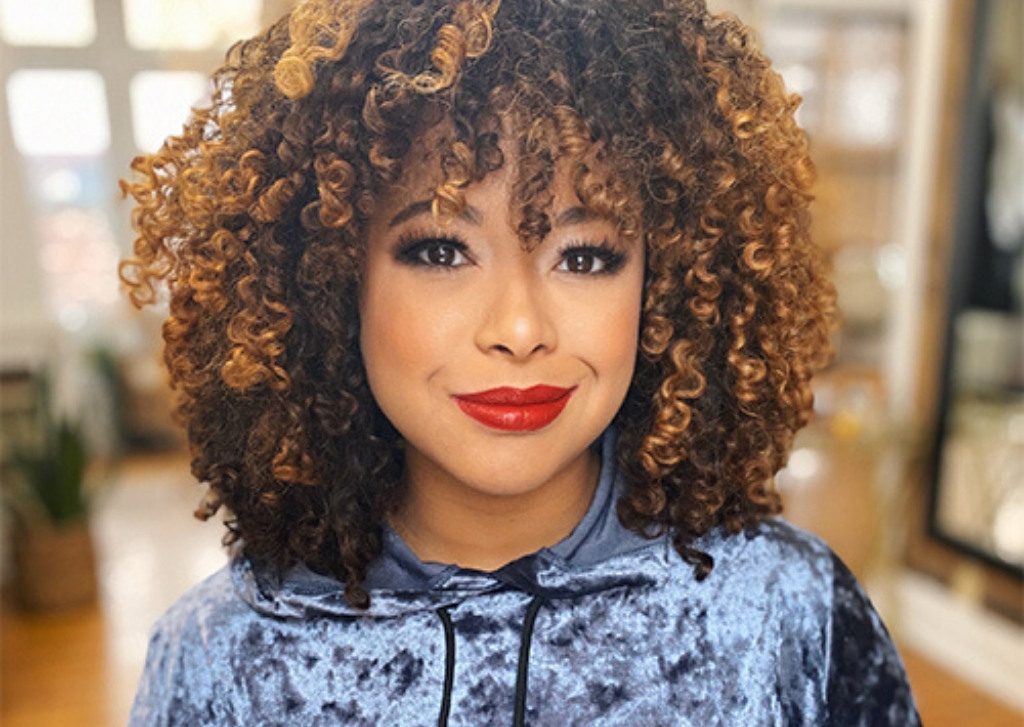 Products Recommended