Hey there, spring! Warmer weather means letting our curls out and planning our next road trip. If you haven't been to Georgia yet, this is definitely the state where you can unapologetically rock your natural tresses this season. Home to the nation's largest hair show, the peach state is abundant in natural hair salons.
Here are five natural hairstylists in the Georgia area where you can get your curls prepped for spring!
1. Mane Allure Salon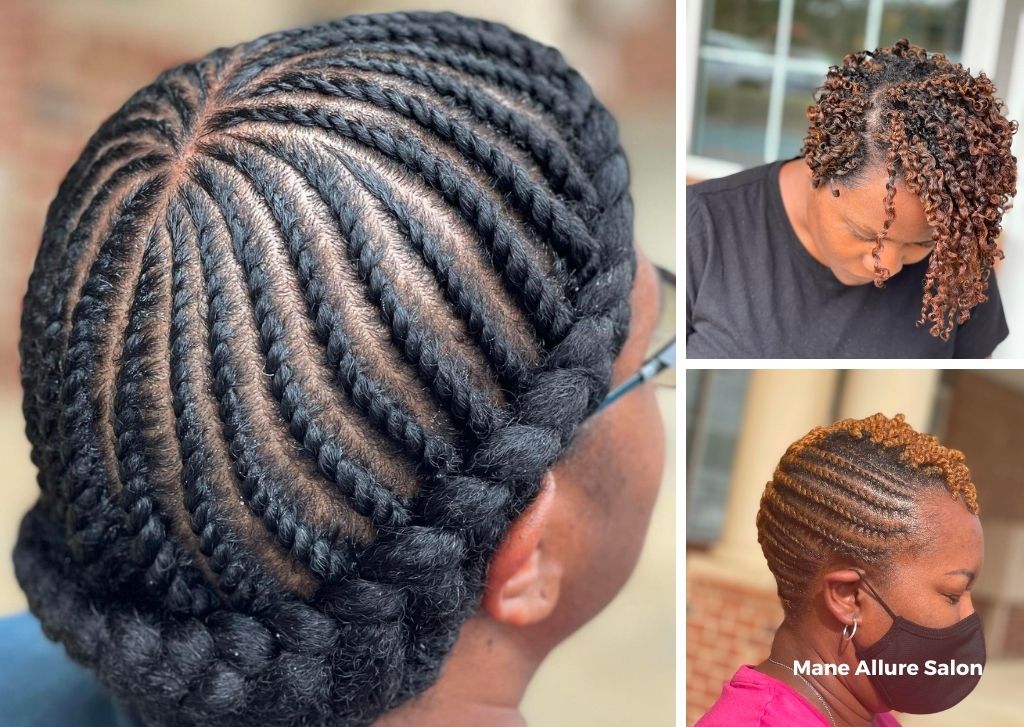 Together with her team of curl stylists, this hair and beauty salon hybrid is where clients can come for both flat twist styles and invigorating facials. Sounds like a Self-care Saturday!
Our first stop is in Macon, GA, where you'll find Mane Allure Salon. Erica Conerly, the lead stylist, is a certified hair loss specialist as well as a certified medical skin care specialist.
2. Southern Curl Inc.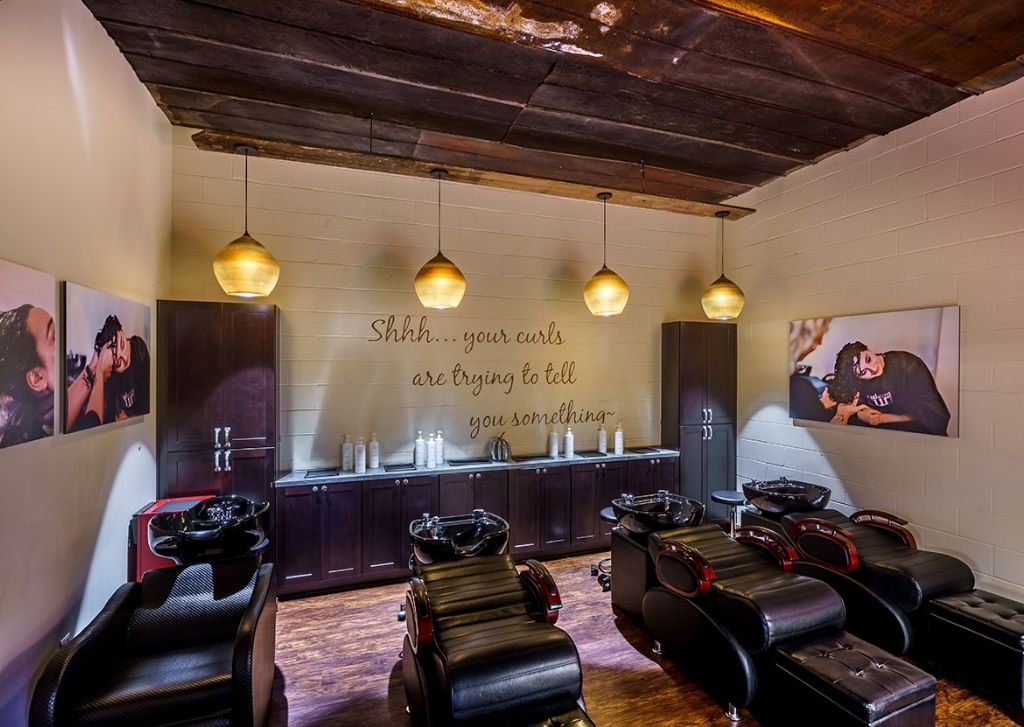 Making our way through Atlanta, our next stop is at Southern Curl.
Led by owner Robin, who has over 20 years of curl care experience and is a DevaCurl certified stylist, this team of curl experts specializes in all curl textures!
3. Bella Joie Salon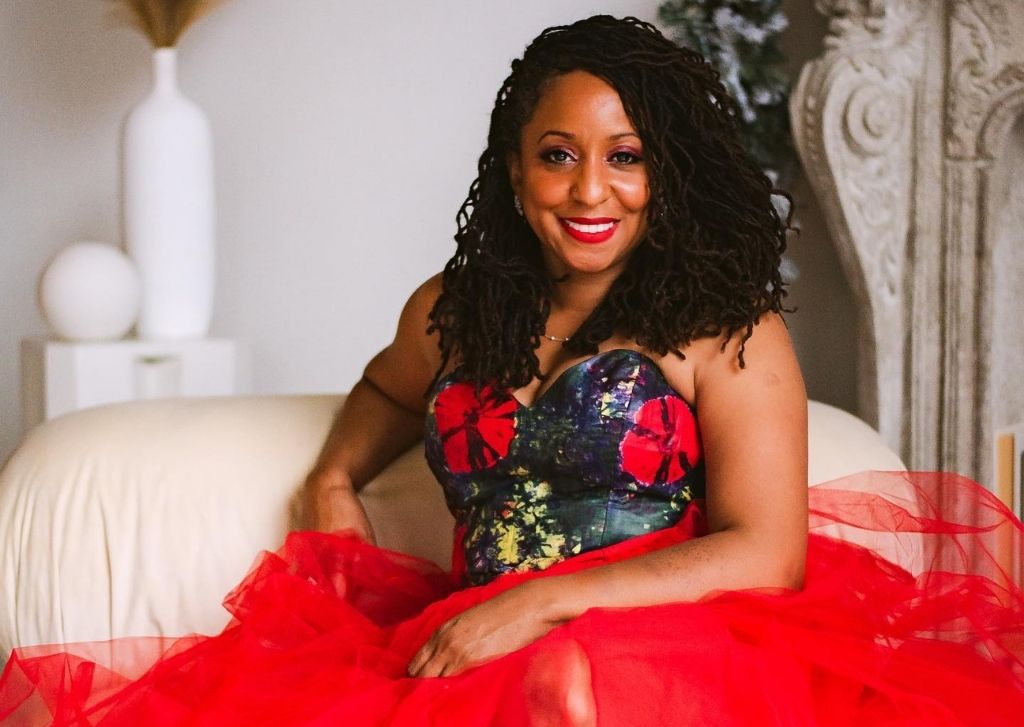 We're not leaving Atlanta just yet! Another salon in town, Bella Joie Salon, aims to help clients retain hair growth and fall back in love with their hair.
This salon is led by Melanie, a multi-textured hair care specialist who fearlessly rocks her locs.
4. The Royal Treatment Inc.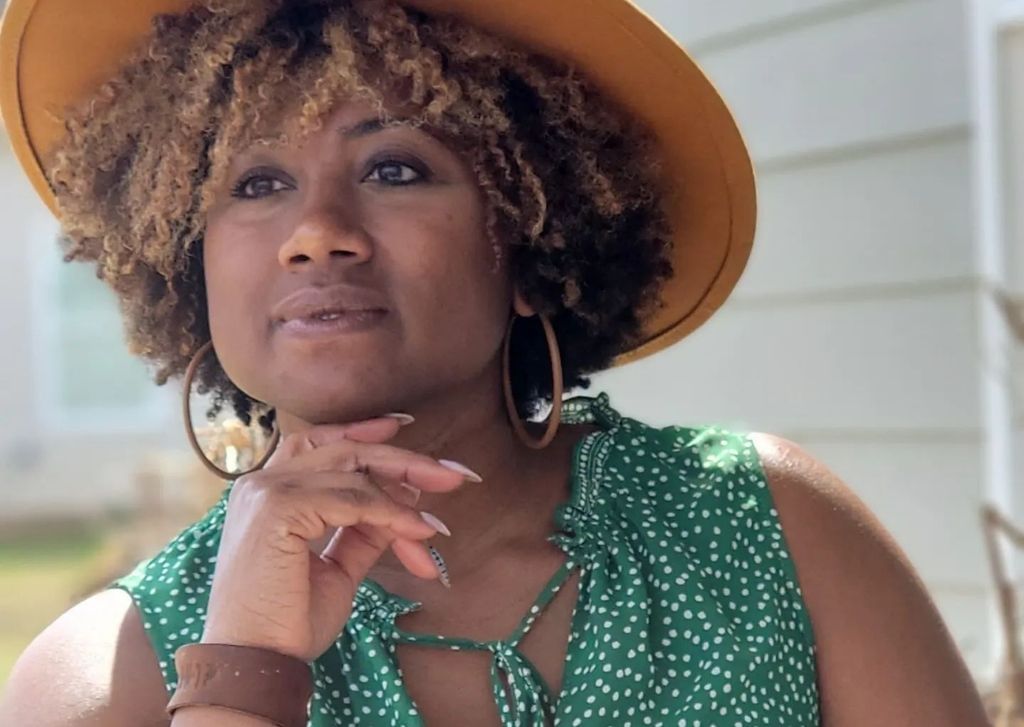 Heading through Leesburg, GA, you can find The Royal Treatment.
The owner and lead stylist, Aubrey Fields, is a Cut It Kinky Pro Stylist who specializes in tight curls and coils. As a curly hair educator, Aubrey will teach and show you variety with your texture, proving "it's not about the curl pattern!"
5. Djea Natural Hair Spa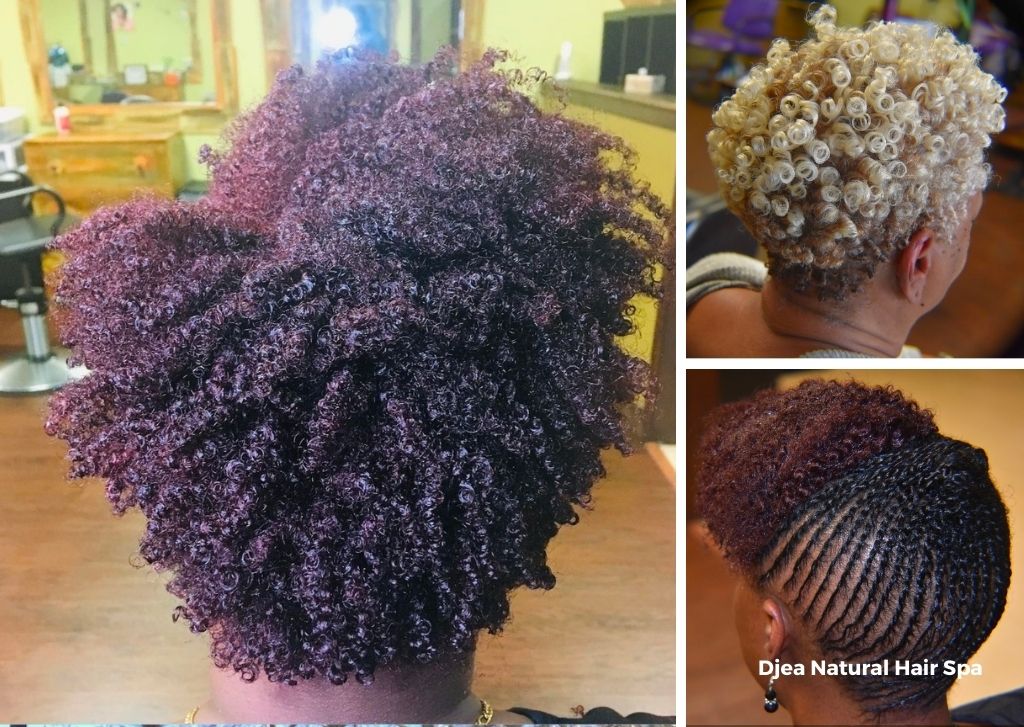 Our final stop is in Conyers, GA, where you can visit Djea Natural Hair Spa.
Founded by Ginette Gilbert, this salon caters to helping clients transition from relaxed to natural step by step, including locs!
Now that you're familiar with a few stylists in the area, you can add Georgia to your must-visit list. And if you're a curly stylist living and working in the area, let us know!
Ashley Cottrell
Ashley is a freelance writer and natural hair enthusiast, living on the sunny island of Puerto Rico. She's in love with her 4B/4C coils and enjoys searching online for new ideas. When she's not writing or styling her own hair, you can find Ashley jogging on the beach or trying a vegetarian recipe. For more hair inspiration, you can follow her on instagram @ ashley__amor