Today, we would like to introduce you to hairstylist Martha Howard of Marvelous U Styles Salon based out of Chandler, Arizona. Here are a few questions we asked her to know more about her and the love she has for natural hair care.
Question: What are your specialities?
Answer: I am a Curly hair specialist (All Ethnicities) and Colorist
Question: Tell us more about what you do and how you got started
Answer: I specialize in Tight Curly hair which can be categorized as coily, kinky hair and I specialize in color. I've been a stylist for 30 years and about 5 years ago I started to work more with curls. A lot of my clients started transitioning on their own from growing out their relaxer, to wearing a silk press and finally to wearing their natural curl. When this started happening I started seeking out training on the proper way to cut, style and hydrate tight curls.
Question: What do you love the most about kinky, coily and curly hair?
Answer: I love how three dimensional the texture is. Our hair grows and sits out and/or up which can be used to your advantage for styling purposes. I also love the multitude of shapes you can create by cutting kinky, coily, curly hair.
Question: What's your go to hair regimen?
Answer: I've been wearing my hair curly for a long long time. Years ago I decided to go with my natural curl long before it became so popular. I wash, condition and hydrate every 3-4 days then use my curl stylers to set and define my curls. Then I'll either air dry or let it dry naturally. Once my curls are 100 percent dry I'll fluff and lift my hair for more volume. I get my curls cut about every 2-3 months to keep my shape tight and fresh.
Question: What are your favorite products?
Answer: My favorite products are the Innersense line, Uncle Funky's Daughter Curly Magic Gel, Curl Mix and I Love The Doux.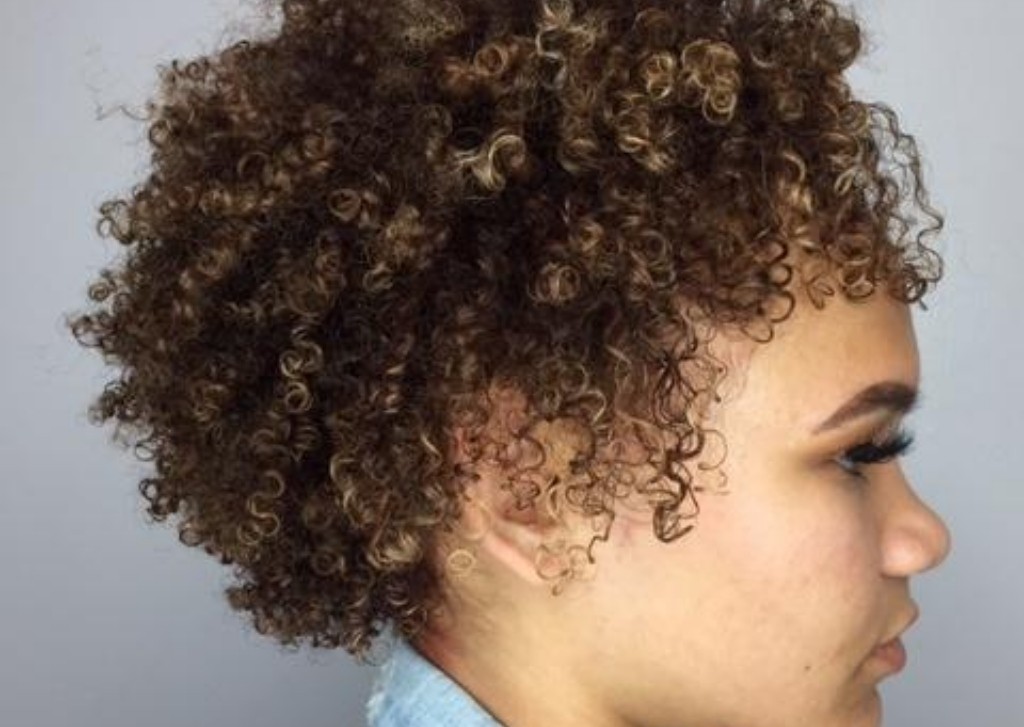 Question: What is your favorite hairstyle?
Answer: I tend to be drawn towards creating dope asymmetric shapes and disconnected tapered cuts. I love big hair and I also like two strand flat twist sets.
Question: What do you consider a good hair day?
Answer: A good hair day is when I literally wake up and my curls are still defined and poppin!
Question: What inspires you to do what you do?
Answer: The big smiles of satisfaction that my clients have after finishing their hair. I also love the endless possibilities of style, shape and form that can be created with hair.
Question: If someone is looking to join the trade, what advice would you give them?
Answer: I would tell them that it's definitely helpful that they have mad passion for doing hair. Because it is that passion that will always push you to strive to do more in learning all you can about this industry. I would also recommend that they get through Cosmetology school and after they finish look for a great mentor to train under and learn from.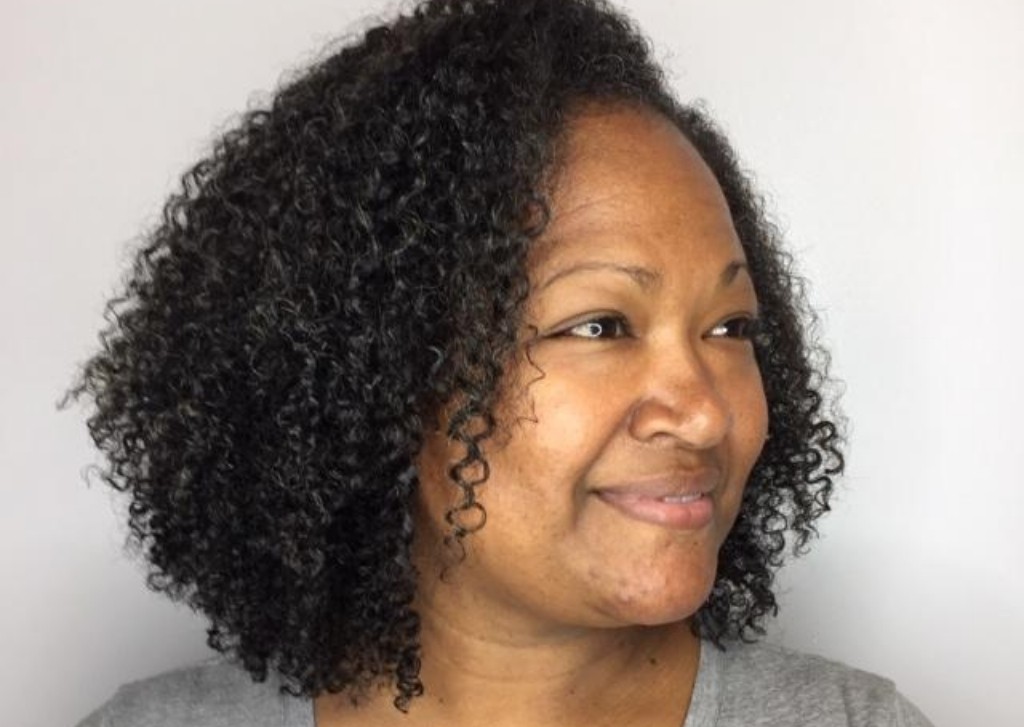 Question: What achievements in your career or life are you most proud of?
Answer: I'm proud to have a loving supportive husband and kids that made the balance or work and homelife easy. Career wise I've had my work published in magazines, I've educated and trained people and I've owned a salon.
Question: What's your personal Motto?
Answer: If it doesn't feel right then it's not the right thing to do.
Question: How can we contact you?
Visit my CurleeMe Profile to view my contact information and ways to connect.
Question: What social media channels can one follow you?
You can find me on Instagram and Facebook
Question: Any advice you would like to give naturals out there?
Answer: I would say stop with the oils, butters and creams to combat dry hair. Shampoo and condition your hair regularly for more hydration. Water is the best thing and essential for hydrating curls.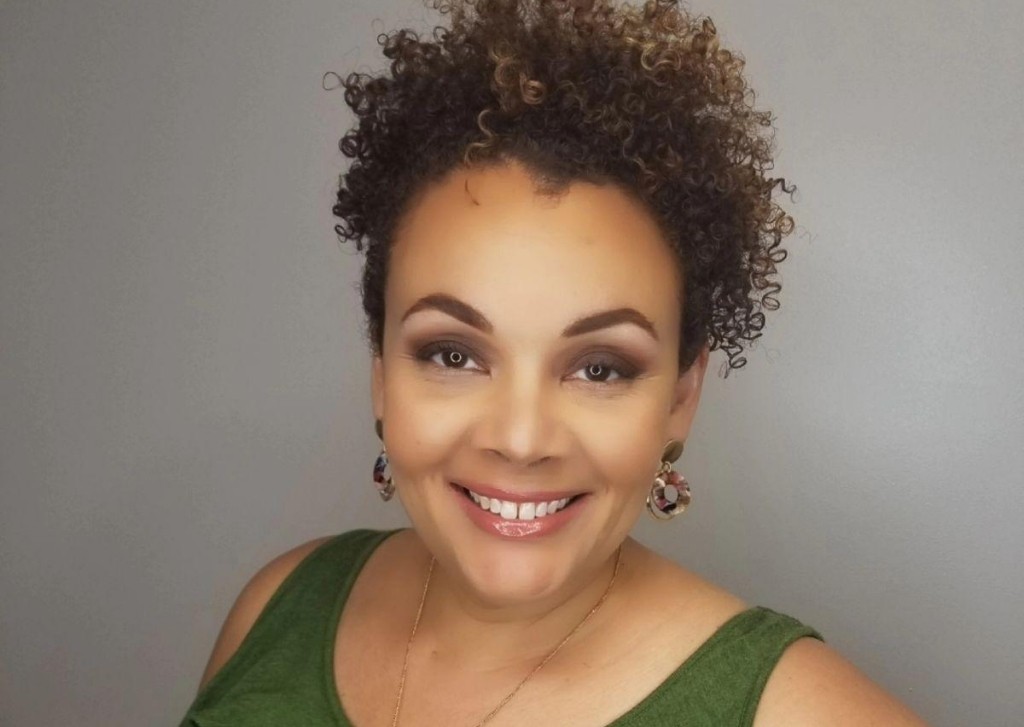 Products Recommended