From Zoom meetings to online classes, many of our day-to-day tasks are online. It was only a matter of time before hair care services joined that list. Now, you can find many certified stylists who offer virtual hair consultations and sessions!
Unlike YouTube hair tutorials, which you can only watch, a certified curly hair specialist can answer questions and walk you through steps that cater specifically to your hair.
So, if you want to achieve salon results at home, here are four stylists providing virtual services for our beloved curls and coils.
1. The Daze Studio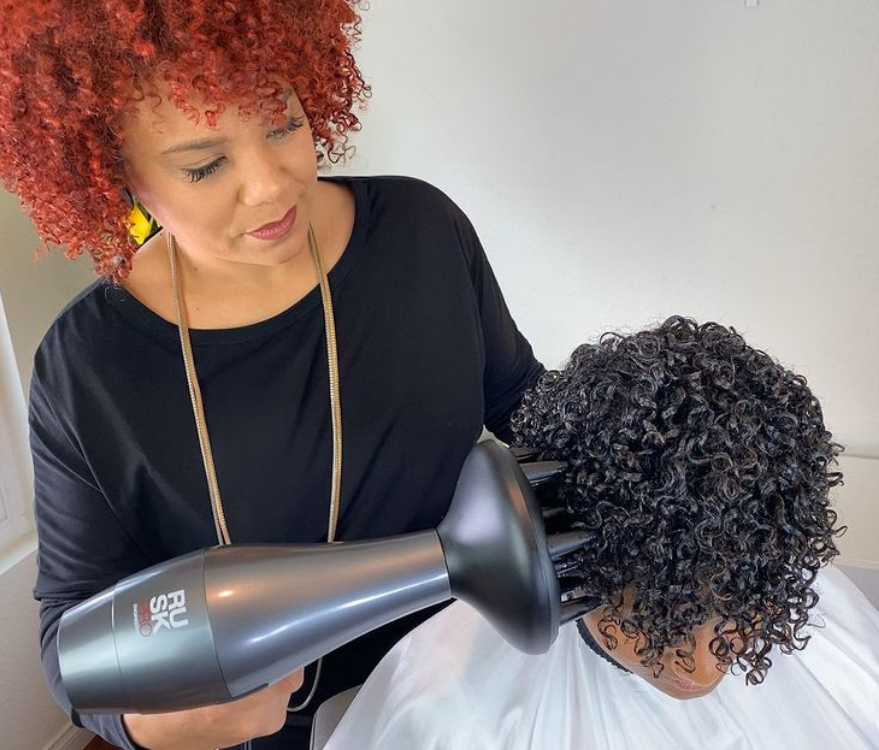 Photo Credit: @CurlyHairDaze
Daisy "Daze" Henson leaves curlees with a newfound love for their hair. As the owner of  The Daze Studio, an award-winning curly hair salon based in San Diego, Daze educates both clients and hairstylists on effective techniques to cut and style curly hair. 
Not only will clients receive a virtual consultation for a customized hair care regimen, but Daze also offers one-on-one virtual cuts, where she guides curlees step-by-step to reshape and trim their ends.
2. Texture Education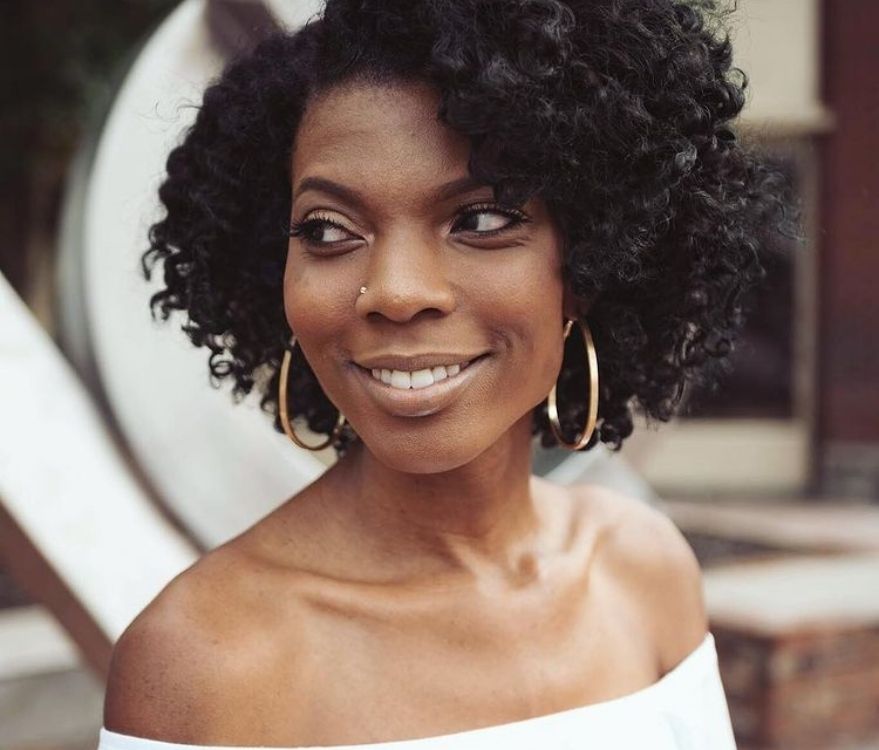 Photo Credit: @texture.nc
Jameelah Evans, the owner of Texture Education, helps clients better understand their curly tresses through both education and demonstration. By offering personalized hair solutions, product selection, and styling tips, Jameelah addresses your unique hair challenges and overall hair maintenance.
Her virtual consultations serve as both a natural hair crash course and a healthy hair plan to teach you how to care for your curls. Clients can also opt for virtual one-on-one curl sessions, where Jameelah shows you how to hydrate and achieve the maximum definition of your curls like a pro, right from home.
3. LIMITLESS Naturals Salon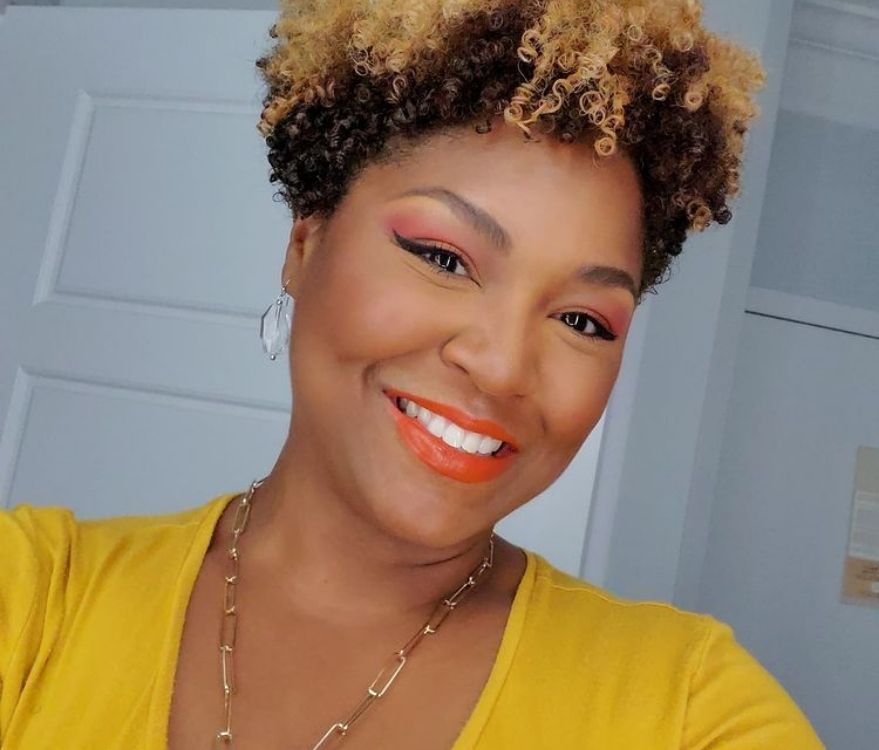 Photo Credit: @sherbertratliff
When it comes to styling, Sherbert Ratliff combines curl expertise with problem-solving skills to meet her clients where they are. As the owner of LIMITLESS Naturals Salon, she listens to your hair challenges and goals to create solutions that will have you fall in love with your curls.
Unlike most consultations, Sherbert offers a virtual textured hair audit in which clients go through a detailed Q&A process and hair/scalp analysis. In addition, she leads virtual curl defining classes, guiding a small group of guests through styling and finishing techniques for their curls.
4. Finally Loc'd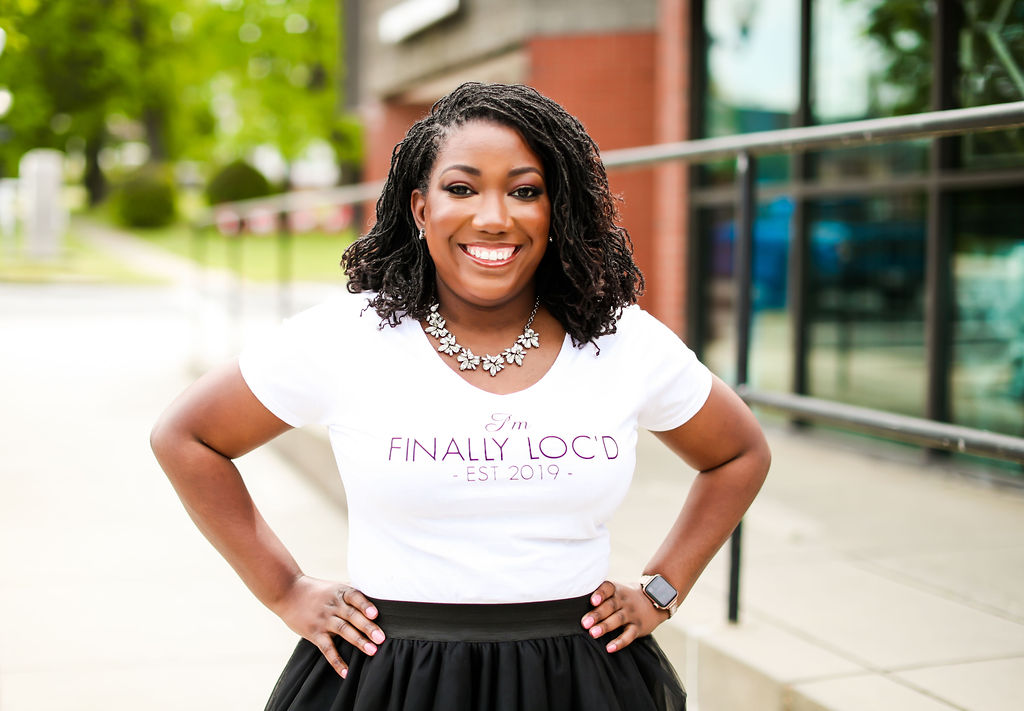 Photo Credit: @finallylocd
We haven't forgotten about our loc community! Shawaunna Middleton of Finally Loc'd, LLC is a loctician and Certified Hair Loss Specialist who offers virtual hair audits to learn about her client's hair conditions as well as virtual one-on-one training of self retightening classes.
In addition to styling, clients have access to Shawaunna's complementary Loc Survival Guide PDF each month. From sisterlocks to microlocks, her downloadable guide provides care tips, styling tricks, and product insight to maintain happy, healthy locs all year long.
5. Cassidy Marie Hair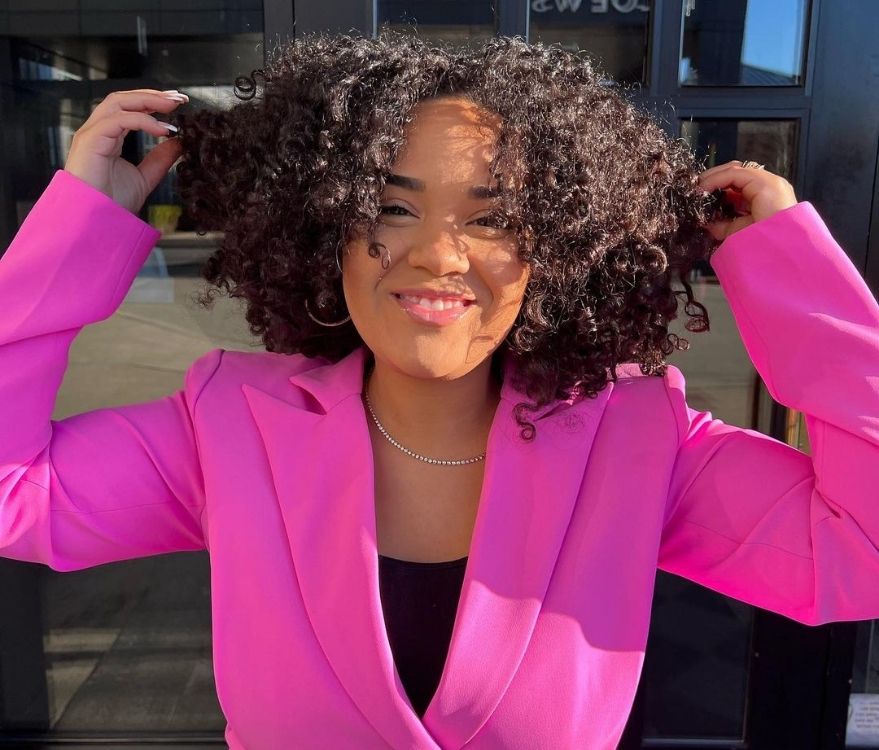 Photo Credit: @cassidymariehair
Cassidy Womack of Cassidy Marie Hair aims to help clients feel comfortable and confident in their natural hair. In this Columbus, Ohio-based salon, you can receive curly cuts and creative hair coloring.
Additionally, CMH clients can sign up for virtual curl care education, where you'll receive an in-depth analysis of your hair as well as a personalized hair care regimen to fit your personal needs!

Ready for your next appointment?
Find a stylist near you offering virtual services to book your next session right from home.
Ashley Cottrell
Ashley is a freelance writer and natural hair enthusiast, living on the sunny island of Puerto Rico. She's in love with her 4B/4C coils and enjoys searching online for new ideas. When she's not writing or styling her own hair, you can find Ashley jogging on the beach or trying a vegetarian recipe. For more hair inspiration, you can follow her on instagram @ ashley__amor