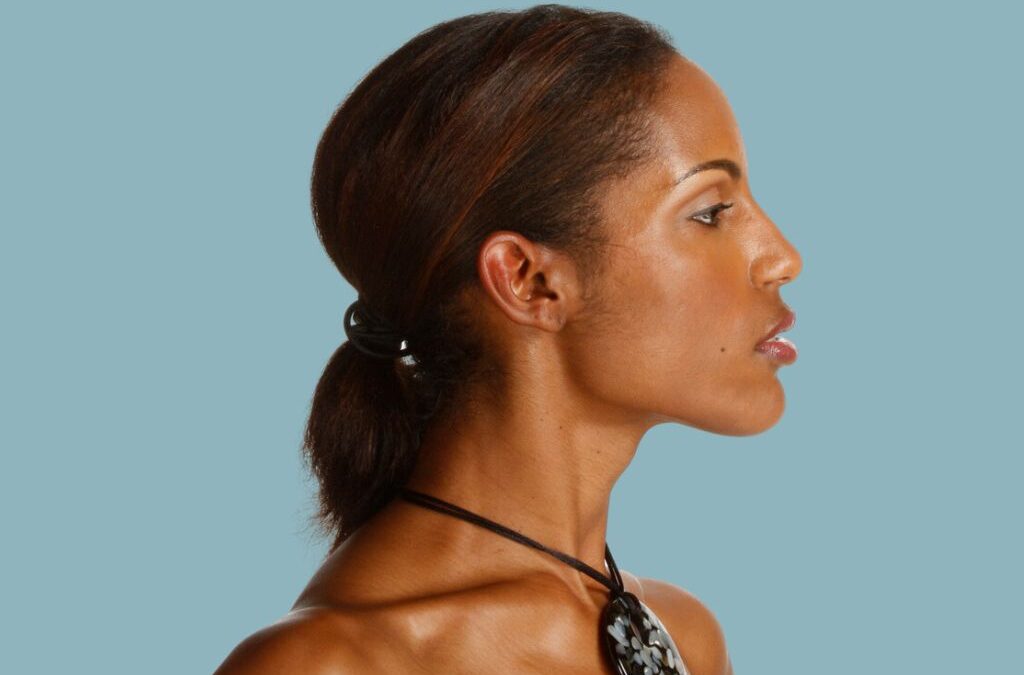 Hair relaxers have a massive influence on American culture, there's no denying it. Millions of women with kinky-curly hair have had their hair relaxed, and many of them have shared stories of the...
Find a Pro stylist in your area for your kinks, coils or curls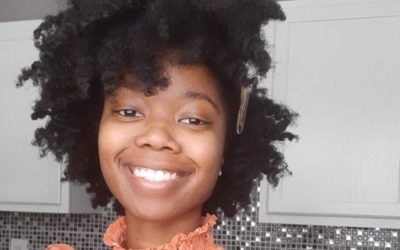 "I went natural because I was trying to live a healthier lifestyle. I decided I didn't want to use relaxers anymore." Shaniqua Johnson, Atlanta, GA When did you start your natural hair journey? 2016 How did you transition to natural hair? I big chopped What protective...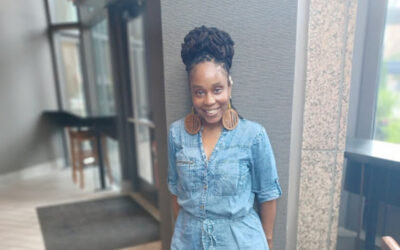 Shanna Saunders Blackberry Brown Naturals Today, we're featuring Shanna Saunders, one of our lovely hairstylists in Brooklyn, NY! She specializes in all aspects of natural hair care, including all curly hair types, locs, and braids. Here are a few questions we asked...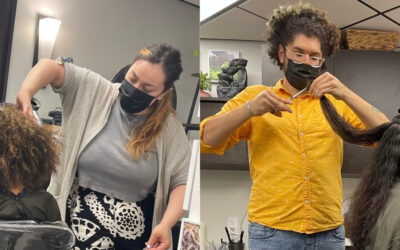 Annie & Many The Texture Temple Newton, MA In the past, Annie felt that thinking about a career was like a frustrating jigsaw puzzle. She was always a creative thinker. She wanted to lean into something where she can impact someone for the positive, and she always...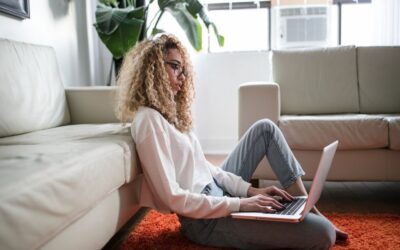 If you're a new hairstylist here on CurleeMe, welcome to the community! While most directories simply point customers in your direction, CurleeMe is designed with natural hair stylists in mind. Here, you can take full advantage of the CurleeMe platform to grow your...
No Results Found
The page you requested could not be found. Try refining your search, or use the navigation above to locate the post.