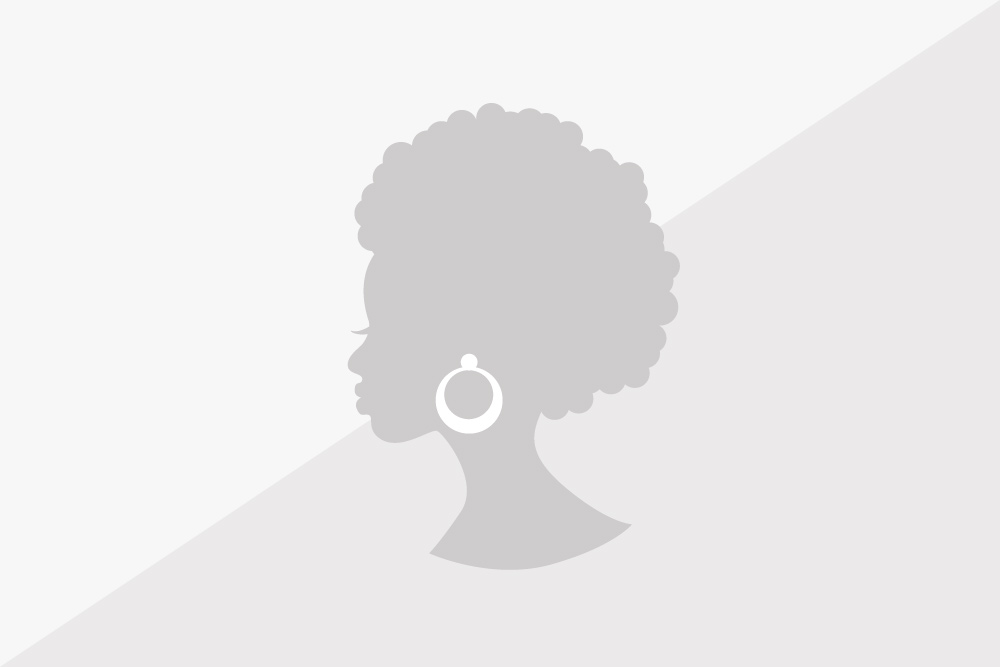 Bee Natural Locks LLC
At Bee Natural Locks, we are focused on providing services with the highest levels of customer satisfaction & we will do everything we can to meet your expectations and help you make your transition to Sisterlocks™ or Traditional Locks as easy as possible.
Are you the owner of this business?
Claim your listing to update business information, add photos, and more!
Locs / Dreadlocks / Dreads
1005 West Busch Blvd,
Tampa, Florida 33612
United States
Log in to message Bee Natural Locks LLC.
Tuesday
2:00 am - 8:30 pm
Wednesday
2:00 am - 8:30 pm
Thursday
2:00 am - 8:30 pm
Saturday
9:00 am - 7:00 pm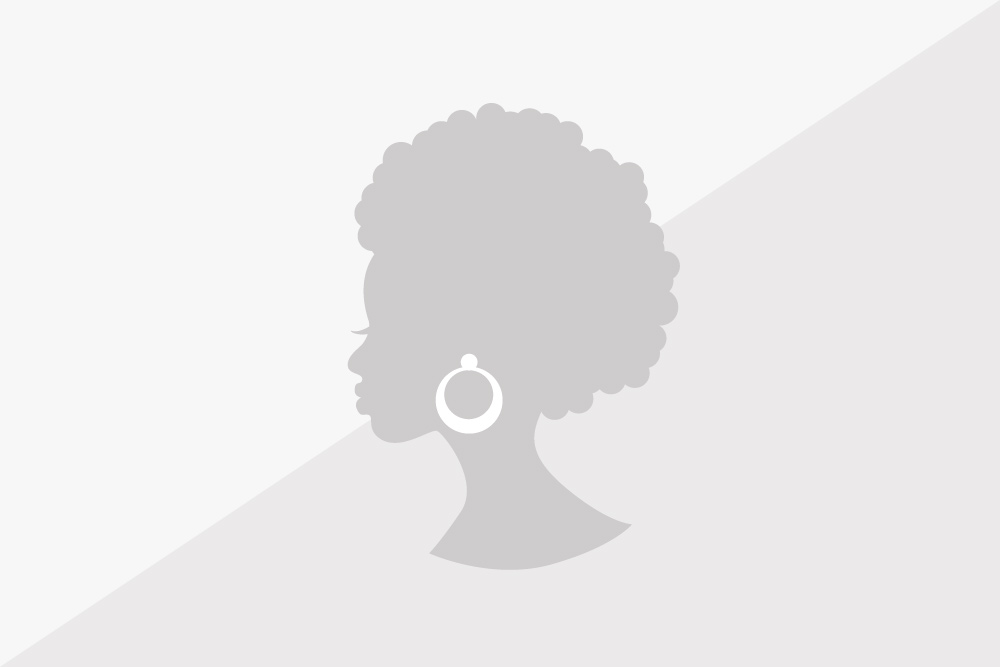 1005 West Busch Blvd, Suite 101,
Tampa, Florida 33612
United States
Tuesday
2:00 am - 8:30 pm
Wednesday
2:00 am - 8:30 pm
Thursday
2:00 am - 8:30 pm
Saturday
9:00 am - 7:00 pm